It's almost impossible to choose just one, as they come in every color, shape and fabric.
There's a coat for every weather, style and occasion.
Whatever your preference, you're bound to find a style that works for you.
Do you really know all the types of coats?
Find all types of coats @ http://www.mygoodcloset.com/en/women/clothing/coats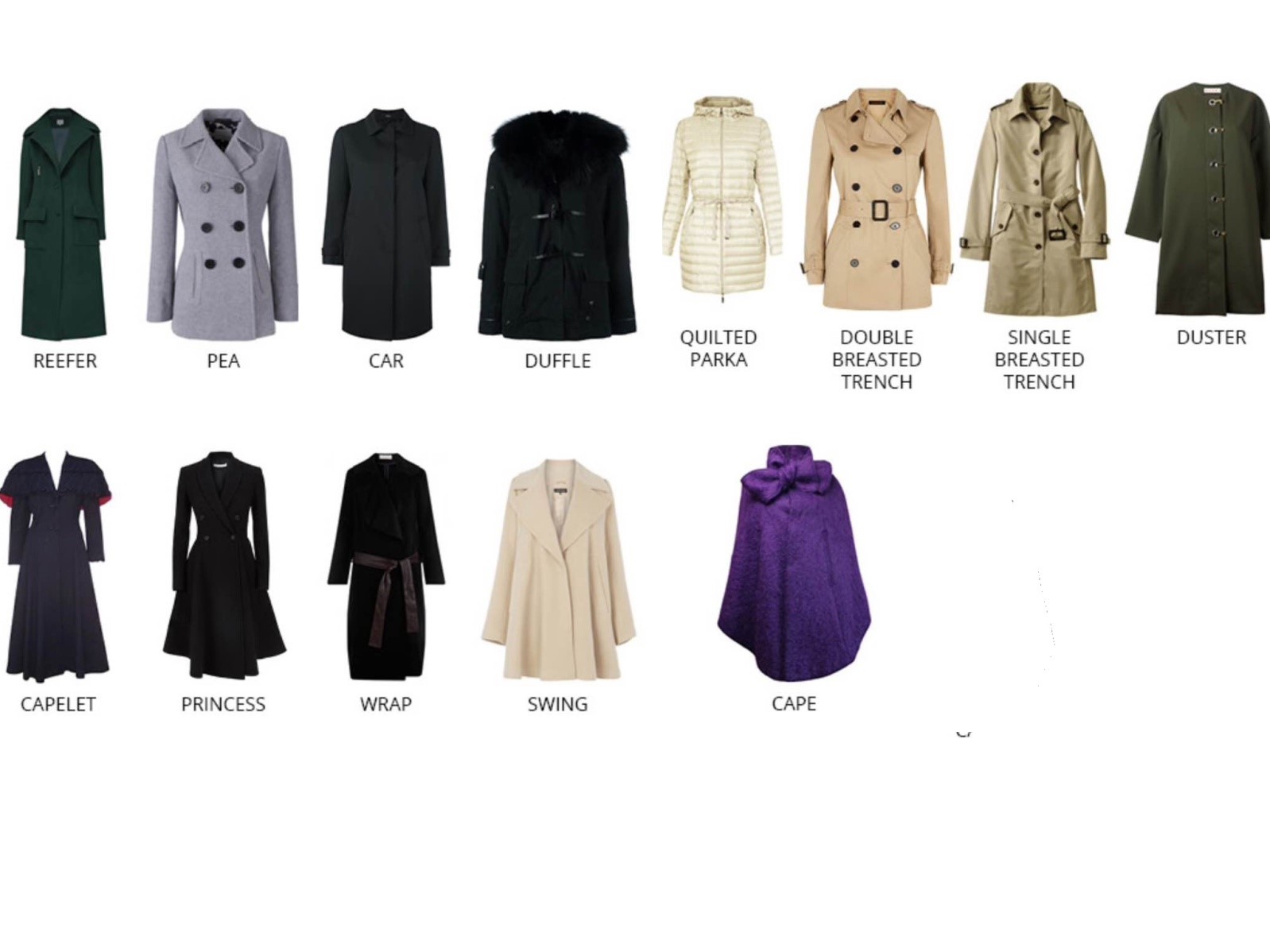 mygoodcloset.com counts down the top 7 must have coats
7. TOP SHOP FAUX FUR LEOPARD COAT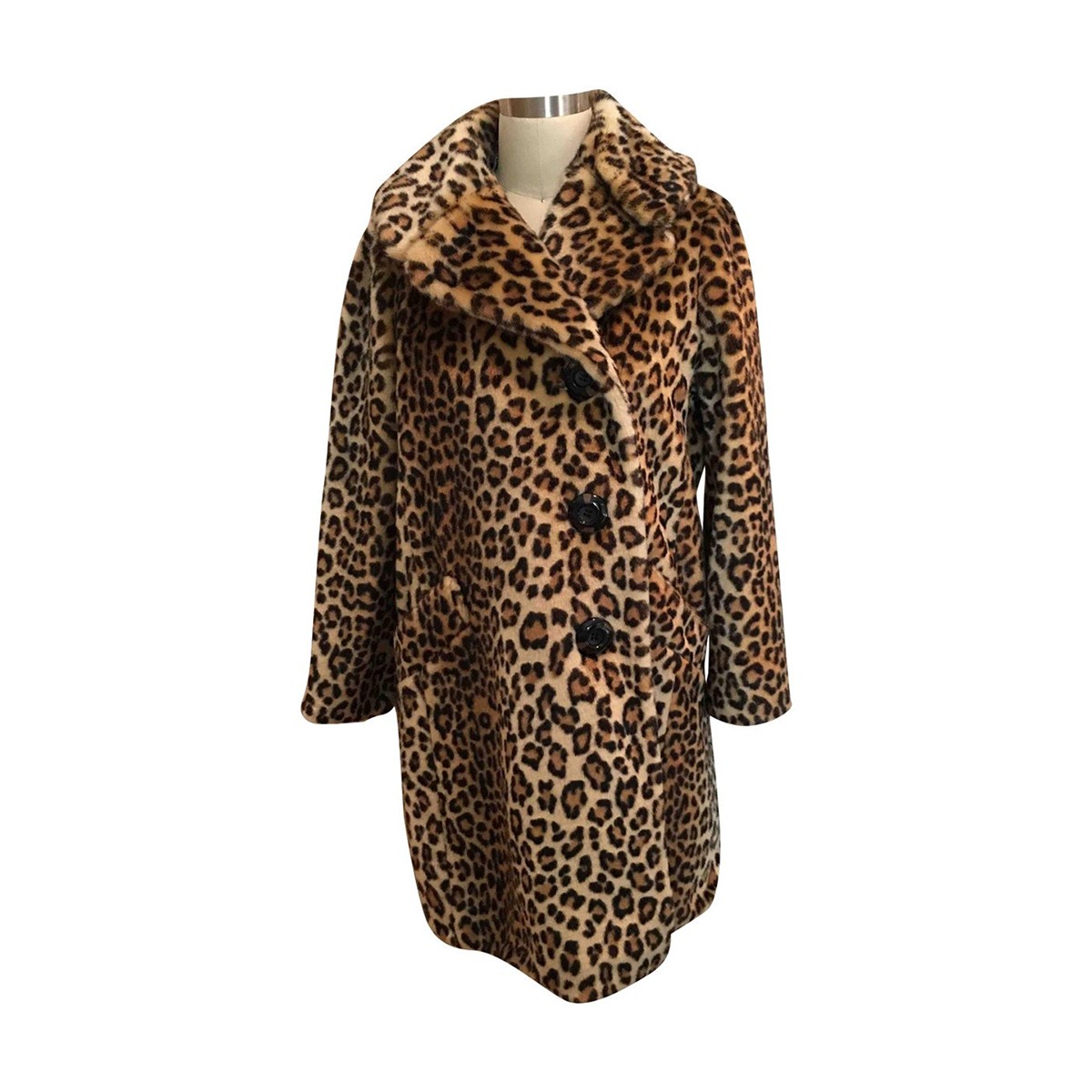 Whether you love it or hate it, this coat stands out loud in a crowd and there's no chance to be unnoticed. There are a lot of fierce ways to style up a leopard coat, by matching neutral or monochrome outfits or even colored.
Trends come and go and while brands, blogs, magazines wholeheartedly encourage you to try them, you should definitely have some classics in your back. Luxury coats that will level up your style.