Few designers are more famous for their dresses than Diane Von Furstenberg.
The designer arrived in New York in the 1970s with a suitcase full of jersey dresses that she had made at her friend Angelo Ferretti's factory in Italy.
DVF fashion history was on !
She designed the "now-incoci" wrap dress in 1974 ,encouraged by Vogue editor Diana Vreeland.
Her collection was an instant sell-out phenomenon.
Diane Von Furstenberg had found her place on the fashion map and her international success had begun.
Her idea , that made jersey wrap dress become a cult item , over the next 40 years, was based on jersey innovation.
She used the new those years jersey fabric to create a dress which is suitable for every kind of body type. A dress that immediately makes all women feel classy and ready for every occasion .
The DVF jersey wrap dress has been worn by thousands of women and hundreds of celebrities , as Kate Hudson , Mary-Kate and Ashley Olsen, Sienna Miller , Gwyneth Paltrow ,Duchess of Cambridge Kate and Sarah Jessica Parker.
Michelle Obama in 2010 chose one of the DVF wrap dress designs for the Obamas very first official Christmas card.
The DVF wrap dress is also a movie star! Cybill Shepherd wore the Diane von Furstenberg wrap dress in Scorsese's Taxi Driver in 1975.
Amy Adams in 2013, wore three DVF wrap dresses in American Hustle , a film all about 70s glamour.
Susan Sarandon has been a devoted Diane von Furstenberg dresser ever since the 70s, and still continues to wear her wrap and printed dresses to movie premières.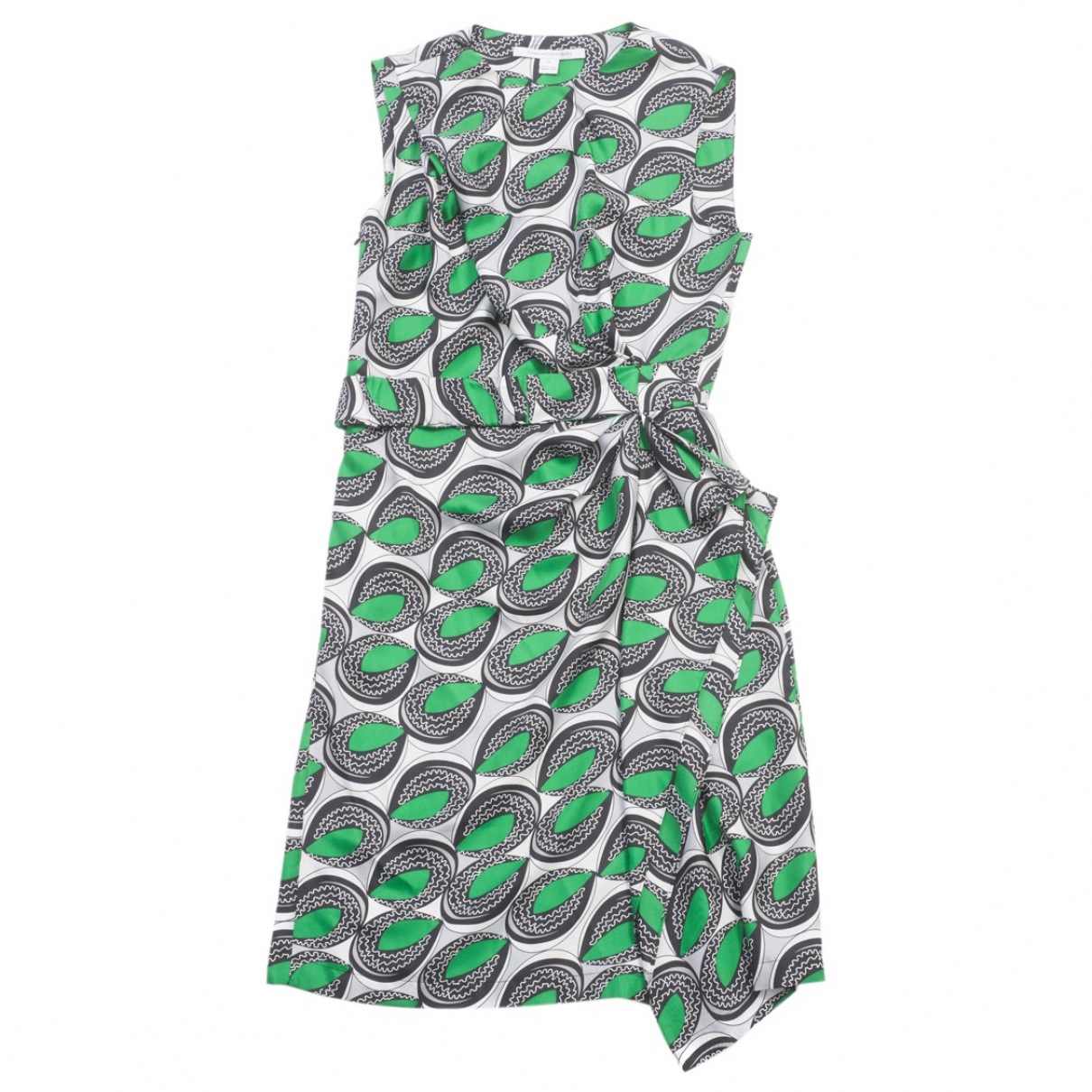 DVF wrap dress available on line at www.mygoodcloset.com.