The return of the Kitten Heels!

Photo 1 - kitten heels Dior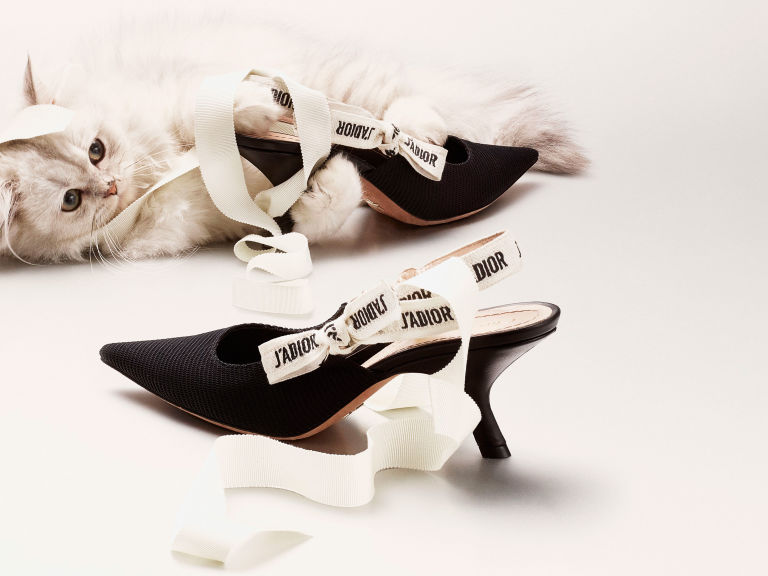 I wish I wrote "The return of the Jedi" rather than the return of the kitten heel, but whether we like it or not ladies, it's a fact: The kitten heel, is making a comeback with a vengeance for Spring 2017!

But let's look on the bright side. They were once the favorite heels of Audrey Hepburn and who are we to disagree?


Photo 2 - Kitten heels –Audrey Hepburn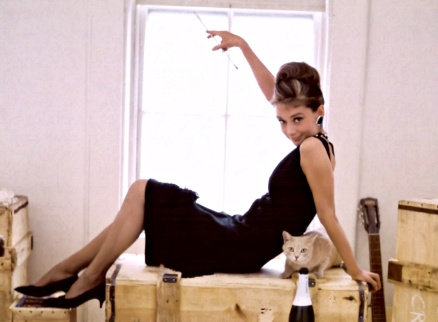 True, they do seem awfully dated and we could say that this is the major problem with kitten heels, but we can update our look if we opt for a style with a pointed toe.
Photo 3 - Kitten heels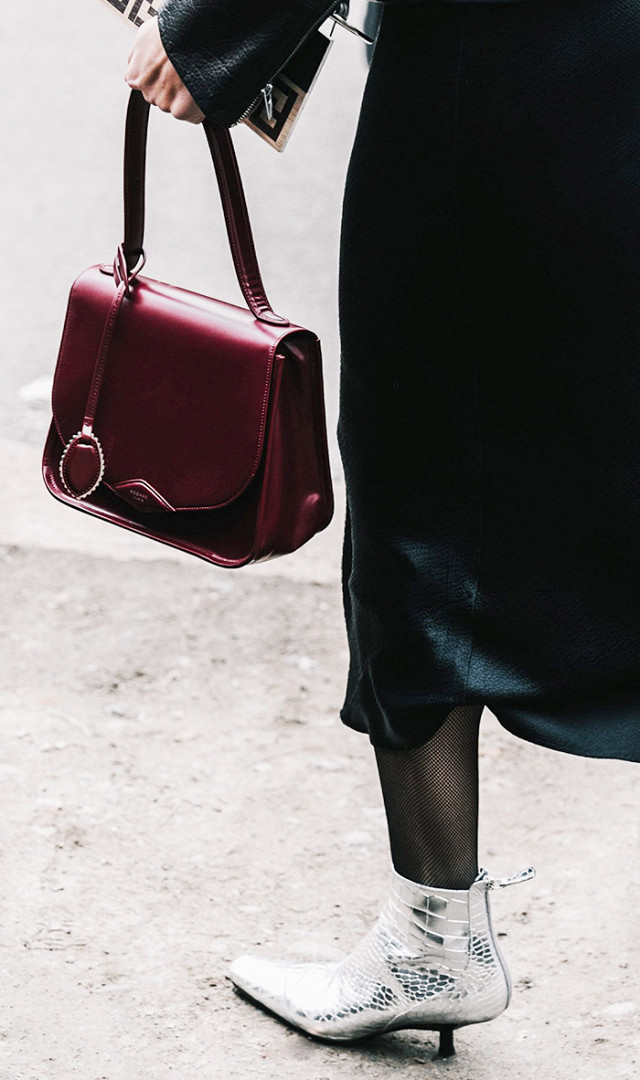 If you do decide to give it a go, pair them with midi skirts, or an A shape mini skirt or straight-leg cropped jeans and simple T-shirt, and remember that they also work well with cropped flare trousers.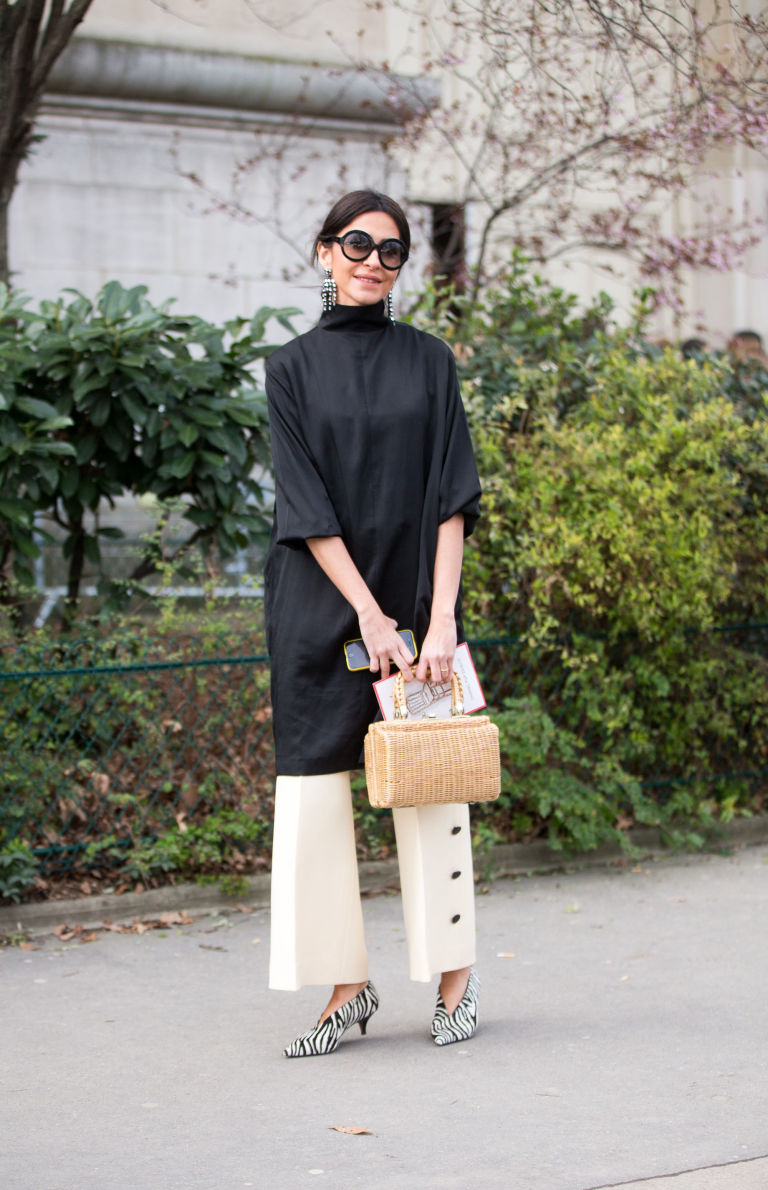 Stuart Weitzman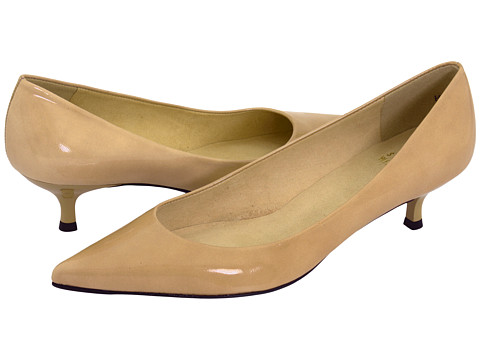 Christian Louboutin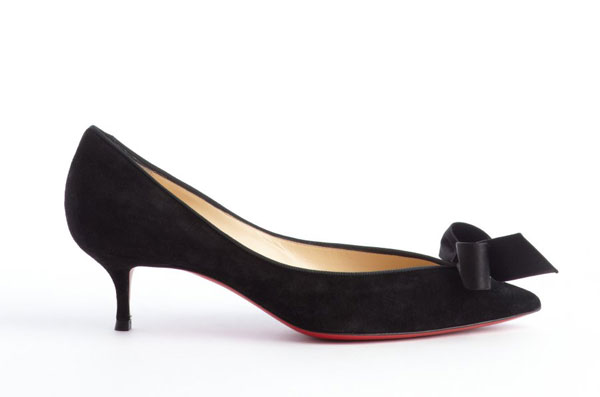 The Vetements x Manolo Blahnik collection