It was in 1966 when the song "These boots are made for walking" recorded by Nansy Sinatra was released and became hit No 1 in the US Billboard chart. Since then, the title of the song has given inspiration to countless of editors any time we want to write about one of winter's favorite essentials- no other than our beloved boots!
A wonderful pair of boots it's not just practical. Yes, for sure, it does give warmth during the cold winter months, but it can also become the styling focus of any outfit for day or evening wear.
In different shapes, styles and heights, all you have to do is choose the one that will be perfect for you. Knee high, above the knee, wedges, ankle boots or even Wellington boots, there are so many choices out there that will flatter your body shape and your own personal style.
Wedge Boots: An easy to wear style that suits almost any shape slimmer or wider, wedge boots are a flattering option for day wear.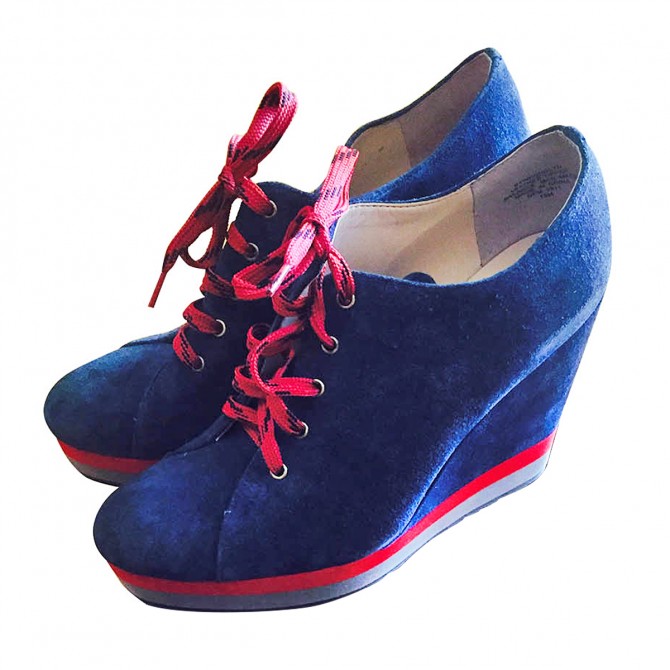 Ankle Boots: Probably the most essential pair of boots you can have in your wardrobe. They work perfectly with almost everything from leggings, to trousers, to skinny or boyfriend jeans, to trousers.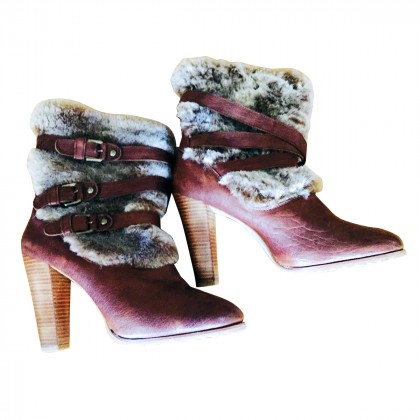 Stiletto Boots: If you want to look effortless sexy, just get a pair of high stiletto boots an edgier alternative to stiletto's.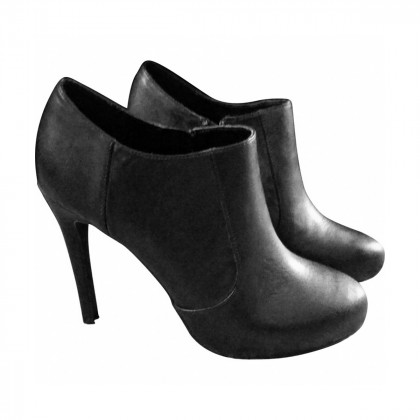 Biker Boots: You don't have to ride a motorcycle to look good with these. Where them with jeans or even a floral feminine dress for the perfect boho chic style.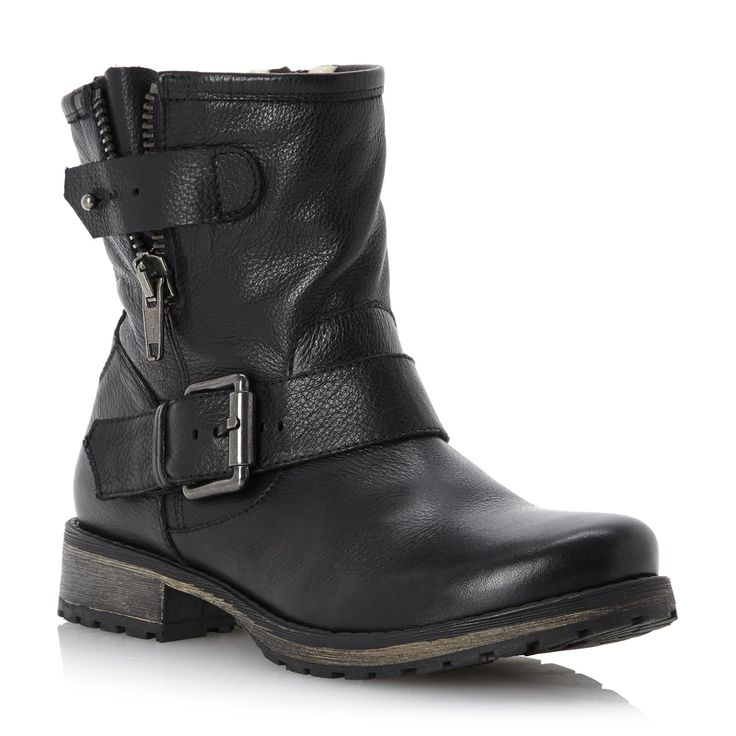 Knee – High: In an abundance of trendy styles, colors and shapes a pair of leather knee-high boots is essential for any wardrobe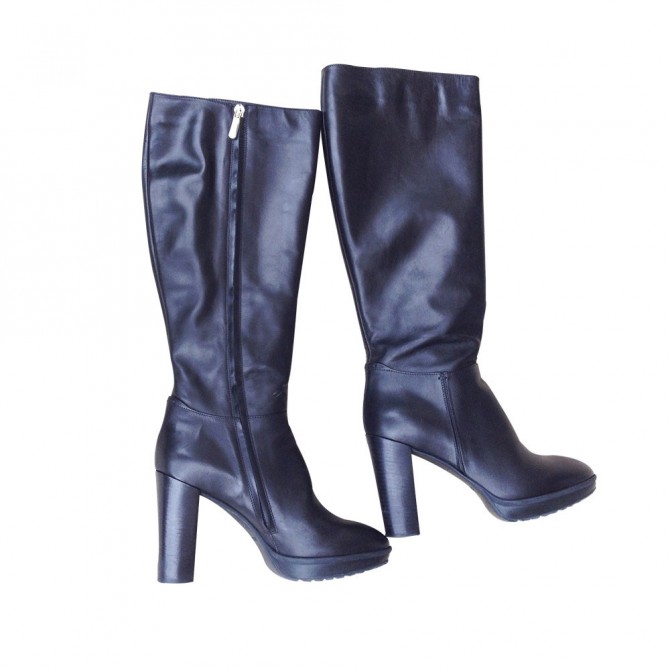 Over the knee –high: A huge trend that started in 2015 and still going strong. They might seem challenging if you don't have the shape of a runway model but trust us, if you wear them right they suit absolutely all body shapes. With leggings, or skinny jeans, with a micro mini, or a knee length dress, you will find the right style for you, no questions asked!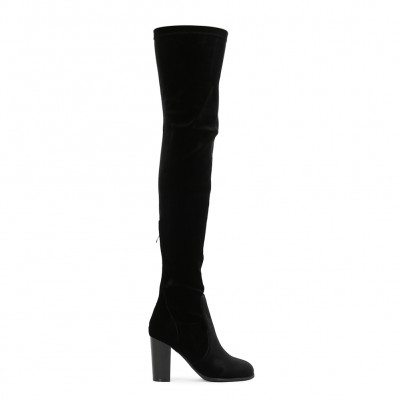 Wellington Boots: Have a pair of these and you can happily sing in the rain with style!