Why Hermès Accessories are Totally Worth the Money ?
Individual must-haves will vary, but shearching at the luxury market on the whole, there's no other company that can touch what Hermès does. The brand is the best, and it's the only company that can reasonably claim that title.
(The doubled faced Hermes vintage belt in green and blue color is available at MyGoodCloset.)
Ensuring that an expensive accessory looks expensive is one of the most difficult things for a designer to do, especially when you consider how much wear it gets. Even vintage Hermès accessories give off an undeniable air of refinement and luxury because of the fine materials and meticulous construction. Hermès ensures, as much as any brand can, that you'll get what you pay for, both now and in the future.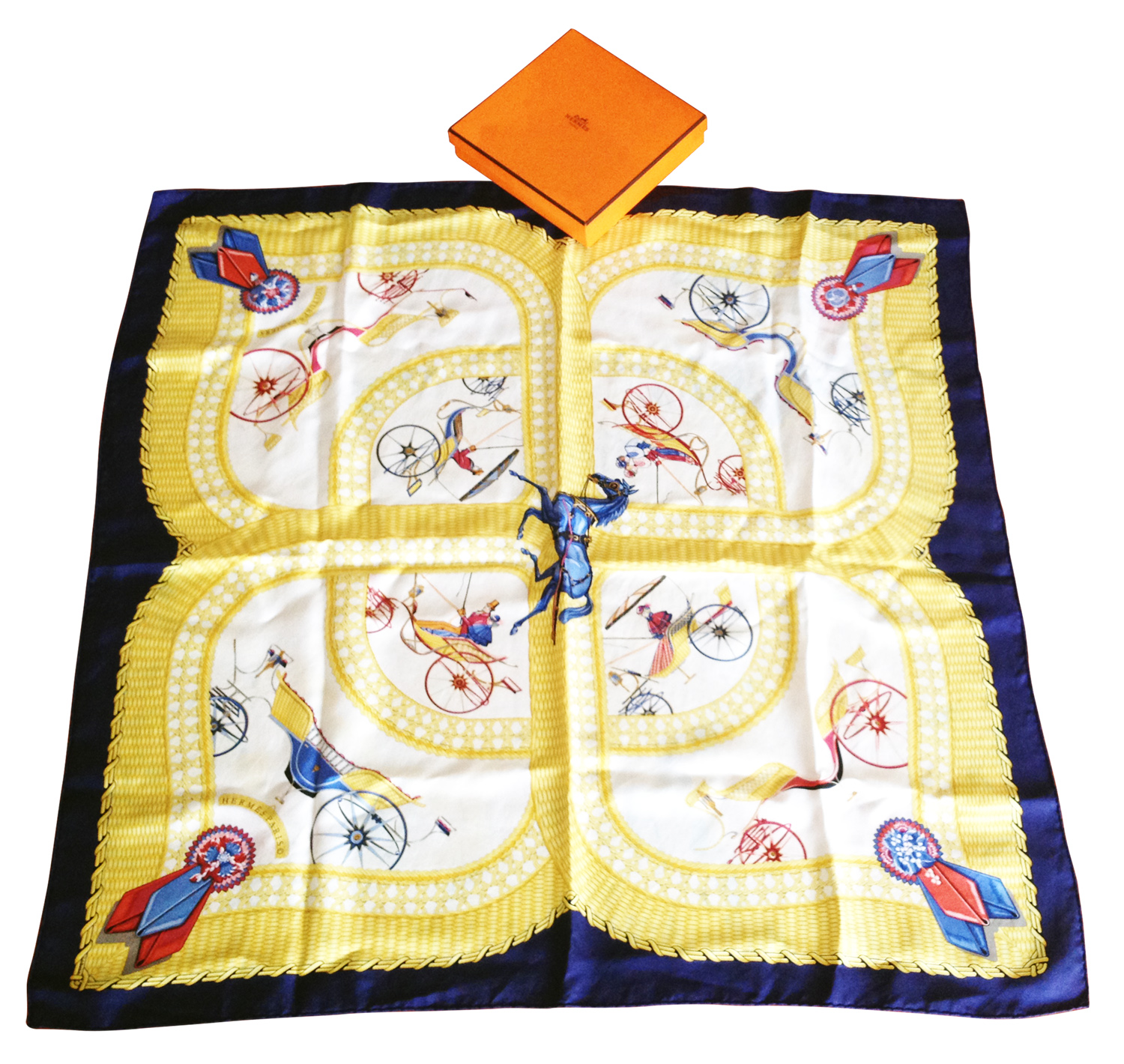 (The Hermes silk carre is vintage in perfect preowned condition and available at MyGoodCloset) .
Hermès is an independent company that does things the traditional way. Despite the most famous and expensive brands, Hermès remains steadfastly independent and family-owned. That gives the company the flexibility to maintain its old-world craftsmanship and employ hundreds of skilled tradespeople and artisans.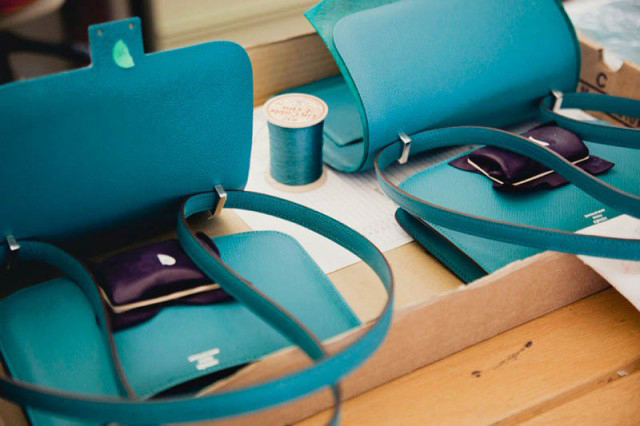 Hermes famously refuses to give out its products free to luxury hungry celebs, which means that the star system have to pay exactly what we do in order to get an Hermes accessory. Even Jane Birkin, the namesake for the brand's most famous bag, claims to have paid for Hermes bags in the past.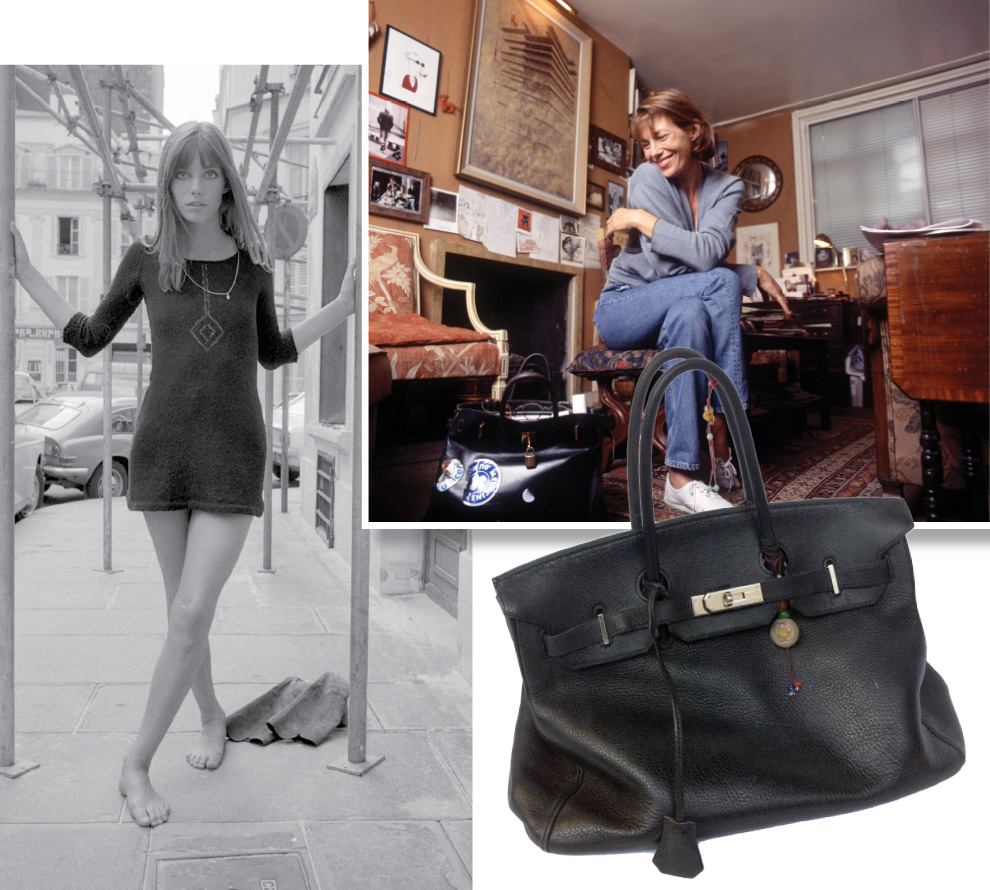 Hermès accessories hold their value.If you buy an Hermes accessory and decide you don't want it or need the cash, in a couple of years, you may be able to sell it , for even more than you got it, as long as you keep it in good condition. And even if you don't, you're not going to lose much, if any, money on the sale. Heritage Auctions pioneered this process, and now big names like Christie's are in on the Hermès-auction business as well. You'll pay more up front for an Hermès bag or any other accessory , but you're not just throwing that money away like you can with brands whose resale markets are flat.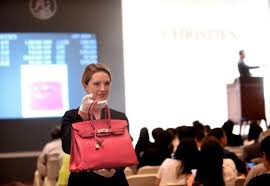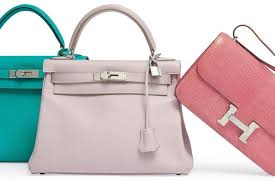 Discover our Hermes pre owned collection in prices that don't exist in the market and keep it for ever or sell it whenever you like in the same or even higher price!
HERMES "Cage d' H " earrings HERMES enameled bracelet HERMES Ladies Watch HERMES SILK TIE HERMES wide leather bracelet