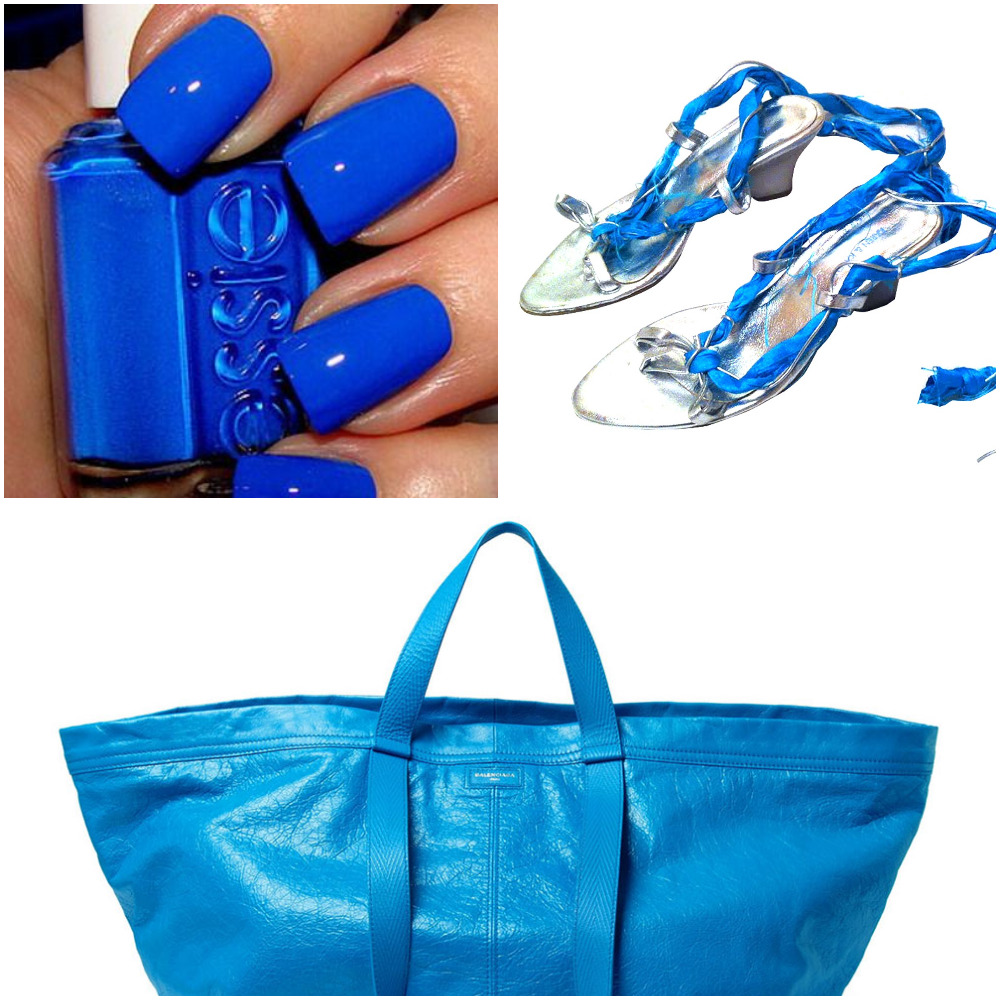 Deep blue sea. Blue velvet skies. Nymfeas by Claude Monet. Roses are red, violets are blue. Blue, the color of trust, peace and depth. Associated with confidence, intelligence and freedom.
Will you indulge?
Here are some of our favorites blue items for the month of May
The fun Balenciaga Leather shopping bag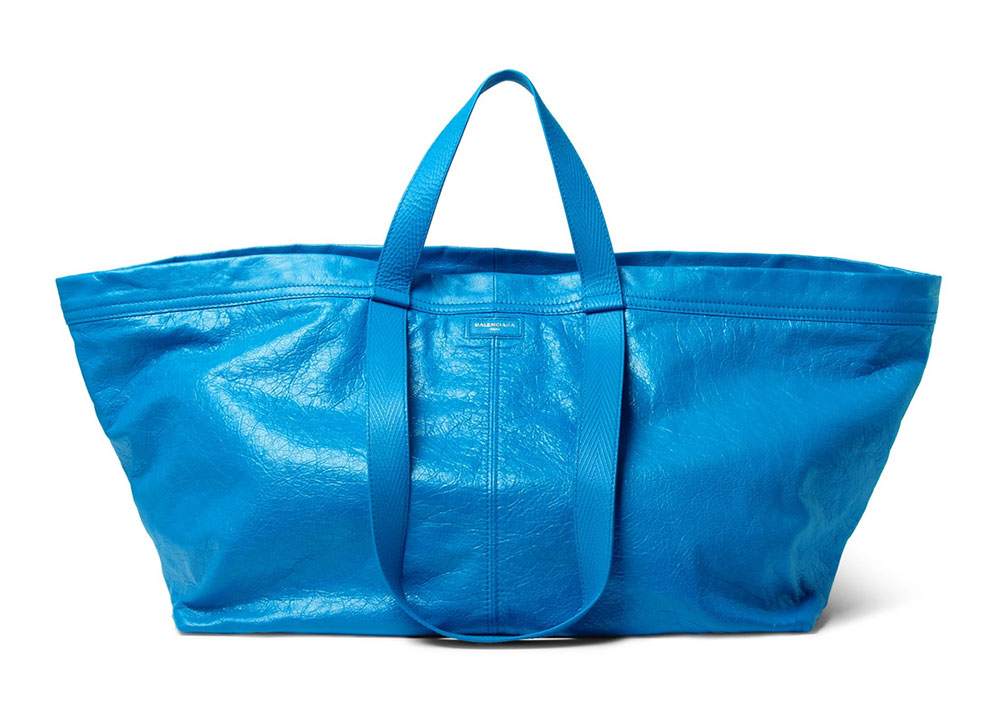 New Perfume: Miu Miu L' Eau Bleue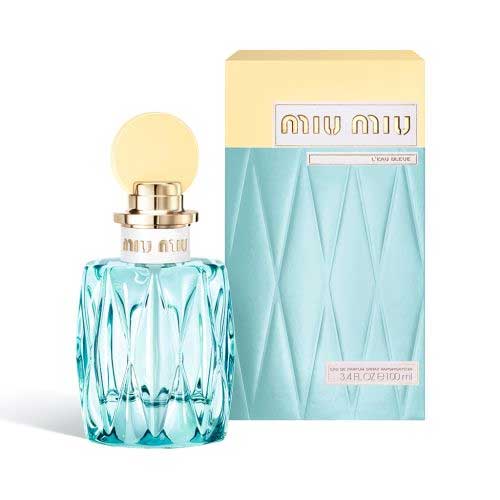 Nars dual intensity eyeshadow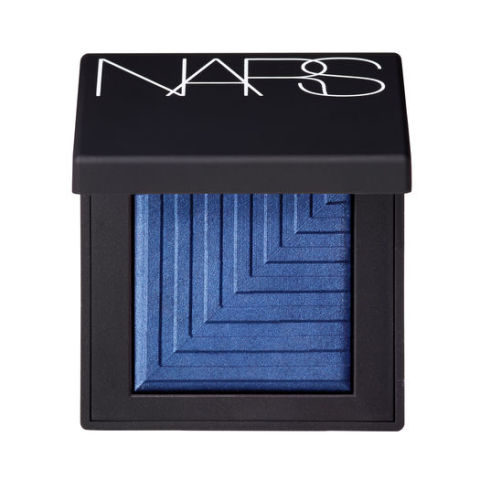 Essie Nail Polish Kentucky Blue!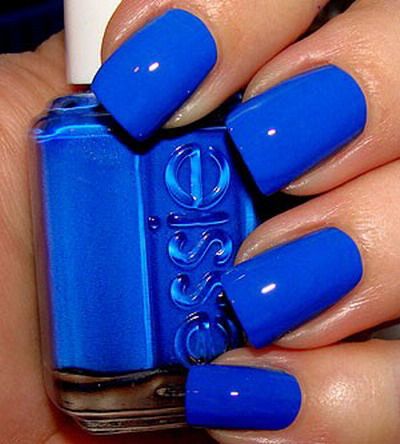 Michael Kors blue linen scarf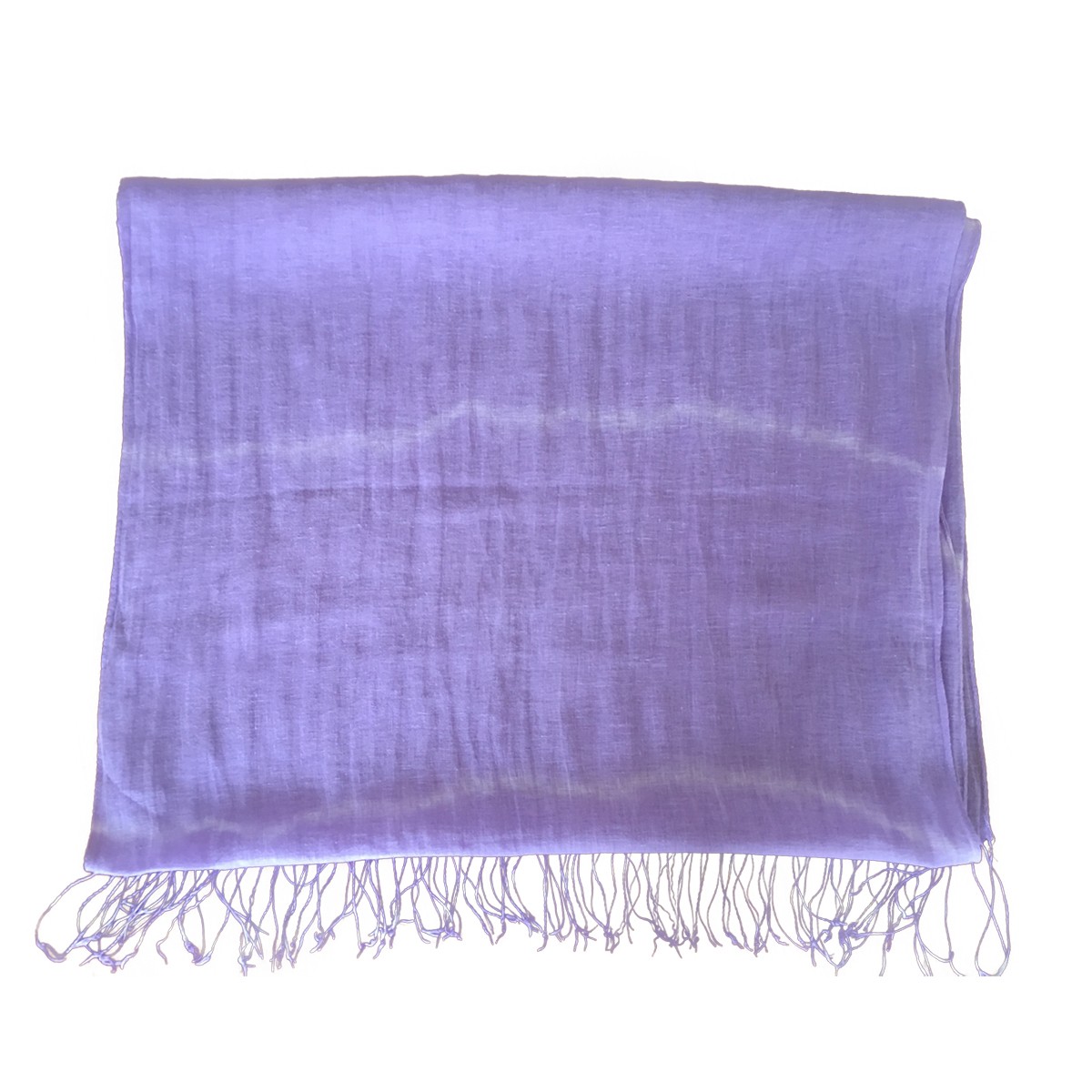 Karen Millen
Silver sandals with turquoise silk fabric cords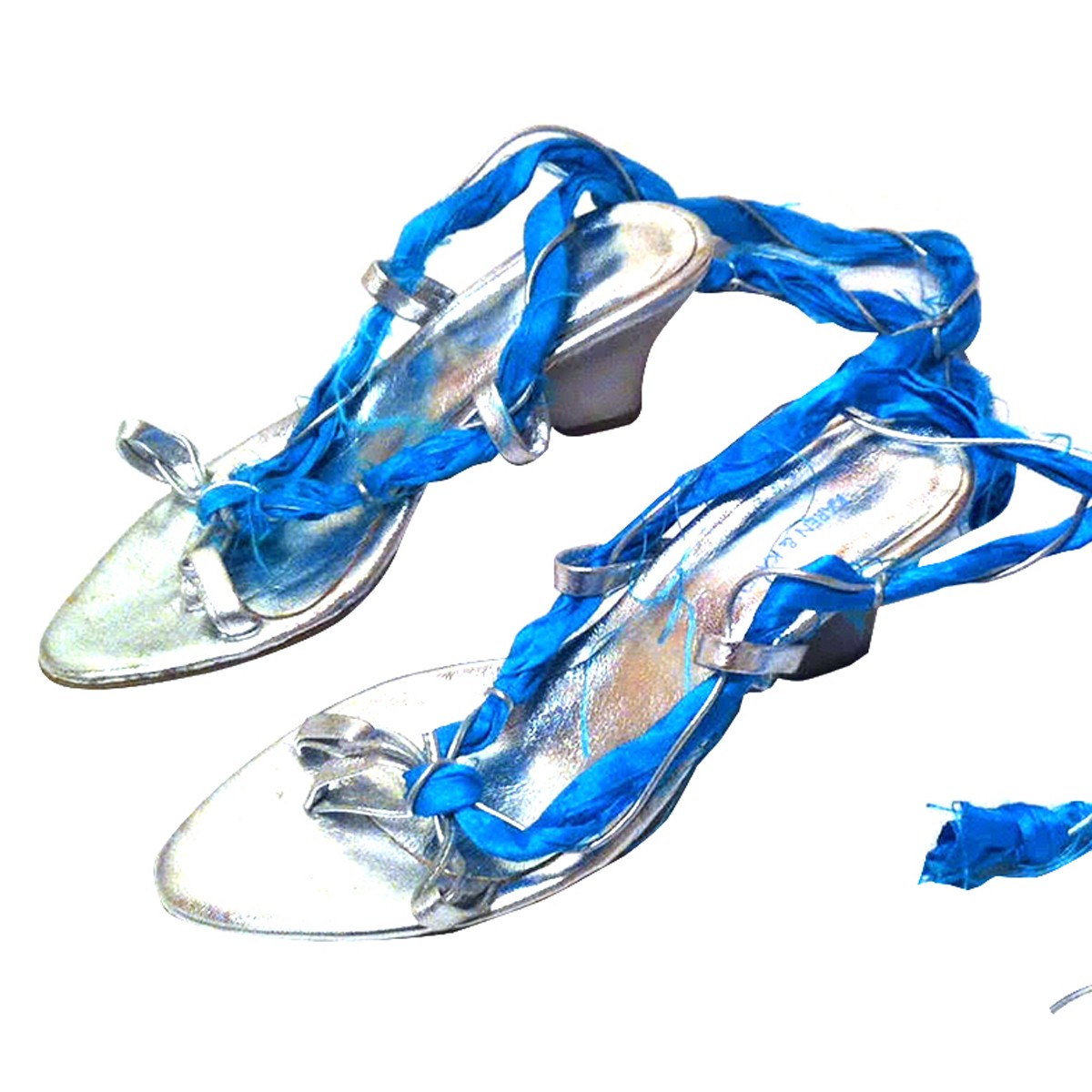 Other Brand Vintage silk top in royal blue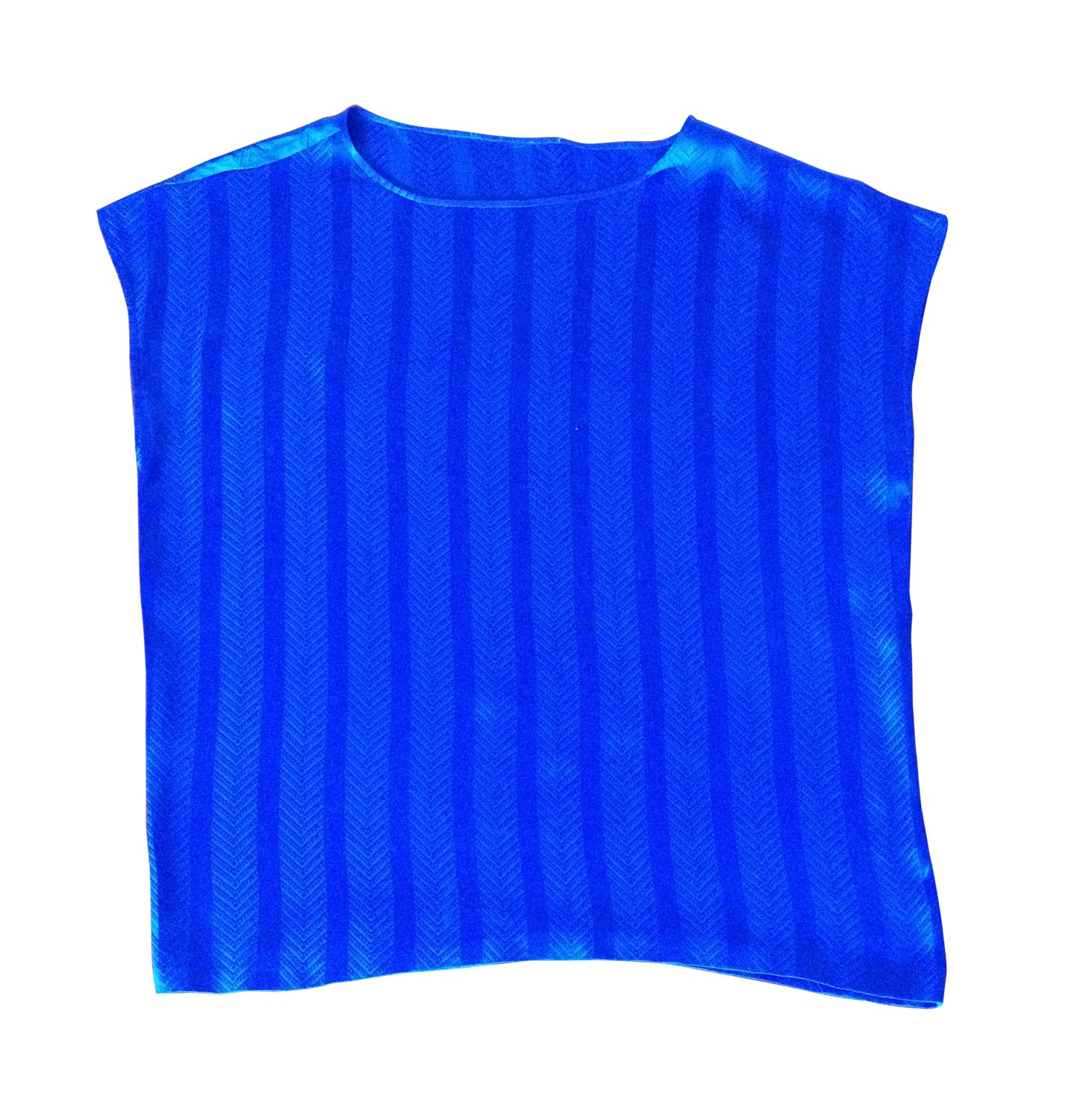 Eres Beach Dress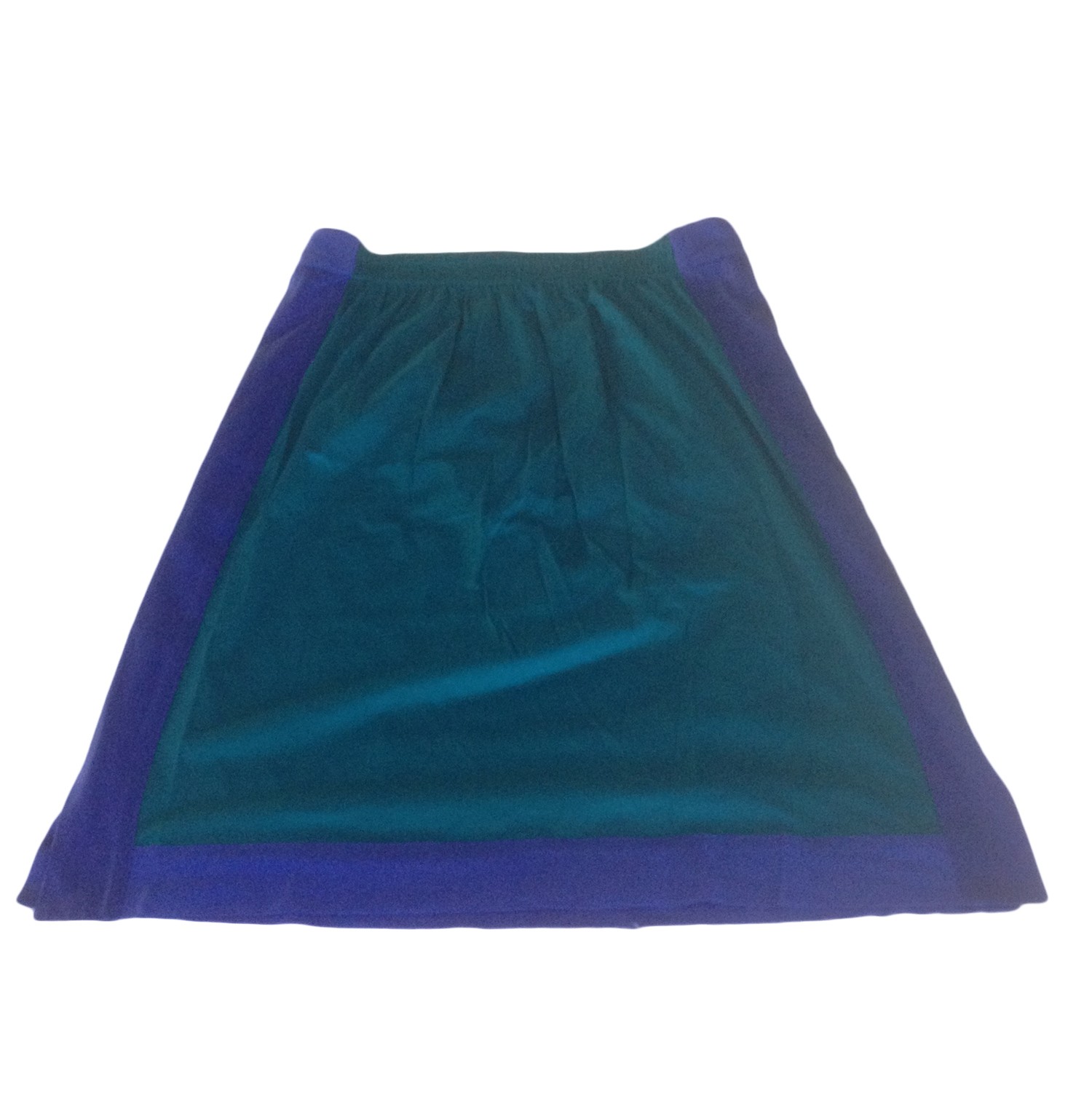 Guess cross body bag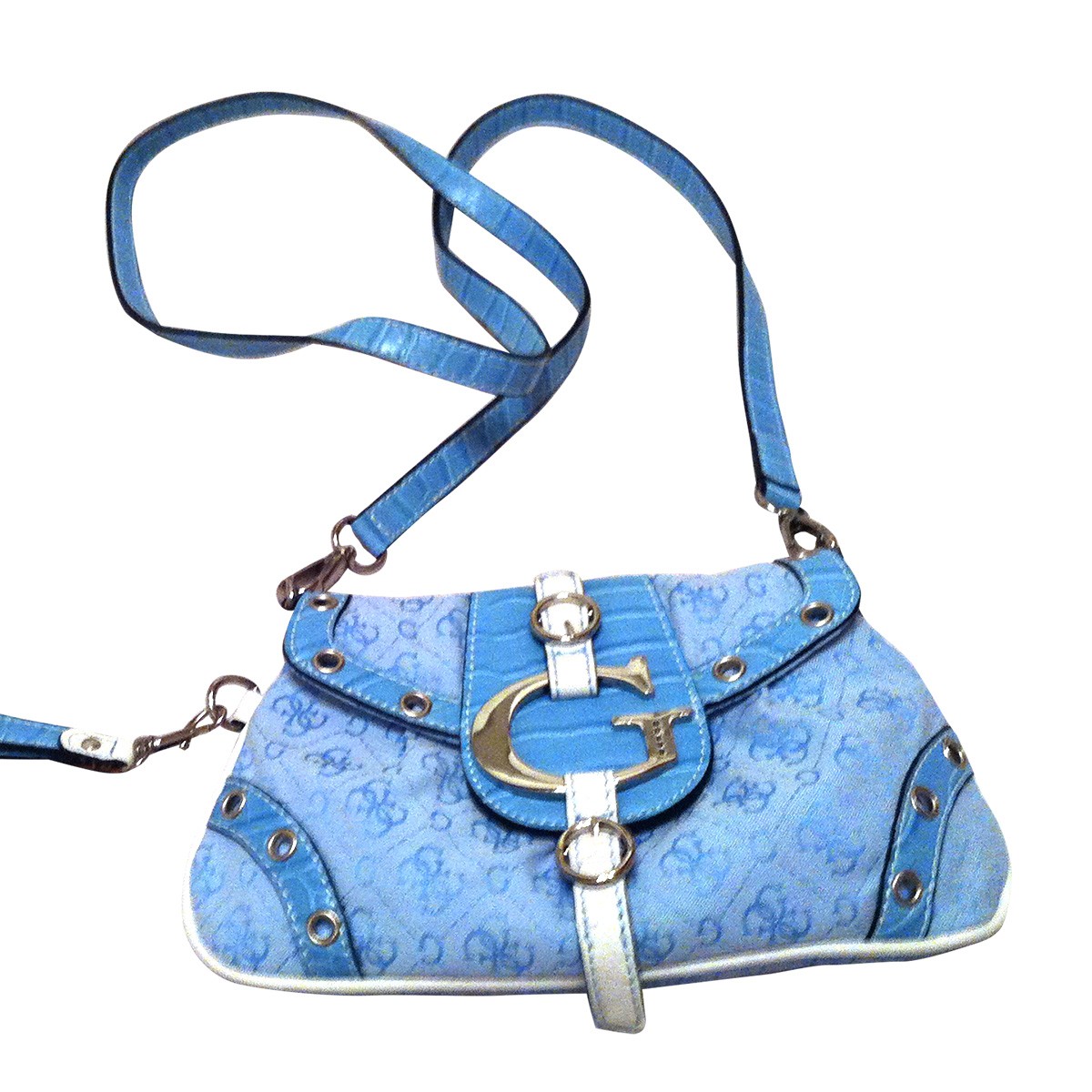 Turquoise bracelet 14 karat gold