Chanel Cruise Collection 2018: "Greece is an idea"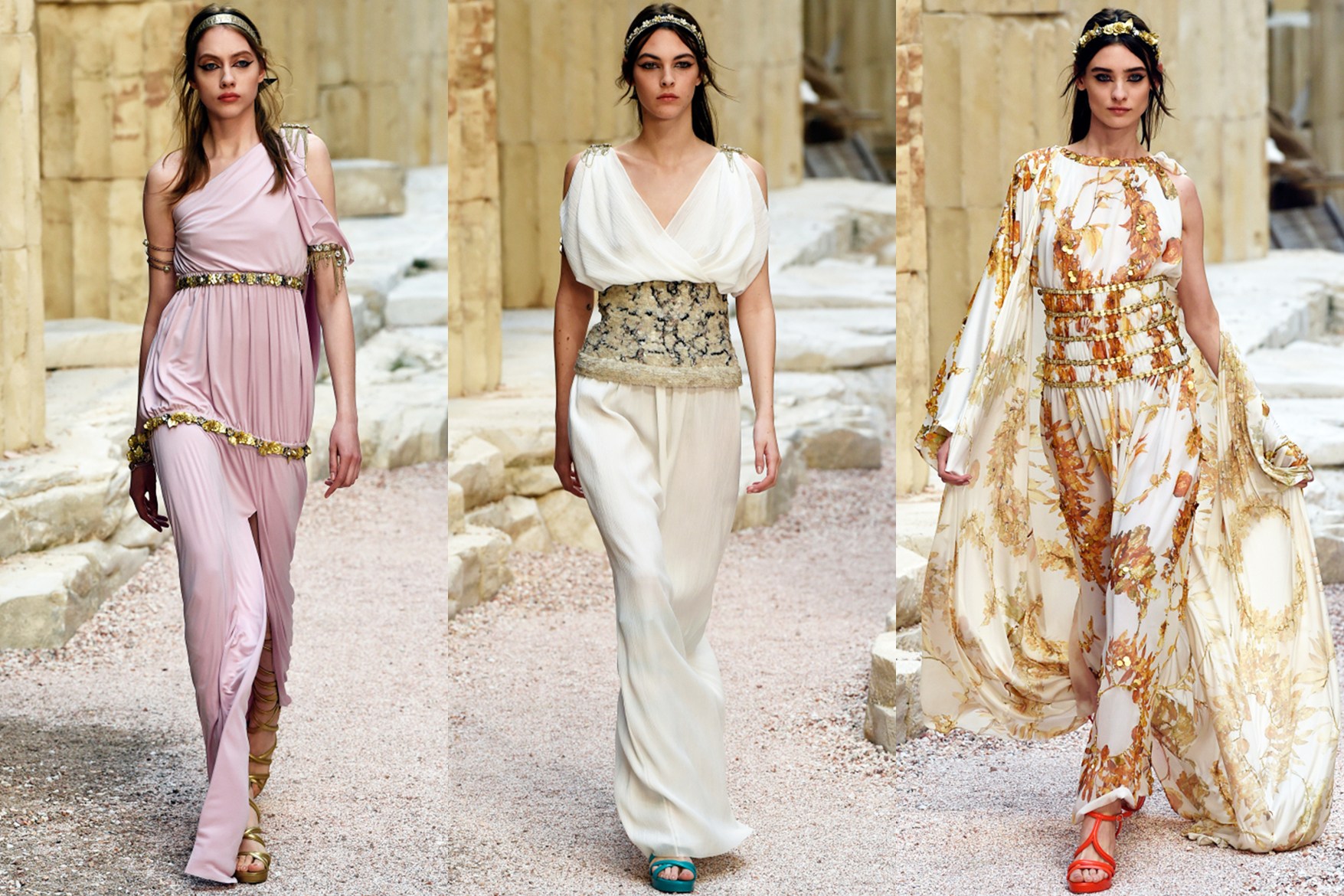 "My Greece is an idea. The beauty criteria in ancient and also classical Greece are still very real. There has never been in history more beautiful representations of women. Or more beautiful columns. The entire Renaissance, in fact, was based on Antiquity. It is really about the youth of the world in all its power and unpredictability — just like the unforgiving gods.
I see Greece as the origin of beauty and culture, where there was a wonderful freedom of movement that has since vanished. I'm suggesting going back to move forward. To create the future, you have to pay attention to the past."
Karl Lagerfeld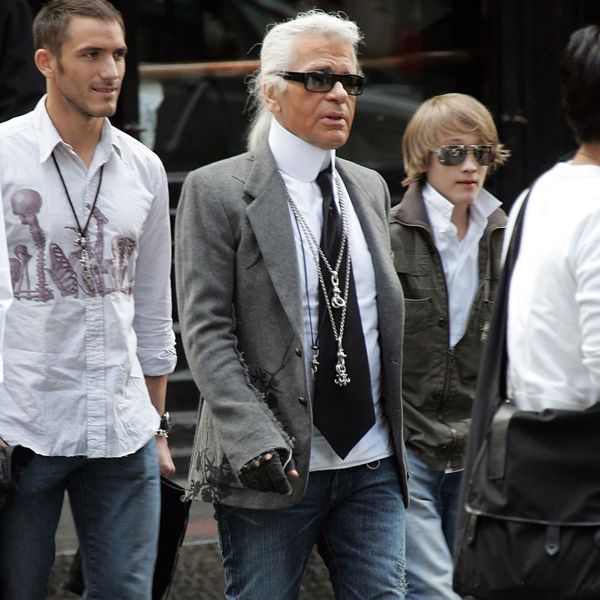 These were the very words of Karl Lagerfeld about his new Cruise Collection 2018 "The Modernity of Antiquity" which was held in Paris Galerie Courbe at the Grand Palais, were his team created an impressive replica of the Temple of Poseidon.
His guest list included Keira Knightley, Isabelle Huppert ,Charlotte Casiraghi Pedro Almodóvar all of them delighted with his deconstructed approach to luxury.
Coco Chanel herself was not aliento the ancient Greek culture. She was the one that designed the costumes for the play "Antigone" created by her friend director and poet Jean Cocteau back in 1922.
Enjoy ancient Greek Goddesses as seen by Her Lagerfeld