Our love for denim will never die! The absolute essentials for our wardrobe is a fashion statement jean that makes you feel like a million dollars and of course a weekend jean that looks as cute both with a pair of Hogan trainers or a pair of Chanel loafers.
In between anything goes: Skinny jeans, boyfriend jeans, cropped flares, hip 80's numbers. Dark blue, faded blue, blue black, torn or not, jeans will never go out of fashion.
In our last trip to the high street headed straight to the Selfridges Denim Studio for an ever-changing selection of exclusive new jeans brands. Check out Ashley Rowe for raw finishing and loose silhouettes, Ksenia Schnaider for utility shapes and Grlfrnd if you love the vintage look.
Ashley Rowe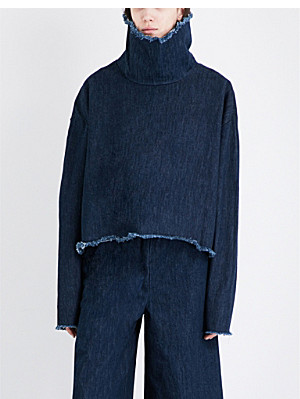 Grlfrnd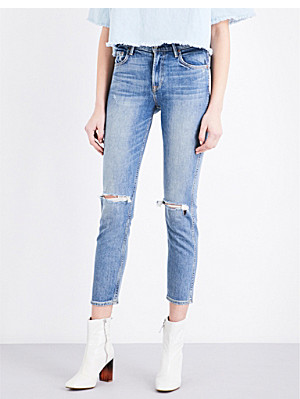 Ksenia Schnaider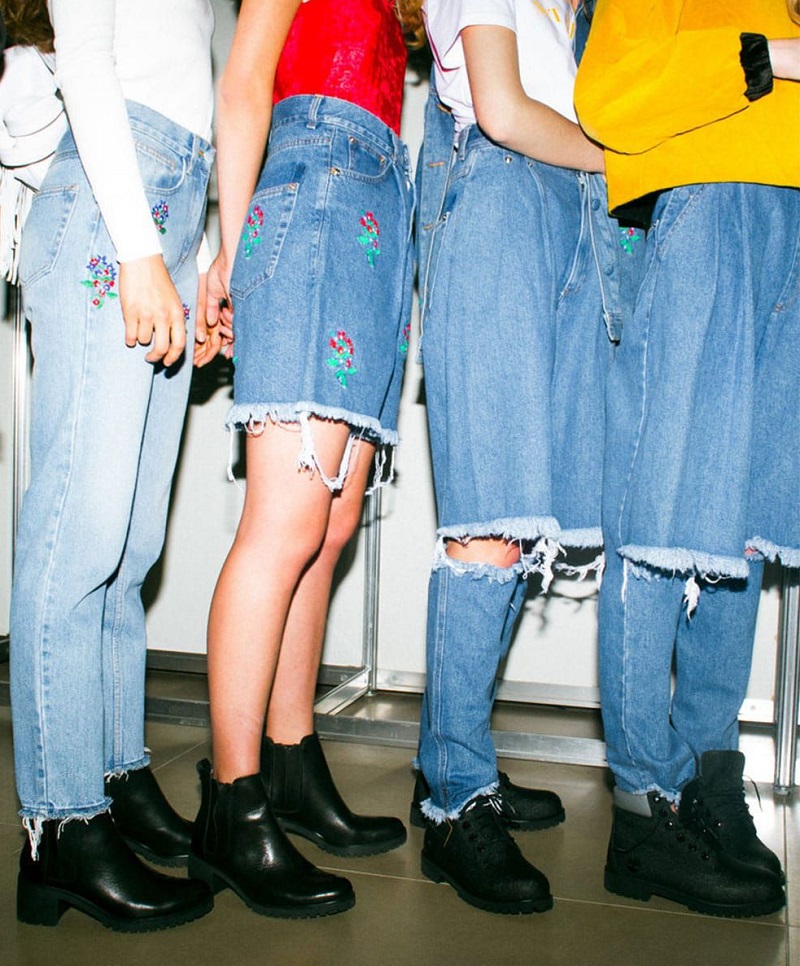 Check out some of our favorites from our collection of luxury second hand jeans!