Met Gala 2017
Rei Kawakubo /Comme des Garçons: Art of the In-Between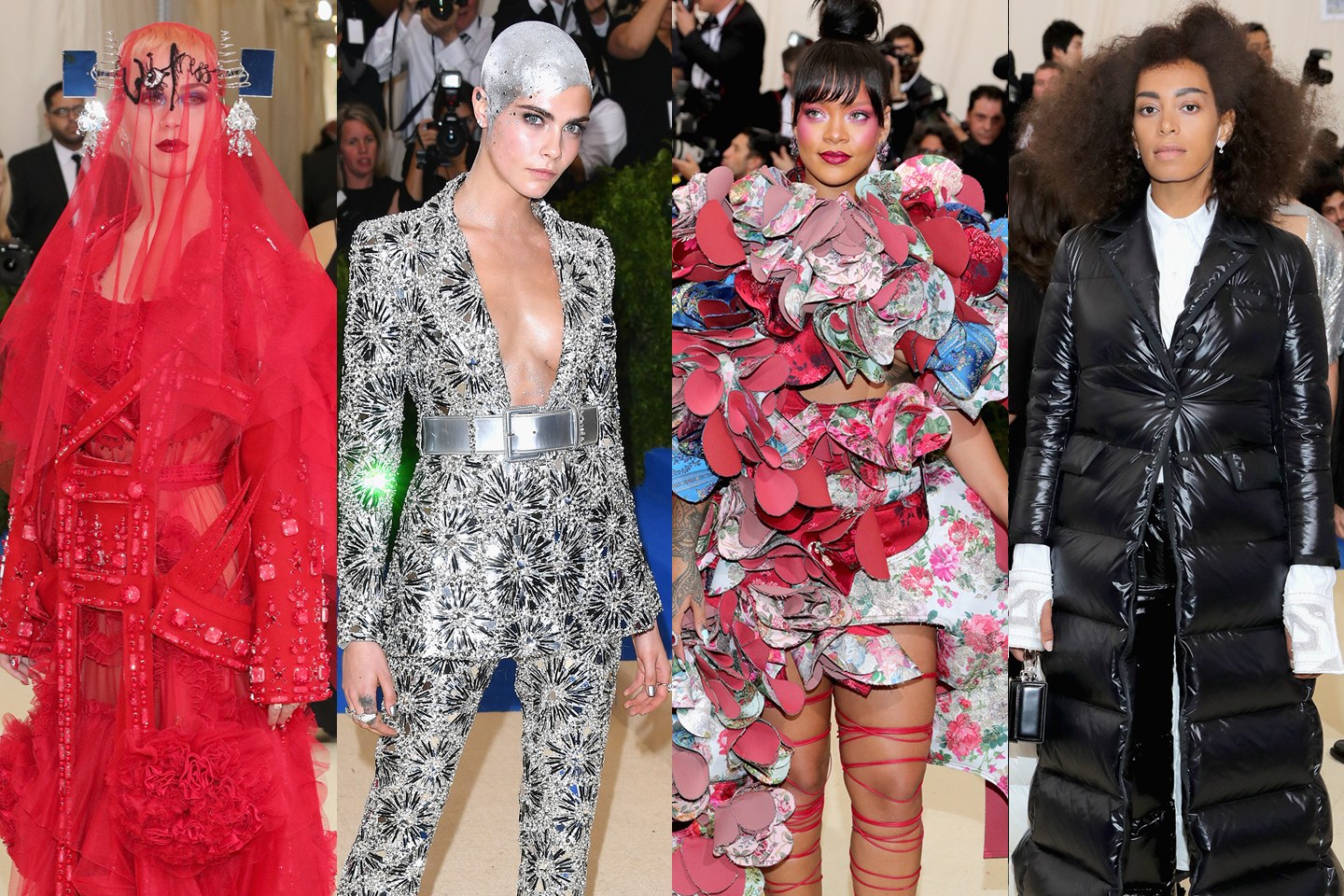 Every year since 1945 the Met Gala or as it is formally known "Costume Institute Gala" is attended by personalities from the arts, fashion, high-society, film and music, and is considered to be the fashion industry's premier annual red carpet event and also a major fundraising benefit that serves as an opening celebration for the Institute's annual fashion exhibit.
Tickets cost as much as $25.000 with a record of $12 million that was raised in 2014 (!).
But for us "commoners" that are not in Anna Wintours guest list of 650 to maximum 700 people, it' s just another a chance to enjoy our favorite or not so much celebrities with the extravagant outfits they chose for the evening.
The theme this year was Rei Kawakubo /Comme des Garçons: Art of the In-Between and check out some of the evenings best of:
Anna Wintour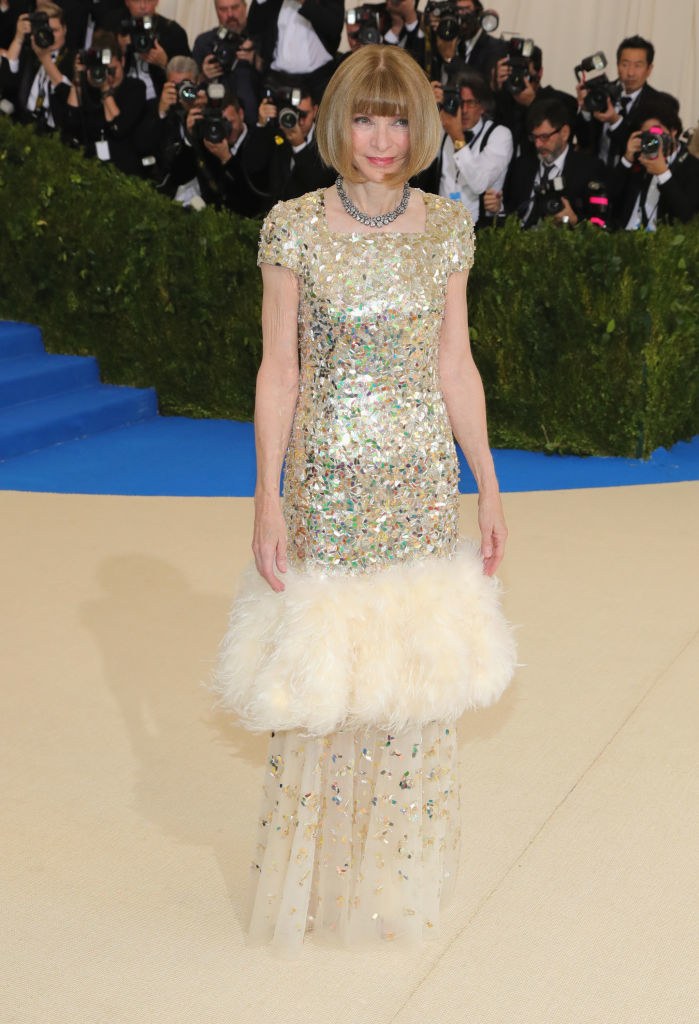 Katie Perry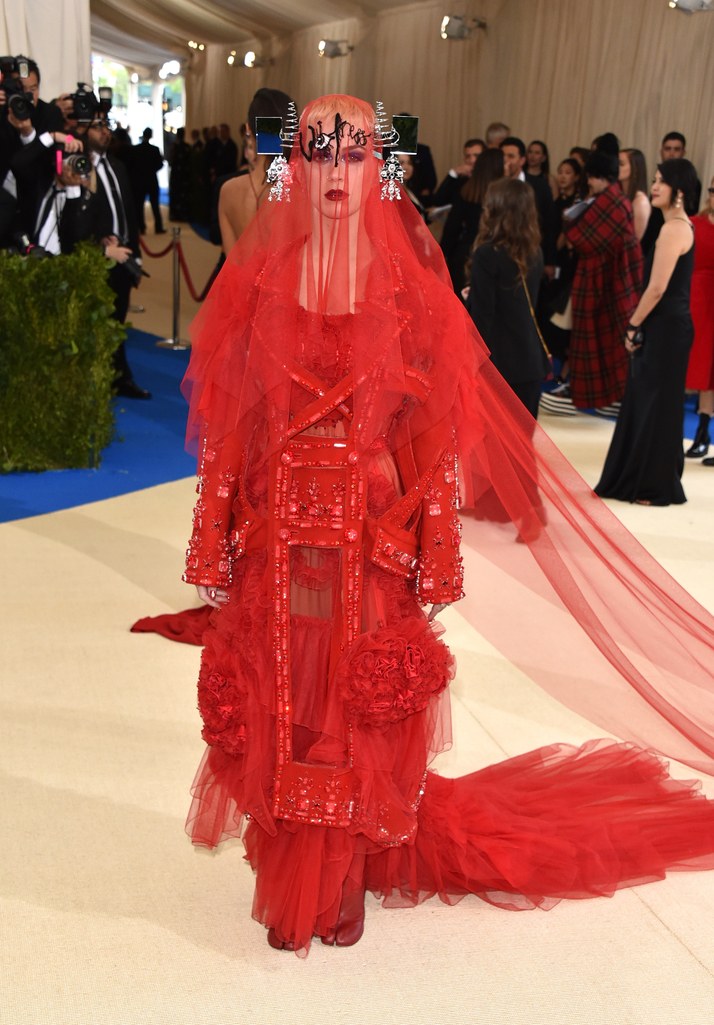 Jennifer Lopez
Cara Delevingne
Lilly Collins
Rihanna
Gisele
Claire Danes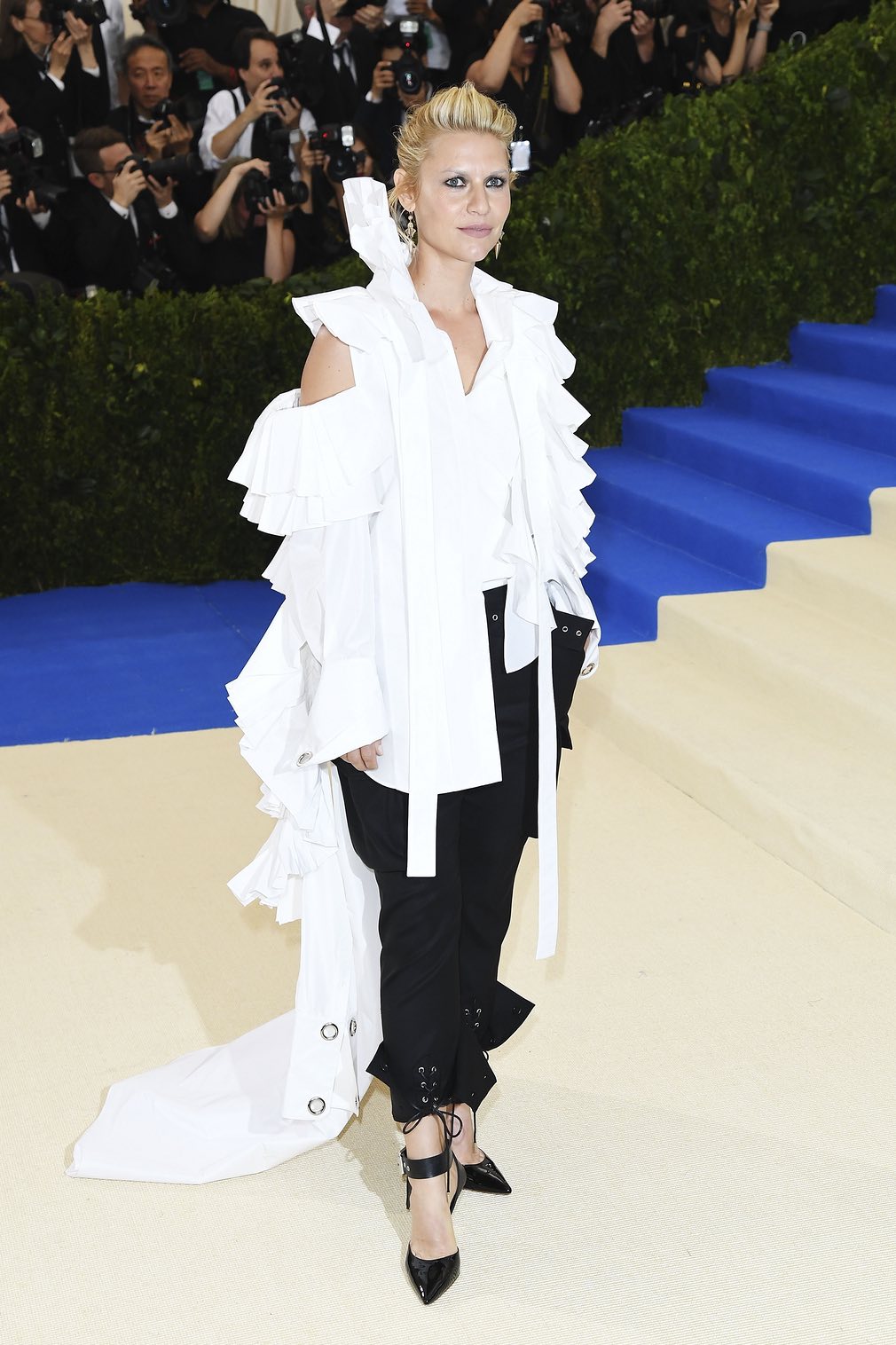 Priyanka Chopra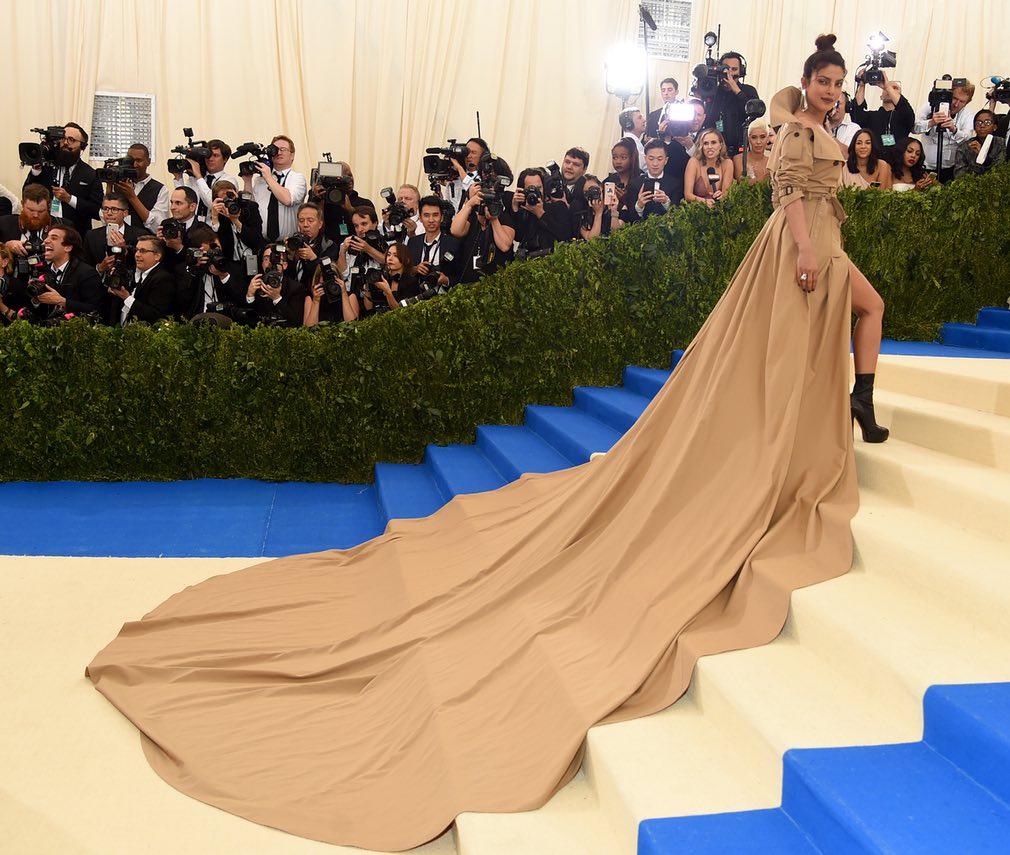 Solange Knowles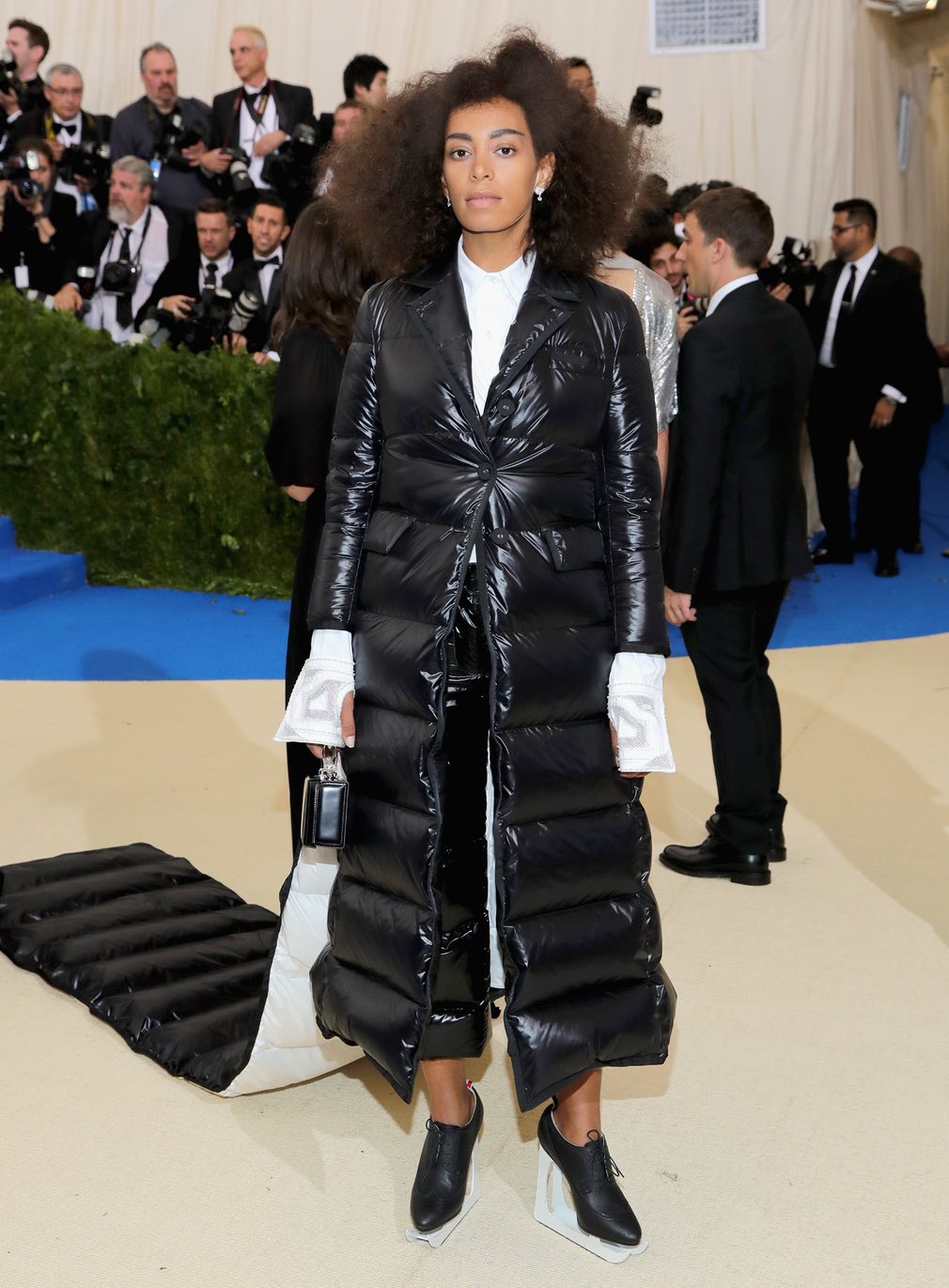 Kendall Jenner