Mules & Clogs!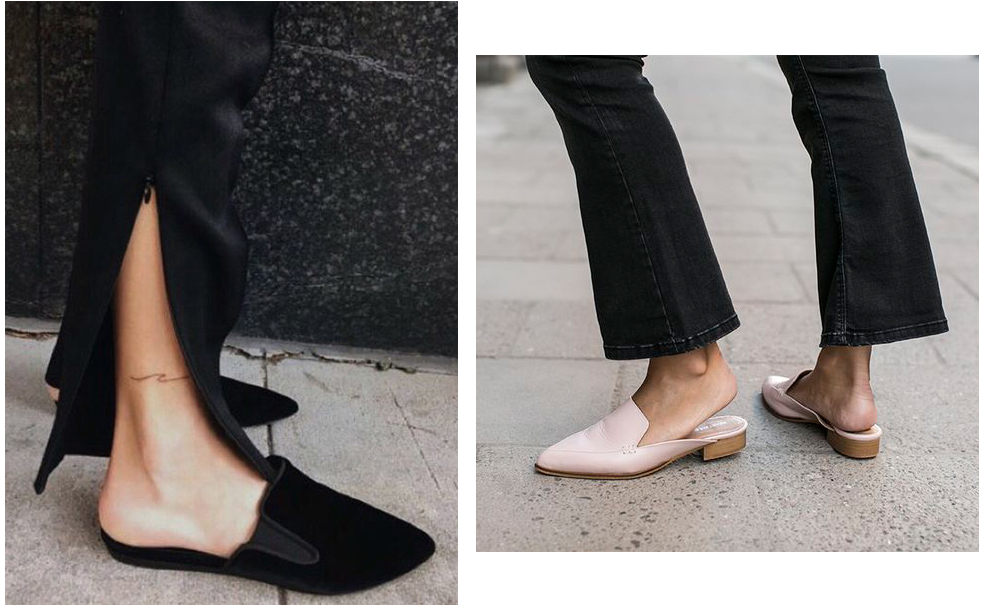 Though they might appear as not the most elegant choice of shoes, mules and clogs are so much associated with the warm months of Spring.
It's the perfect choice when you are not ready yet to show your toes in a pair of sandals, but you are fed up with winter's boots.
In the market you can find all different styles and shapes of mules and clogs from easy-to-wear slides to sexy high heels that you can pair with your skirts, floral dresses or trousers.
And if you are interested in some historical facts and trivia mule, is a French word, referring to a style of shoe that is backless and often closed-toed. The term derives from the Ancient Roman mulleuscalceus a red or purple shoe worn by the three highest magistrates although there is little indication of any structural resemblance.
Enough history, let' s check some of our favorite mules and clogs!
Chanel Clogs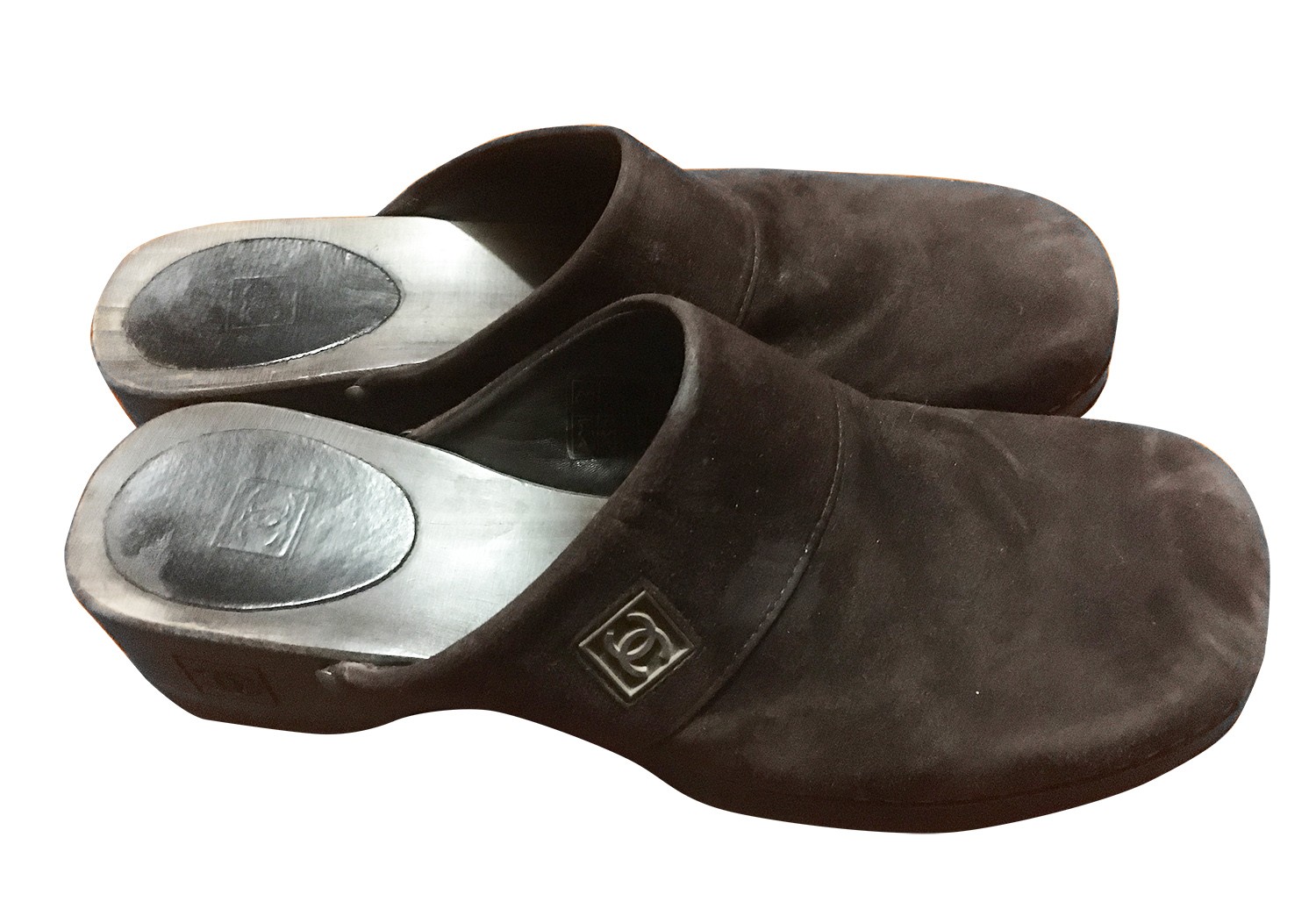 Acne Black Mules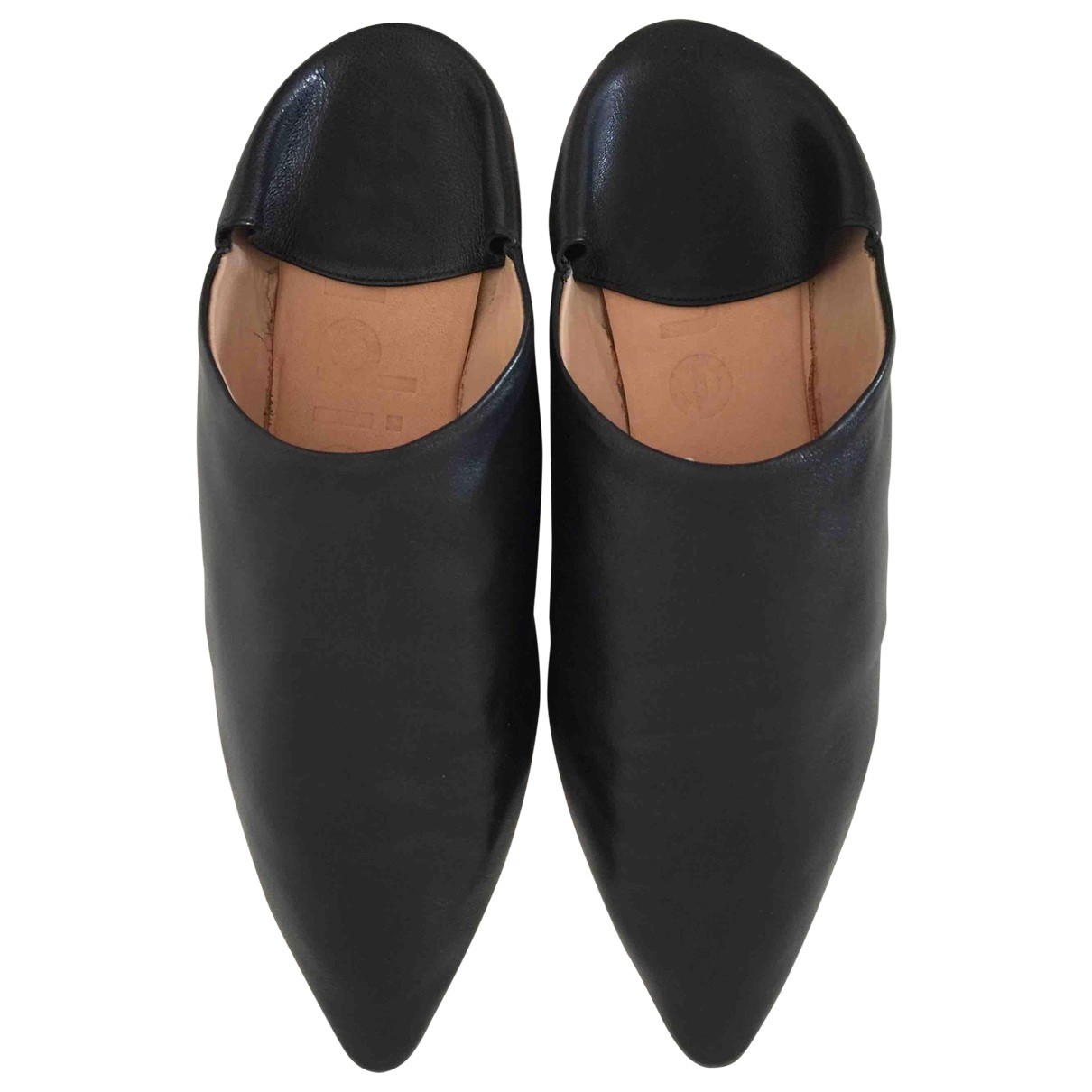 Isabel Marant Clogs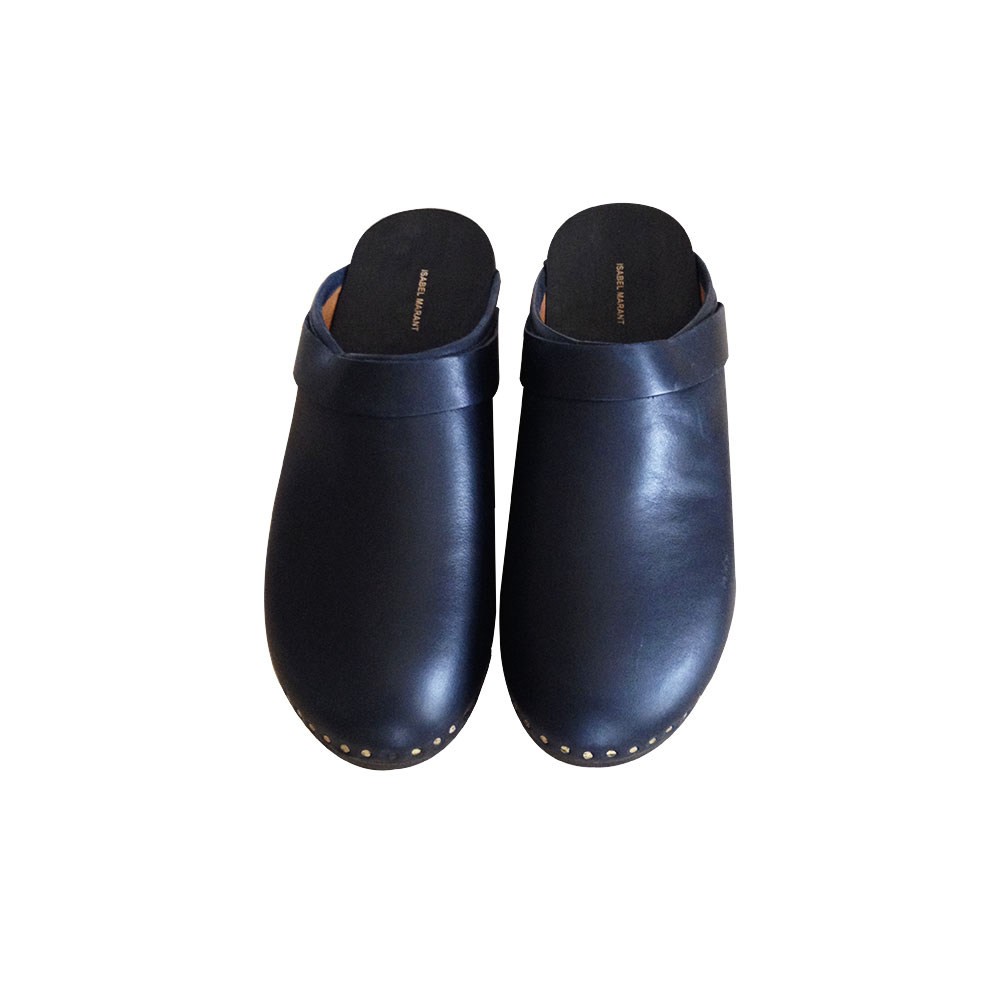 Salvatore Ferragamo Mule Slides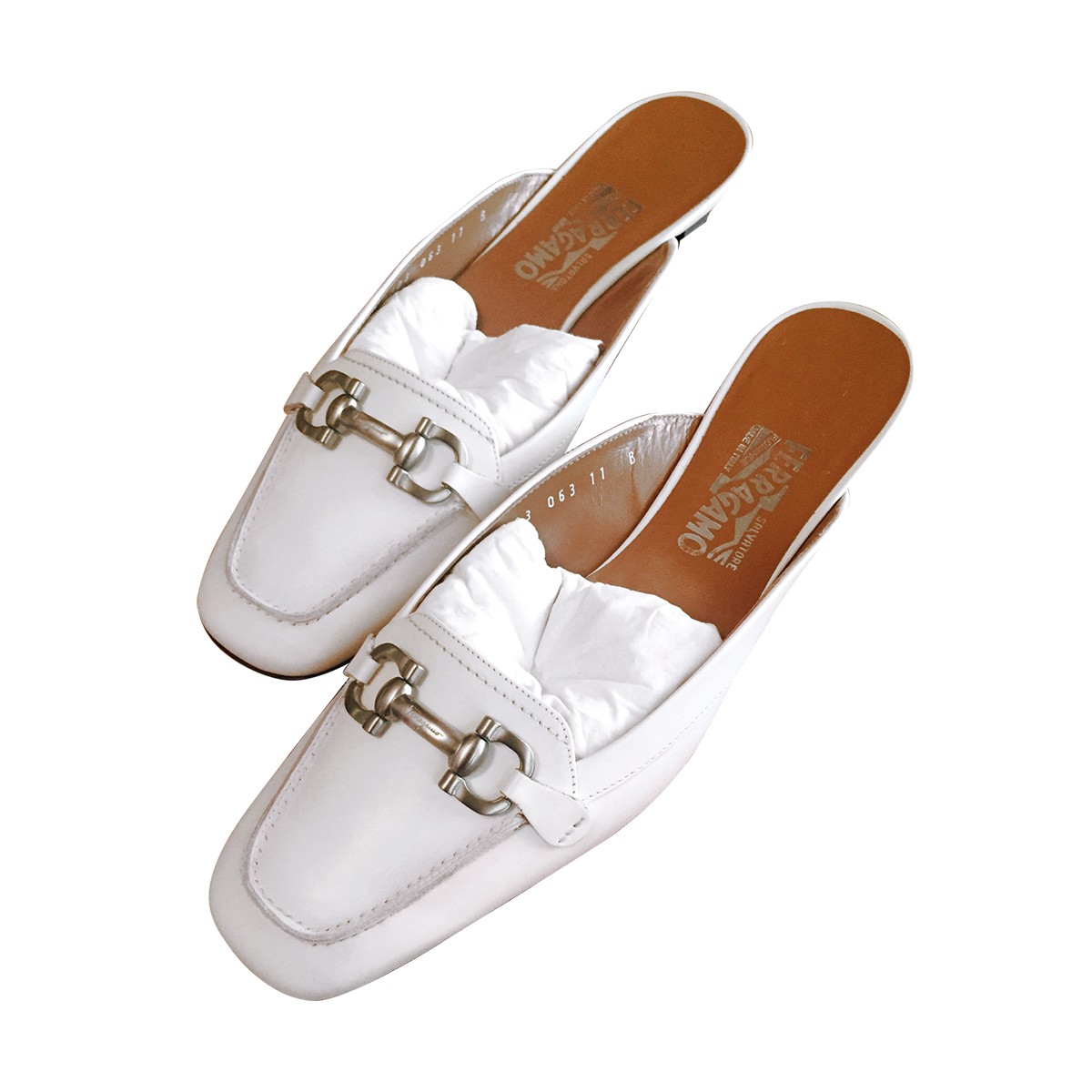 Jeffrey Campbell Route 66 easy to wear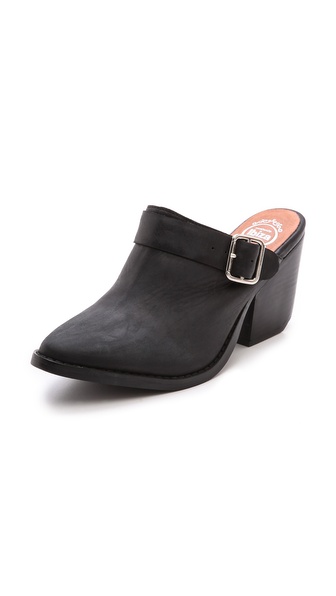 Gucci Princetown Loafer ules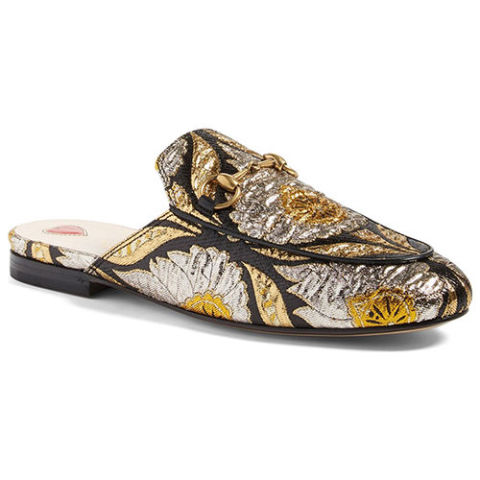 Kristin Cavallari Capri mules
Attico Pamela patent-leather mules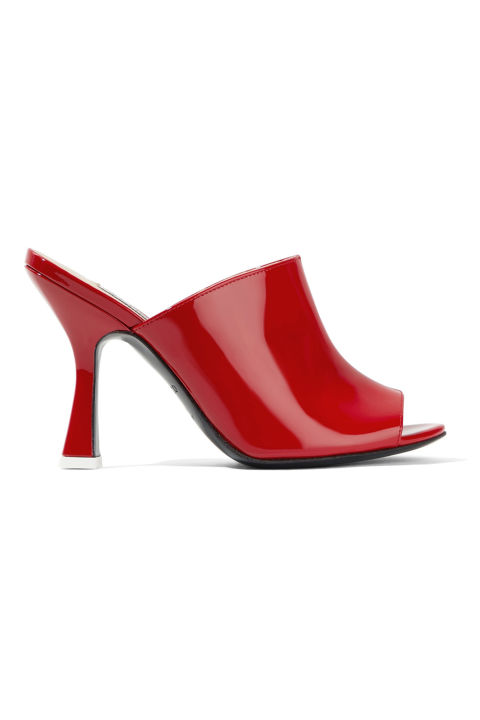 Whistles in tan color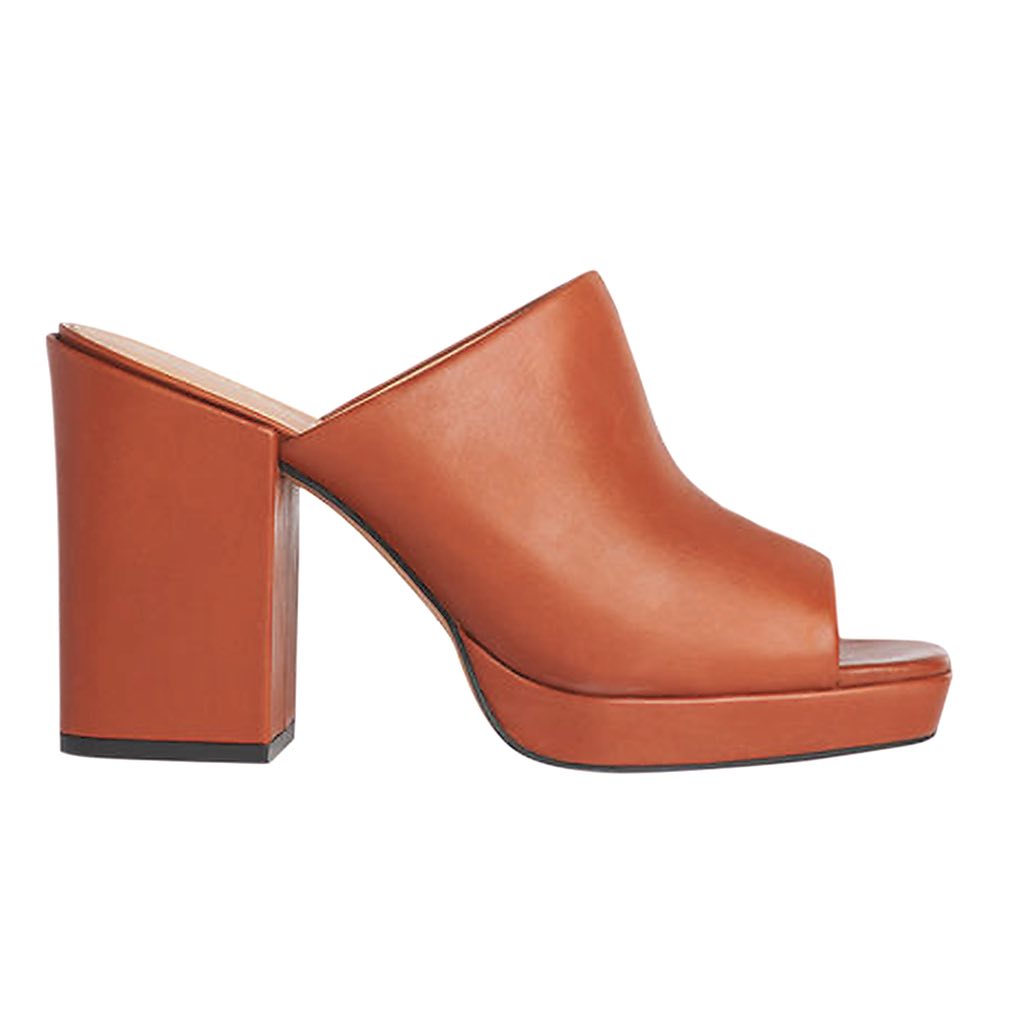 Givenchy high heeled with oversize buckle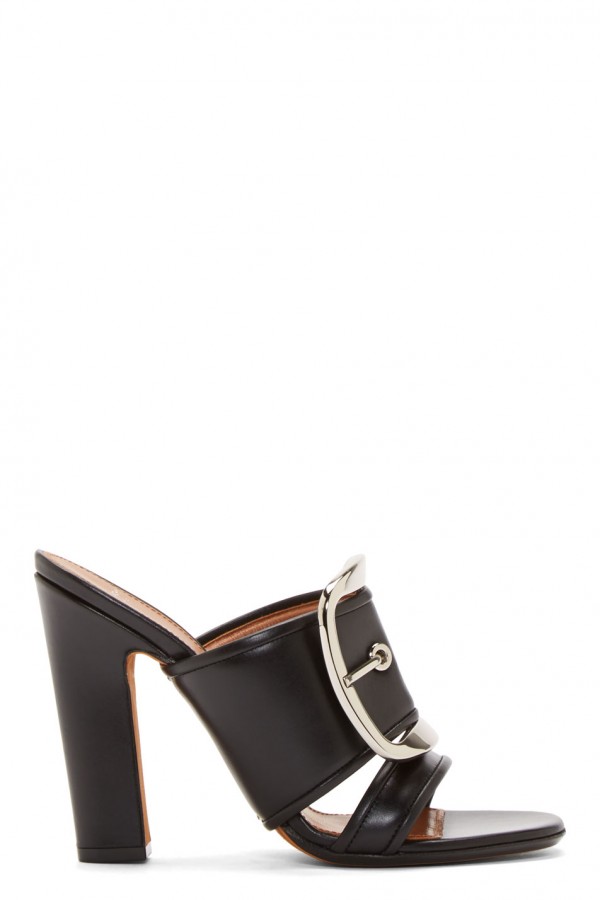 Helmut Lang in red leather and pointed toe