Printemps Paris: A time for gentlemen!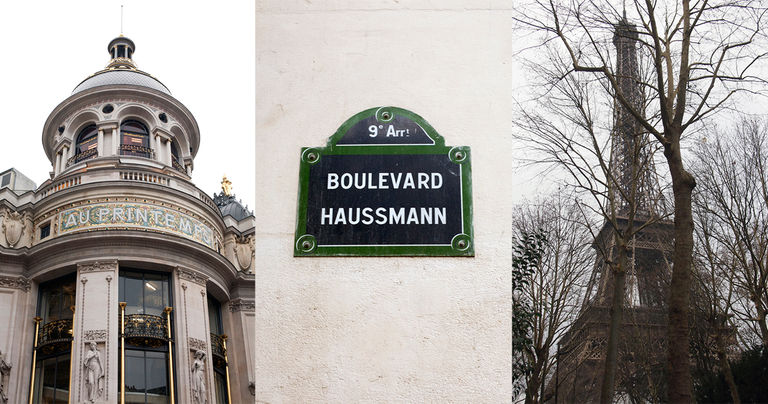 In our recent trip to Paris we enjoyed Printemp, the department store that has gone through a fabulous makeover and we couldn't be happier.

Moving the department store's men's space to Boulevard Houssmann from his previous abode on Rue de Provance makes for a larger space and an even larger choice for gentleman who love to dress and who, more importantly, love to shop.

The new man's department is an inviting space where some of the biggest names in fashion now reside side by side bringing no less than 250 high-end luxury brands to one of the city's largest department stores.

Sprawled over six floors, the men's space oozes a sophisticated energy with exclusive concepts put together by three architectural firms, giving all shoppers a different vibe from one floor to another where iconic brands such as Gucci and Lanvin are showcased along side up and coming designers.

On the ground floor gentlemen will find all their accessories needs, from hats to scarves, gloves and other leather goods and with brands including Burberry, Coach and Prada there is the perfect brand to suit every style.
On the first floor are the store-in stores of luxury ready to wear brands such as Saint Laurent and Valentino while the second floor welcomes urban brands, which include Calvin Klein, Paul Smith etc.
On the second floor gentlemen will find their suits while on the third floor denim is celebrated with all the famous brands in display including Seven for all Mankind, Diesel and Levi's.
The fourth floor is dedicated to sportswear and underwear while on the fifth floor a plethora of shoes awaits with brands like Jimmy Choo, Ferragamo and Balenciaga.
Finally creating a high end experience the store has put in place "Le Salon" a VIP lounge that offers the service of personal shopping and also customize their own clothes hangers for their wardrobes.