September is approaching and the hot temperatures still stand in the Hellenic province.
This month , August ,is supposed to belong to the autumn period, but not in Greece.
The weather is ideal for some last minute vacation and September has indeed some appealing offers to give.
Prices are lower, and destinations are not that crowded as in July and August.
The Saronic Islands for example are ideal for travelers visiting Athens, as well as for the Athenians and the ones living close by.
Don't lose the chance to visit a Saronic island for a few days, it will be very relaxing and worth it!
Spetses,Poros, Hydra, Aegina, Agistri are some lovely destinations, approximately one hour from the port of Piraeus with the fast ferry.
In most of these islands, you don't even need a car and in fact in some islands cars are not even allowed – like Hydra and Spetses. Imagine this! Peace and quite.
The best choice is renting a bicycle on the island. It's a great way to explore it and get where you want. Wonder around the alleys of the island, take pictures, rent a small boat and have your own private excursion on the island.
Buy your souvenirs for back home, for your friends and family.
And one more practical and stylish recommendation : Rucksacks are the bag to be seen with!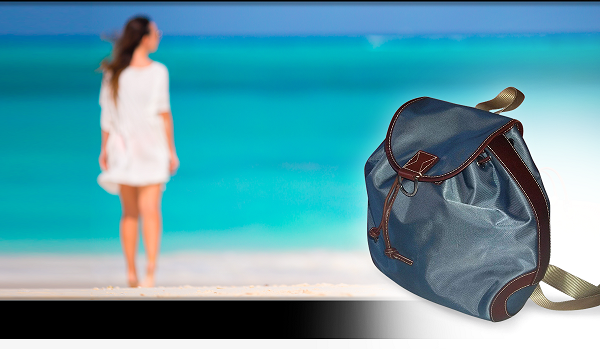 .
Enjoy yourselves, recharge your batteries,
Summer is still here....