Rich layers of colour, embellishment and decoration combine to create the Jimmy Choo capsule collection that simultaneously provokes and enchants.
Unveiled for Cruise 2017, the custom bejeweled collection is a powerfully potent feast of accessories that invites you to choose not just the shoes but the decoration too.
An irresistible suite of jeweled decorations crafted with Swarovski crystals help immediately transform accessories. Floral and vintage star inspired button charms; pearl, diamanté and fur pompom brooches or a statement crystal necklace as an attention grabbing bijoux strap instantly adds an extra dusting of visceral visual va-va-voom.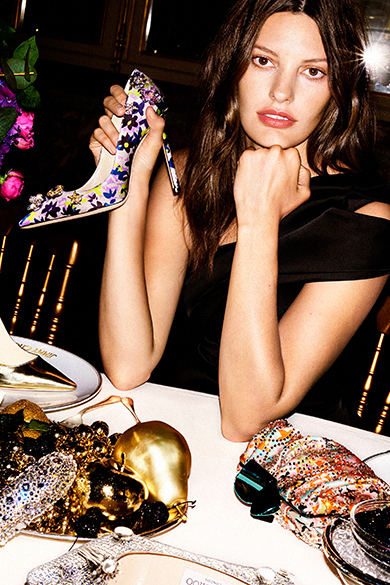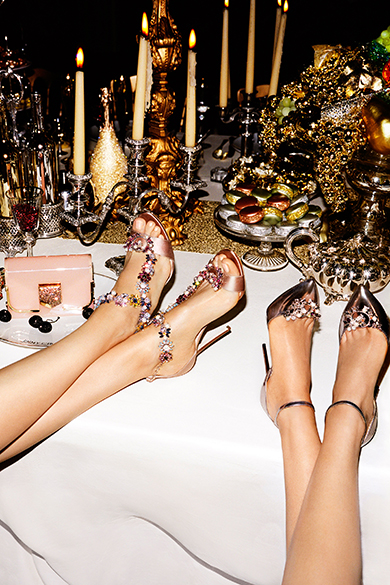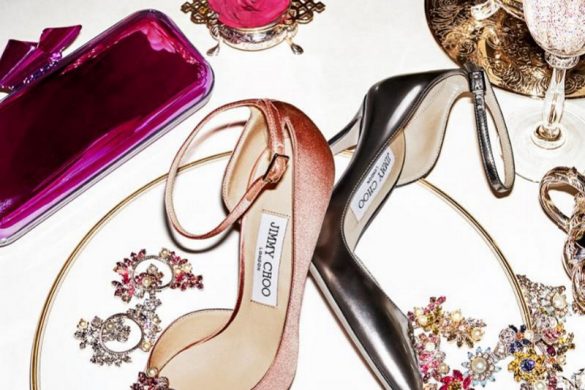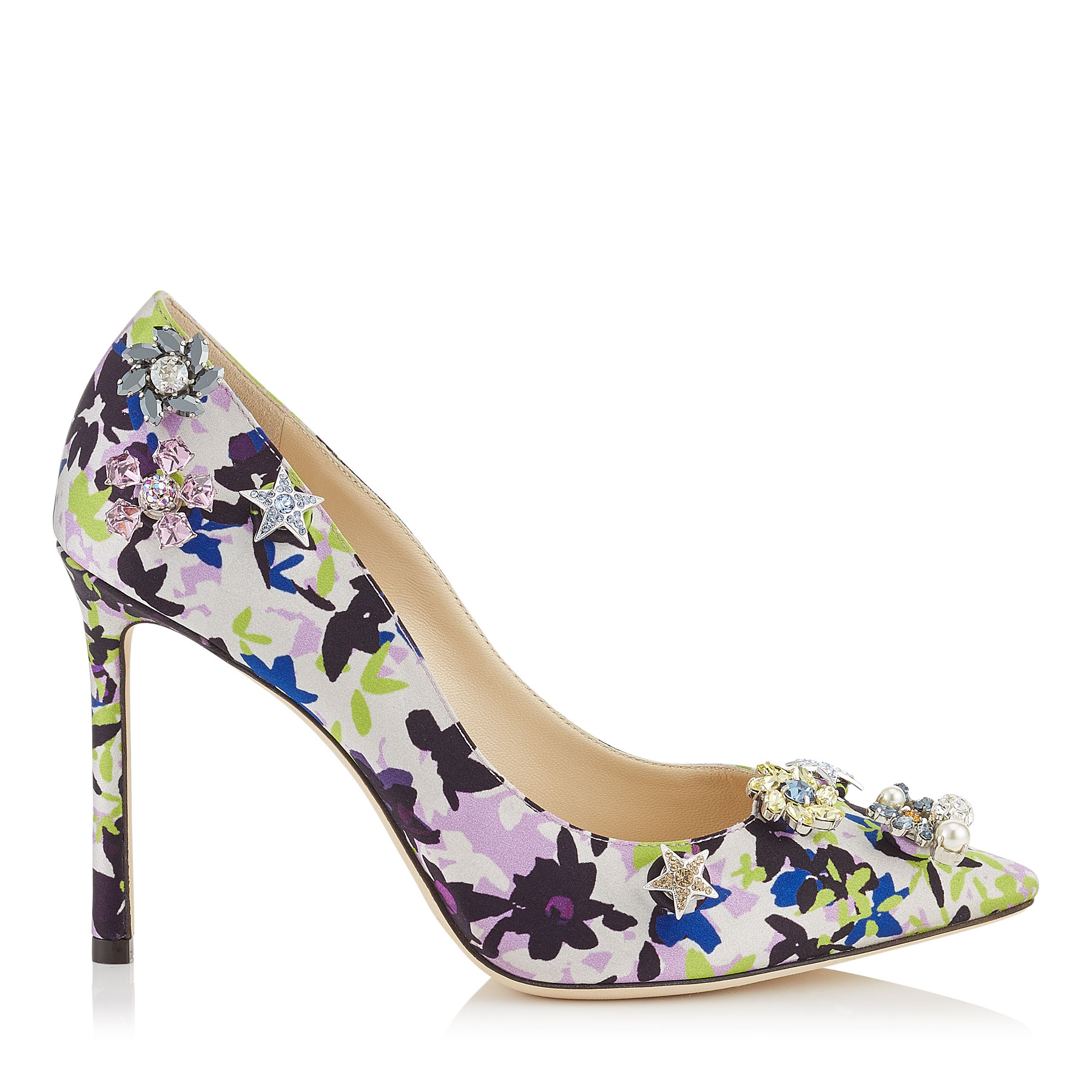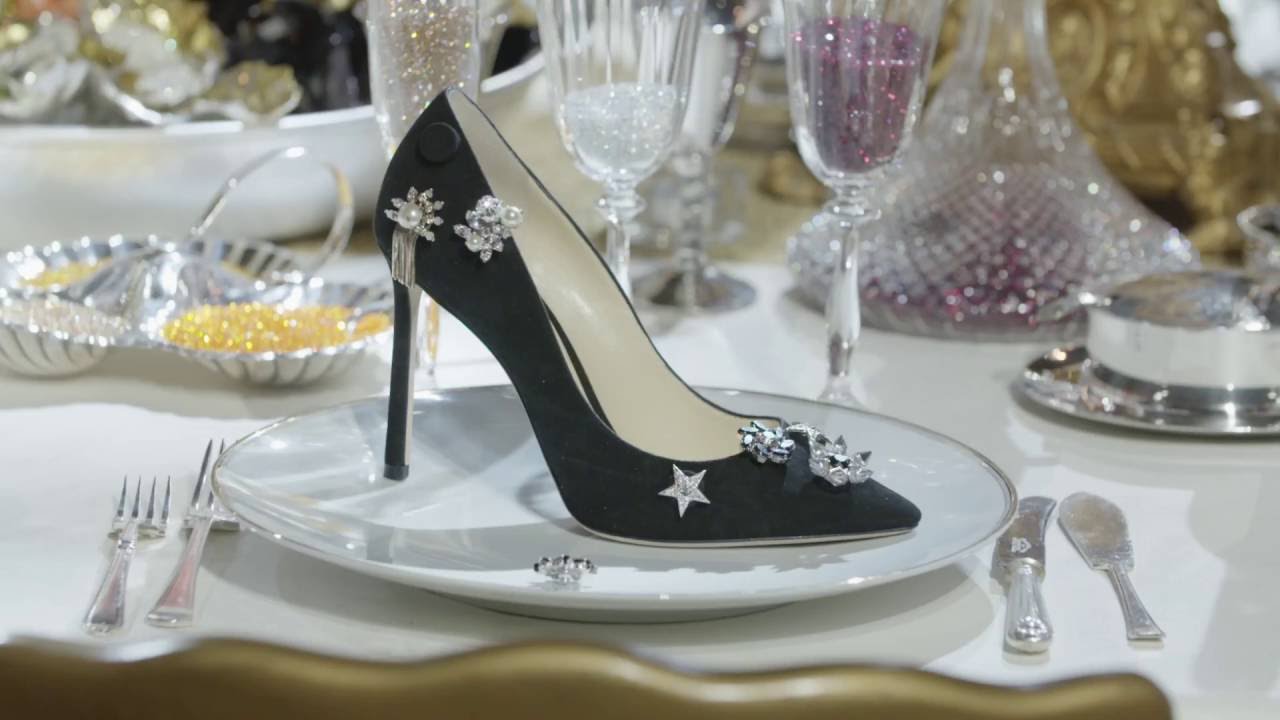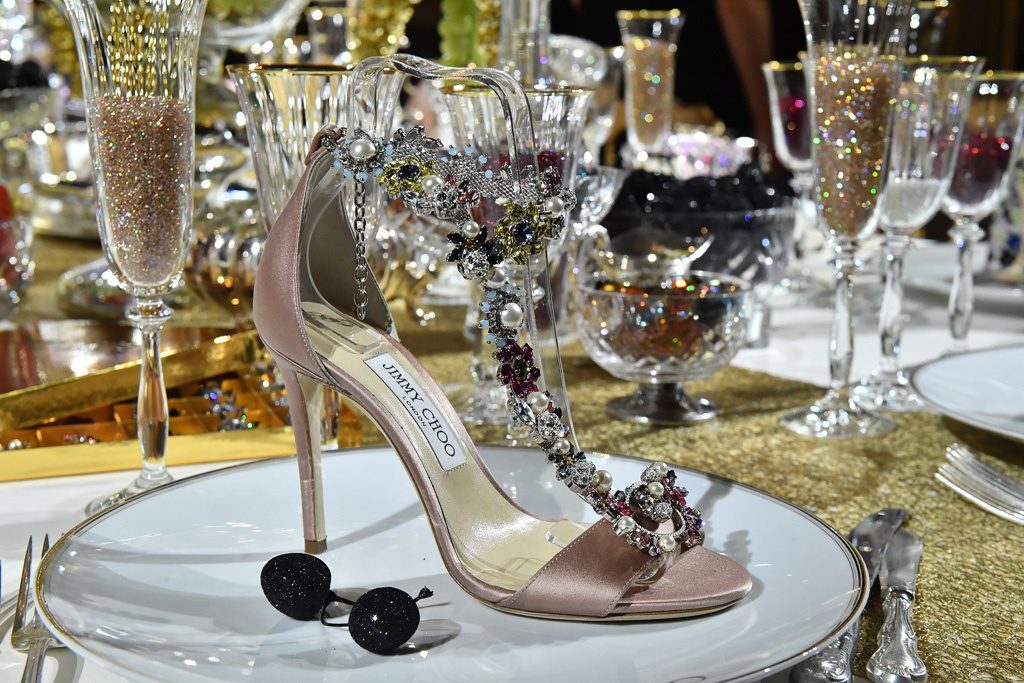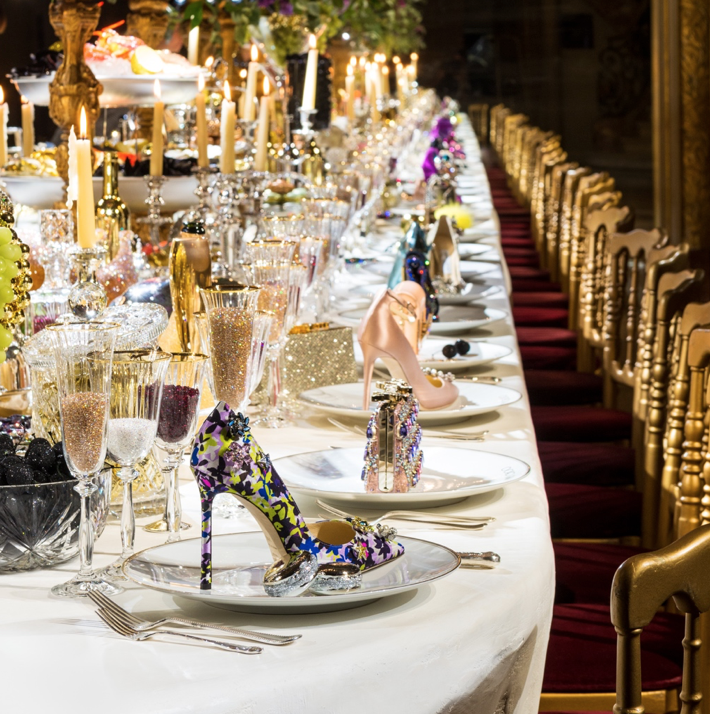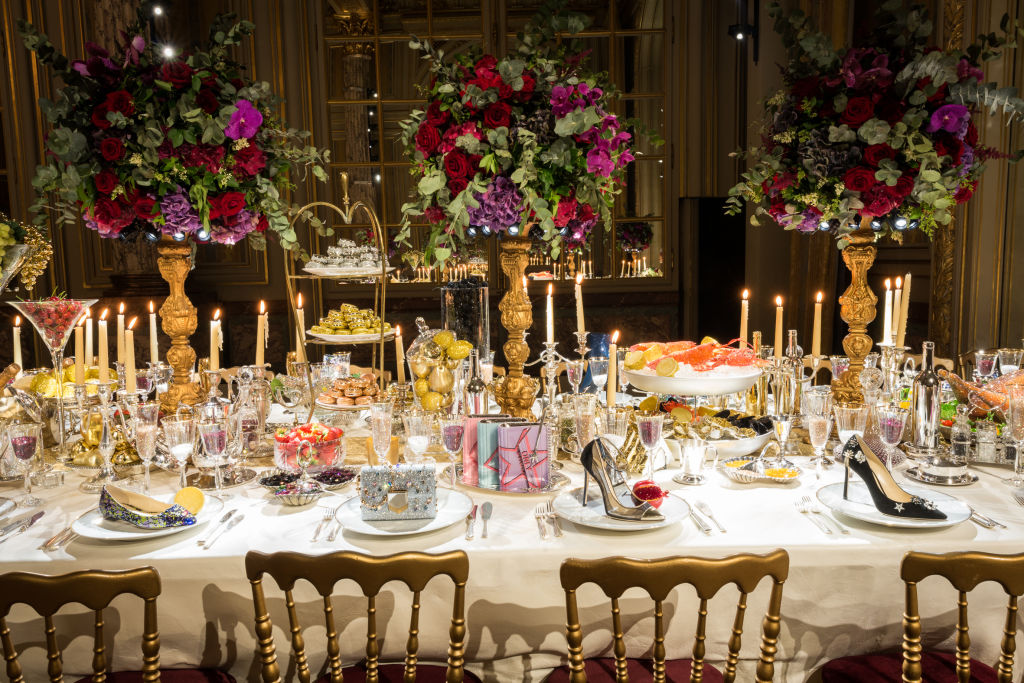 "I was thinking about that giddy delight you see in children when they choose from a tray of sweets I wanted there to be sense a showmanship and an irresistible boldness throughout the Cruise season. Our Capsule Collection allows you to express a new level of individuality through your shoes. Choose the shoe or bag that fits your mood and pick from a tempting menu of jewelled and fur pompom treats to play with. Designing and creativity are my passions and I wanted to give our clients the chance to share this wonderful experience."
- Sandra Choi, Creative Director