Vintage Fashion: a Mystery , a Fashion Revolution , a Retro Phenomenon?
The answer is probably much more simple :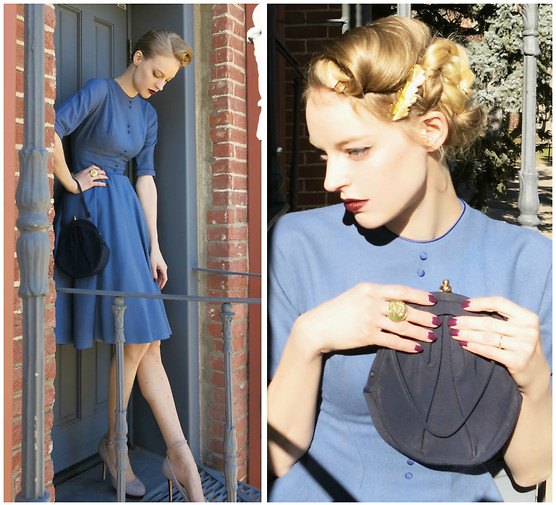 At surface level, the obsession with vintage fashion among young people may be baffling. In an age when newer is better in most industries, that many people are choosing to wear blatantly outdated apparel seems counterintuitive. it's hard not to notice that older styles have made monumental comebacks in recent years. The wave of vintage-wearers over the past two decades proves that fashion isn't like technology, transportation and pharmaceuticals in that newer isn't necessarily more desirable.
British philosopher Francis Bacon said, "Fashion is the only attempt to realize art in living forms and social intercourse". This living form of art holds power – power to control a part of one's image. A person can play a role, embody a story, or represent an era based on what he or she chooses to wear.
But what is "vintage " ?
It's anything over 20 years old, so no later than the 1996 s .And if it's over 100 years old then it's antique.
Also it is defined as representing the high-quality products of the past such as designer clothing or classic cars - but to many it has become a catch-all term for anything that looks old - even if the item itself is new. In the past decade
Vintage clothing has become very popular and has made its way into mainstream fashion, the advent of celebrities wearing vintage has also given the market a serious boost and has affirmed that vintage can be thoroughly modern and an alternative way to secure an individual look.
Another reason why vintage apparel has become so popular is because consumers buying vintage believe that mainstream fashion is less unique and high street fashion is too generic.
Vintage has a quality that transcends time items can be selected for fit, quality and design value, this is evident as time moves ahead and as trends re-appear on the catwalk making old styles easy to integrate into a modern wardrobe. Designers often rely on past 'style hits' for inspiration, which not only means new clothing looks familiar, but that its never been easier to look current wearing a 50 year old garment. There will always be people who like individual and interesting pieces such as 'one offs' and 'investment buys', consumers are discovering that vintage is not only adaptable to current trends but are often timeless classics that can become a wardrobe stable.
Consumers follow trends and they want vintage that's current and has an edge, choosing to but vintage gives the fashion forward individual a chance to own a one-of-a-kind piece, allowing you to always wear your own eclectic style.
At the moment originality is the key to being stylish, vintage is a means of individual expression for those trying to achieve a fashion paradox, of fitting inwhilst standing out.
In our opinion "vintage" means "for ever elegant"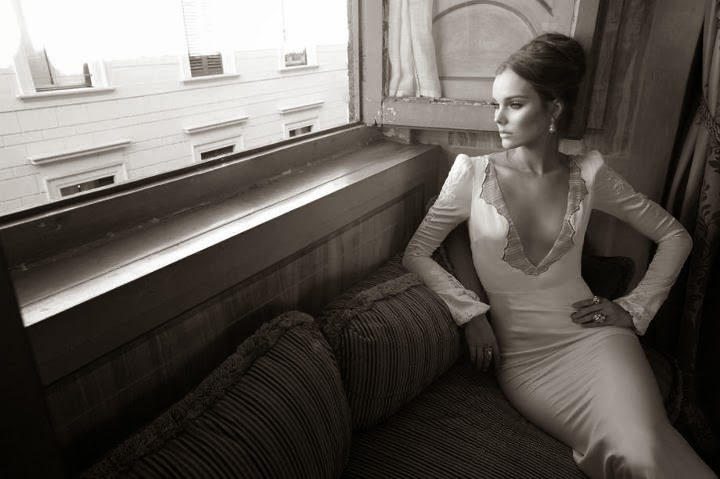 CHRISTIAN DIOR PARIS , VINTAGE JACKET VINTAGE crocodile leather black clutch bag