Your wardrobe essential list is long and now it's the perfect time to get them for less.
DENIM SHIRT
A basic denim jacket –no fraying, holes, or acid-washed rinse –should be a daytime standard.
the Trussardi jeans shirt is available in MyGoodCloset
A WALLET YOU WANT TO SHOW OFF
At this point, you've probably passed that phase in your life where cheap wallets were necessary (in case they were left at bars, of course). Upgrade yourself to a sleek new wallet that doubles as a casual clutch. Who knows if you'll stop overstuffing it with year-old receipts, though.
the Gucci "bloom" wallet is available in MyGoodCloset
GREAT SUNGLASSES
When you invest in a pair of primo sunglasses, the likelihood of you forgetting them at brunch decreases significantly.
The Dior "So Real Technology" sunglasses are available in MyGoodCloset
A SILK BLOUSE
A slinky blouse is perfect for days when you're feeling bloated but still want to look put-together.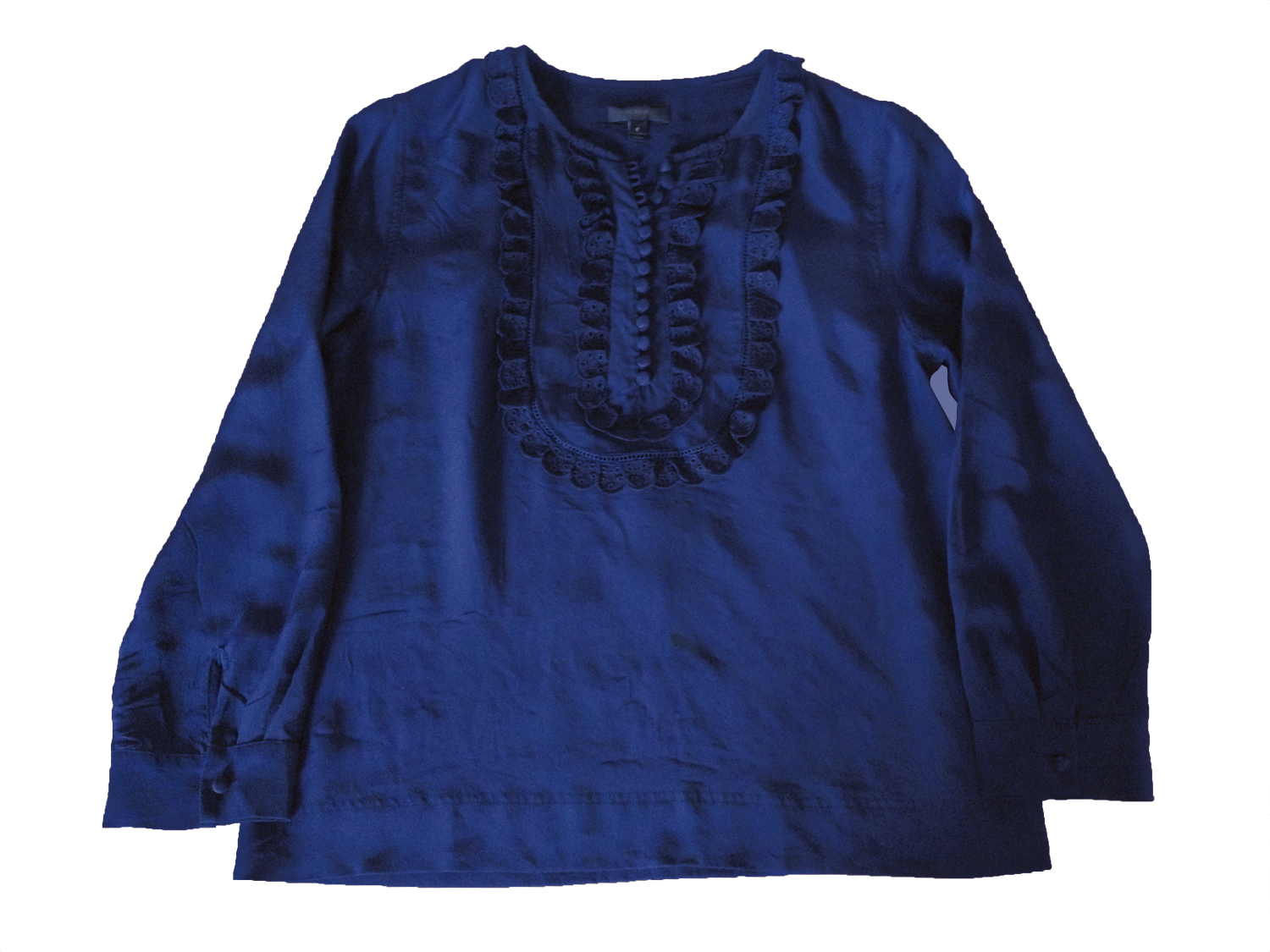 The J Crew blue silk blouse is available in MyGoodCloset
THE CLASSIC LEATHER BELT
You might be well past the stage of hiking your pants up with a shoelace, but a classic belt like this one by Frame Denim will make jeans and a T-shirt so much chicer.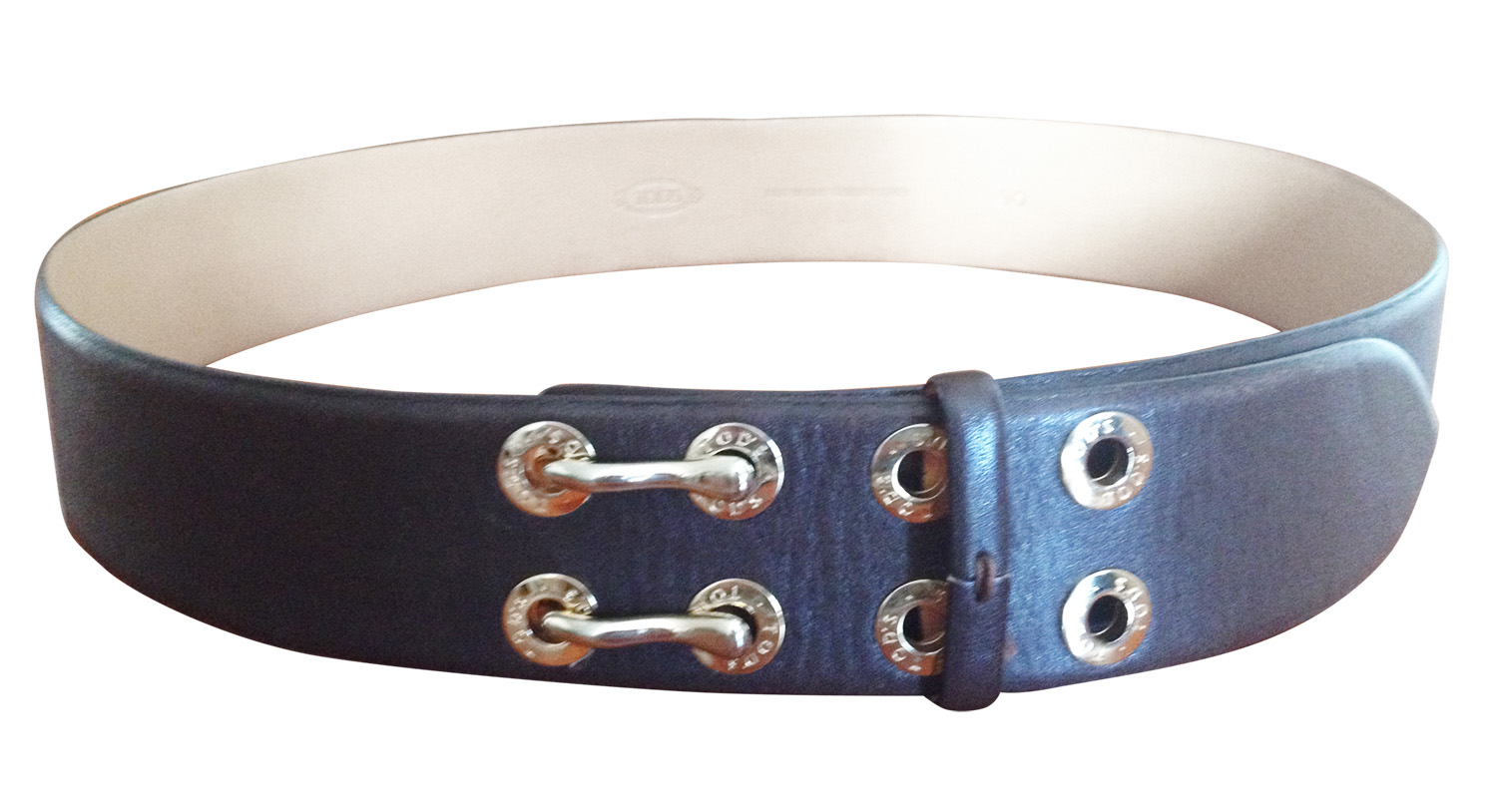 The Tod's brown belt is available in MyGoodCloset