WHITE COLOR , A SPRING TREND
Who does not love the clean white look that can appear on the runways? Since childhood we have been reared to prefer the starker white that seems to speak of professionalism and sophistication, something that was seen heavily in 2015 and now continues with its black counterpart onto the 2016 catwalk. Dresses, shirts, tops and pants all come in the white color, from the runways in Paris to New York, London to Milan.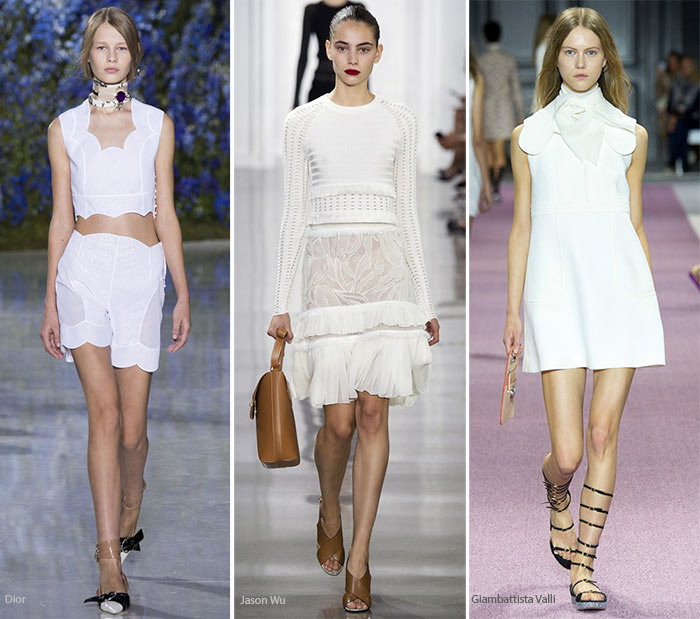 /www.fashionisers.com/
It is possibly the most commonly used color on the runway, second to black only perhaps, and looks divine in so many of the designer shows. The trend for monochrome is certainly carrying through to spring and summer, and this season white-on-white ensemble becomes a key trend throughout lots of runways. But if the all-white is just a bit too much for you, break it up with a colorful accessory , your jeans or a colorful second piece.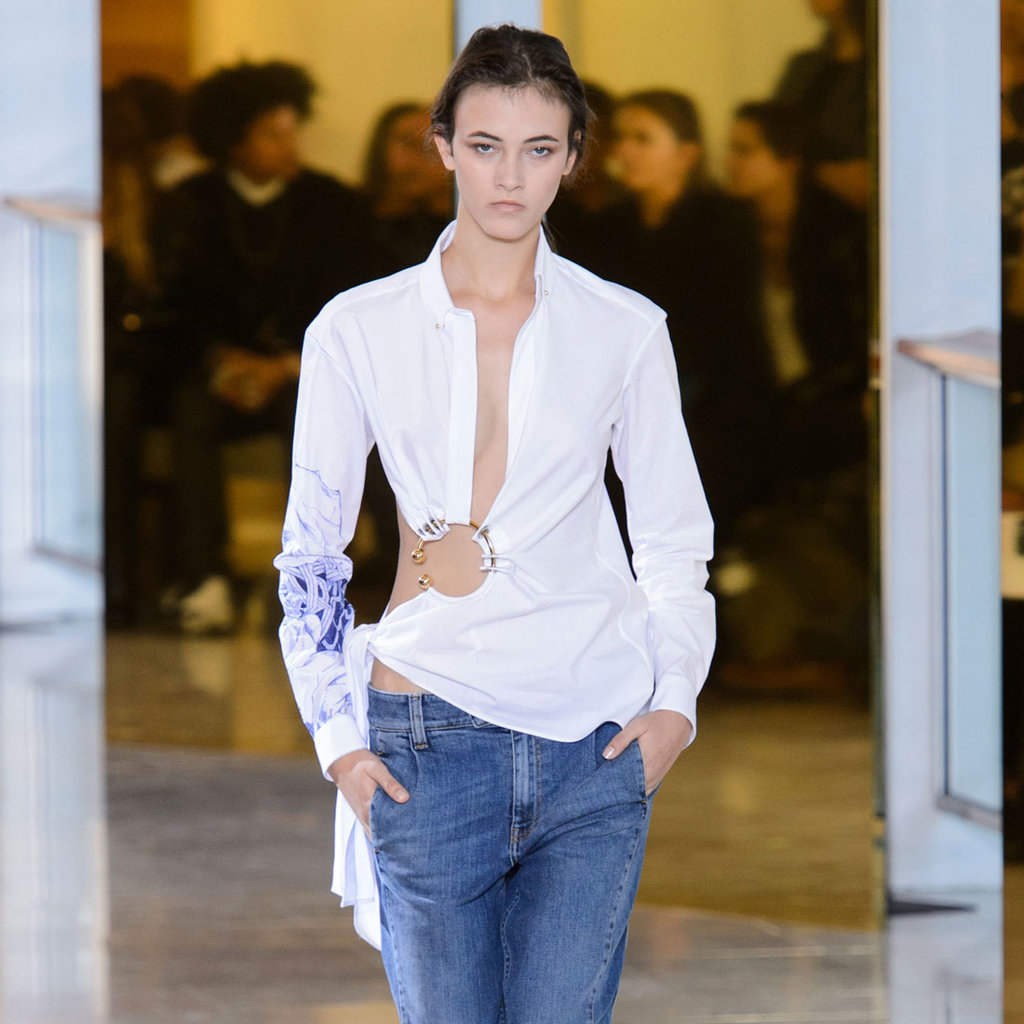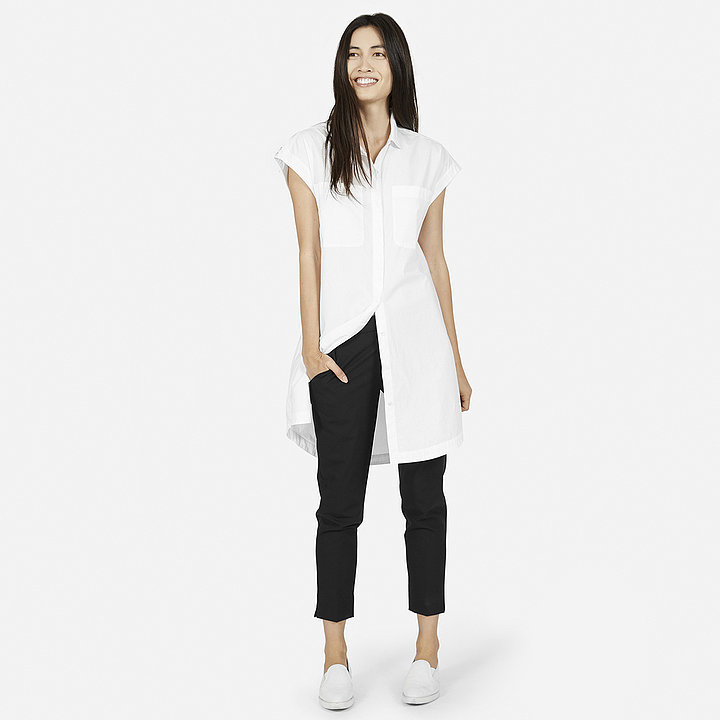 LEVIS RED limited edition white shirt BURBERRY LONDON white shirt VICTORIA BECKHAM white top