For your wardrobe


that can get you almost any occasion @mygoodcloset.com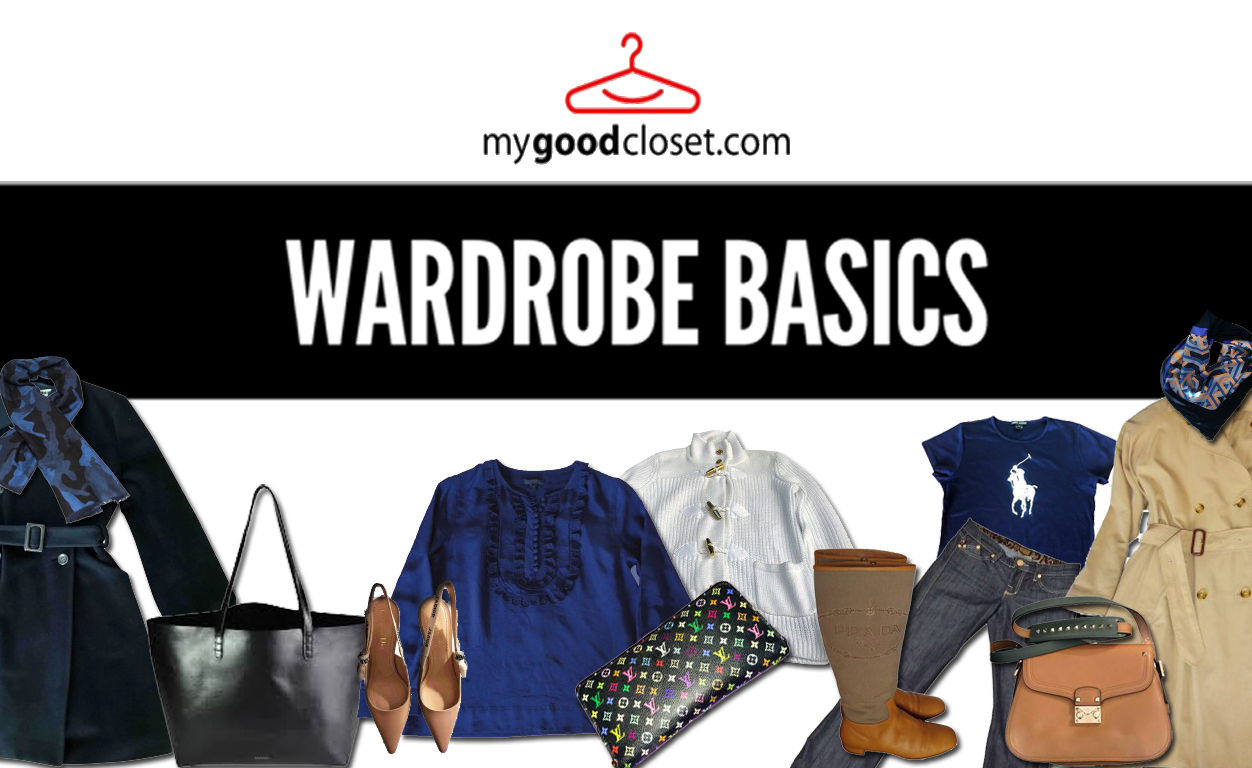 You certainly love to follow fashion and every season's trends. We all do! However there are certain key pieces that are proved essentials for every wardrobe throughout time. These must have items are the foundation of a classic wardrobe, that allow you anchoring whatever new, trendy, fashionable pieces you find along the way. They can make you feel and look good, creating your unique personal style, helping you achieve a sense of confidence and comfort in how you put together an outfit whenever is needed! Start building this ultimate closet, find your own personal style and you'll never have the 'I have nothing to wear' moment again. Here's our list of the basics that would deliver ease and elegance to your closet:
Summarizing, if you want to easily put off stylish looks you need your wardrobe basics. These basics will allow you to experiment with different styles all year long, not just one season and create more outfits with the existing clothes of your wardrobe. These 30 pieces not only will they pair with almost anything but also you can easily mix and match them with every season's new trends, moreover your outfit options become endless. Invest in branded pieces that last, they are high quality and have huge resale value, in case you want to sell them and refresh your wardrobe. Don't forget to visit mygoodcloset.com daily, new products are being added and there's always new discounts in already discounted items! Don't miss this one! Start transforming your simple closet to a "good closet".