Some look like they just came out of a Scottish clan (think "Braveheart") and others are more "quite", monochromatic and subtle. But, truth be told, it looks like next Fall is going to be all about tartan, checks and plaids, as seen on the runway of New York Fashion Week F/W 2017
Plaid has been one of the most successful fabrics of all time and it's one of the most widespread and recognizable designs in the world, coming in almost every color and shape.

But if we go back to olden times, it's interesting to find out that plaid isn't the pattern's proper name. Tartan is. Tartan is a pattern consisting of criss-crossed horizontal and vertical bands in multiple colors.
Tartans originated in woven wool, but now they are made in many other materials as we can see from our favorite designers.
We saw them in suits, trousers, overcoats, bags from the likes of Tory Burch, Raf Simmons, Alexander Wang, Victoria Beckham, Michel Kors along with up and coming label Brock Collection.
Check these out and start getting ready, for next season!
Alexander Wang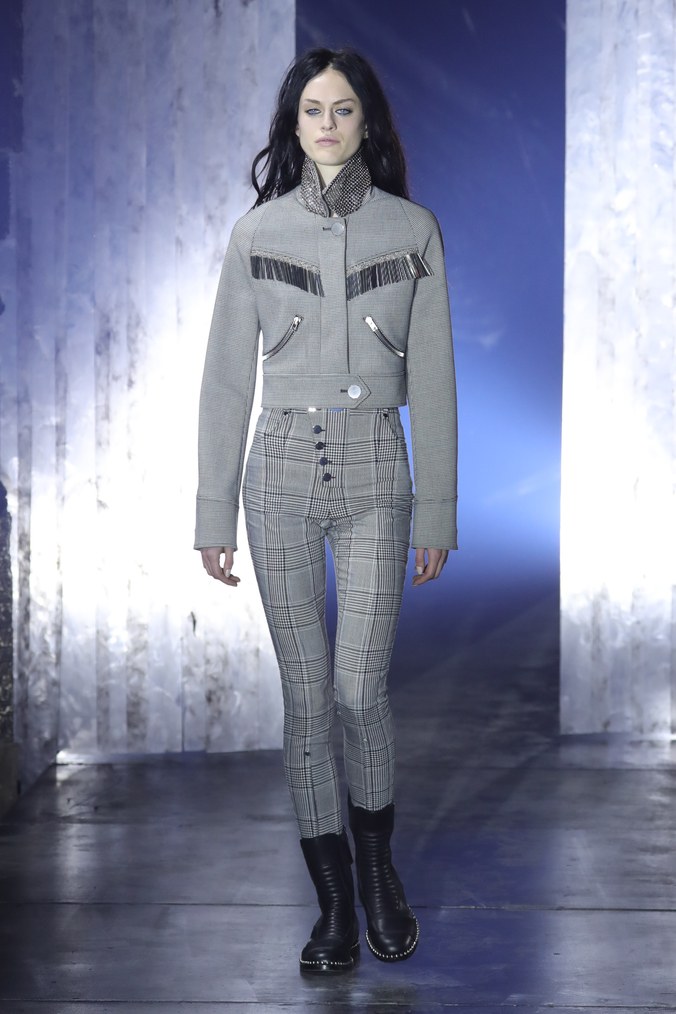 Victoria Beckham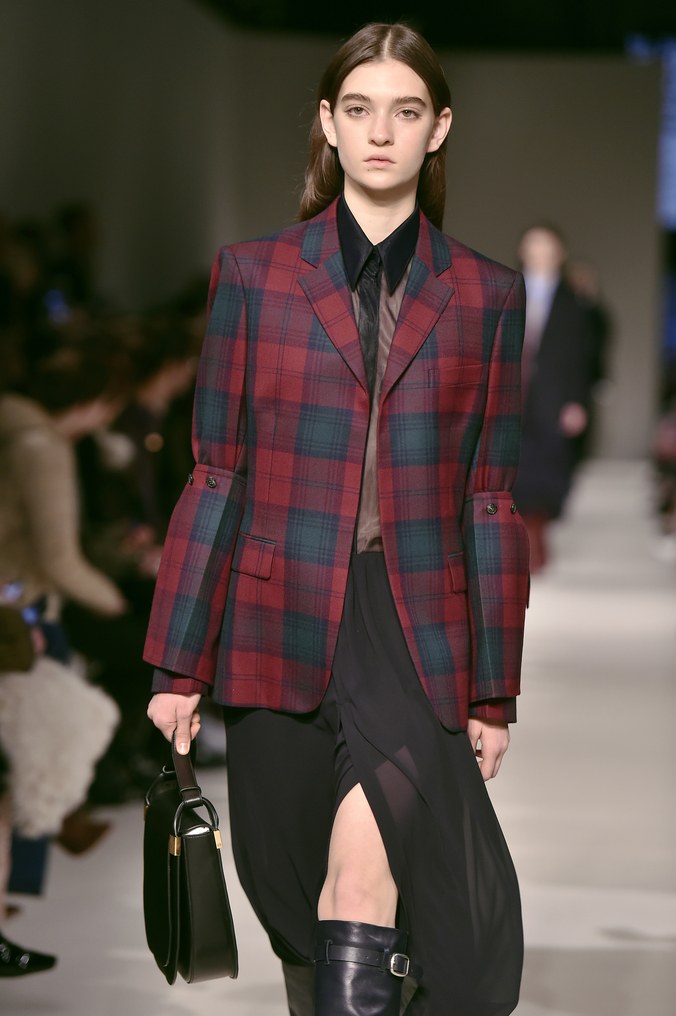 Raf Simmons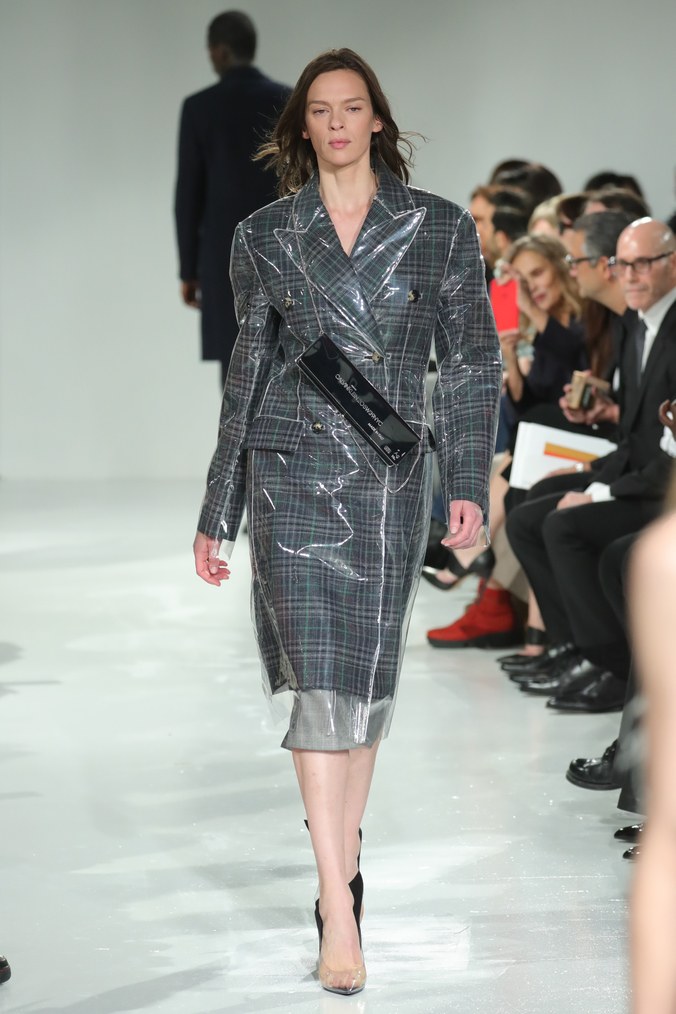 Coach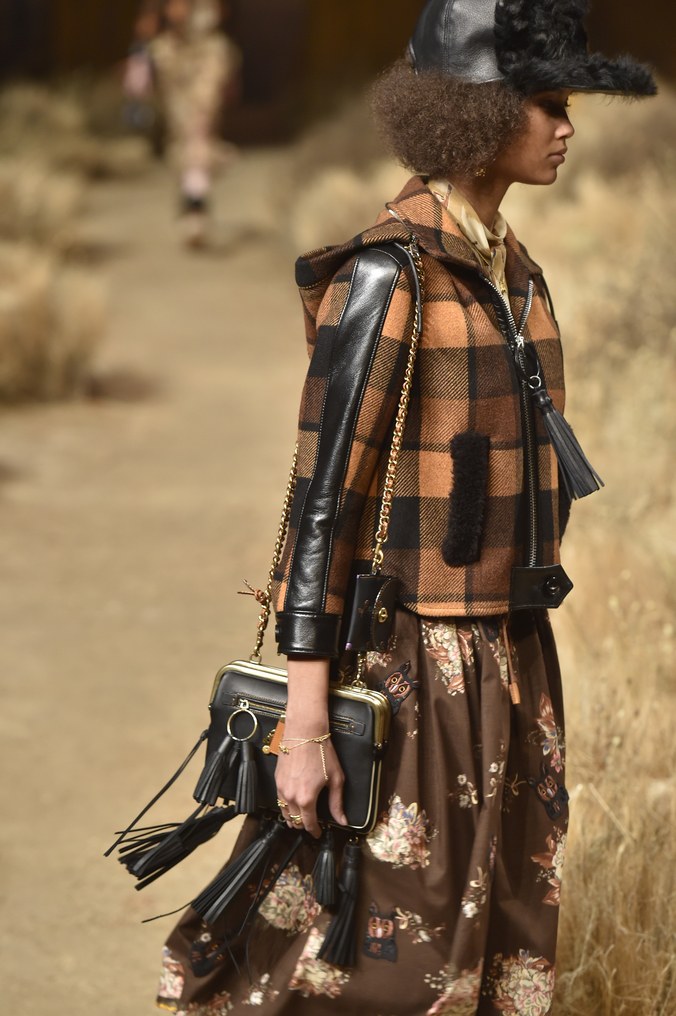 Tory Burch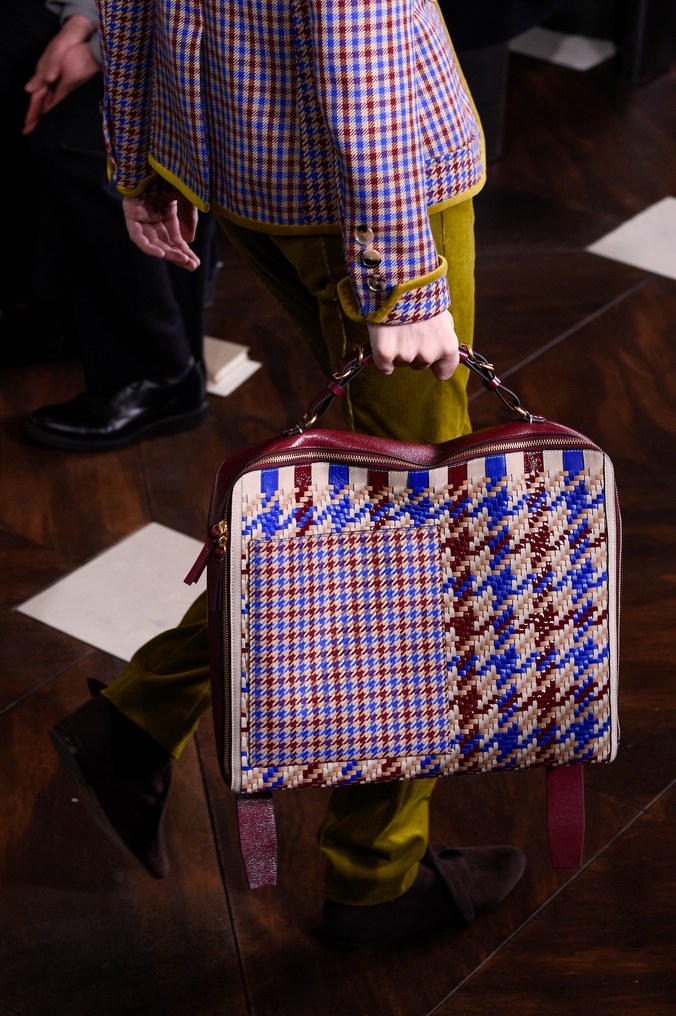 Michael Kors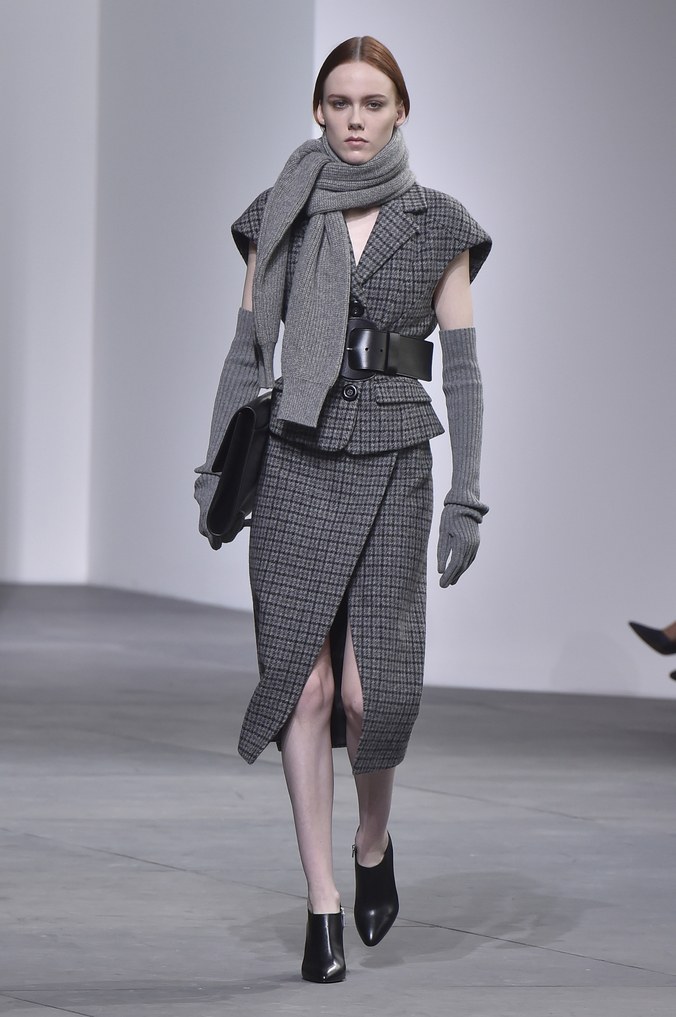 Tome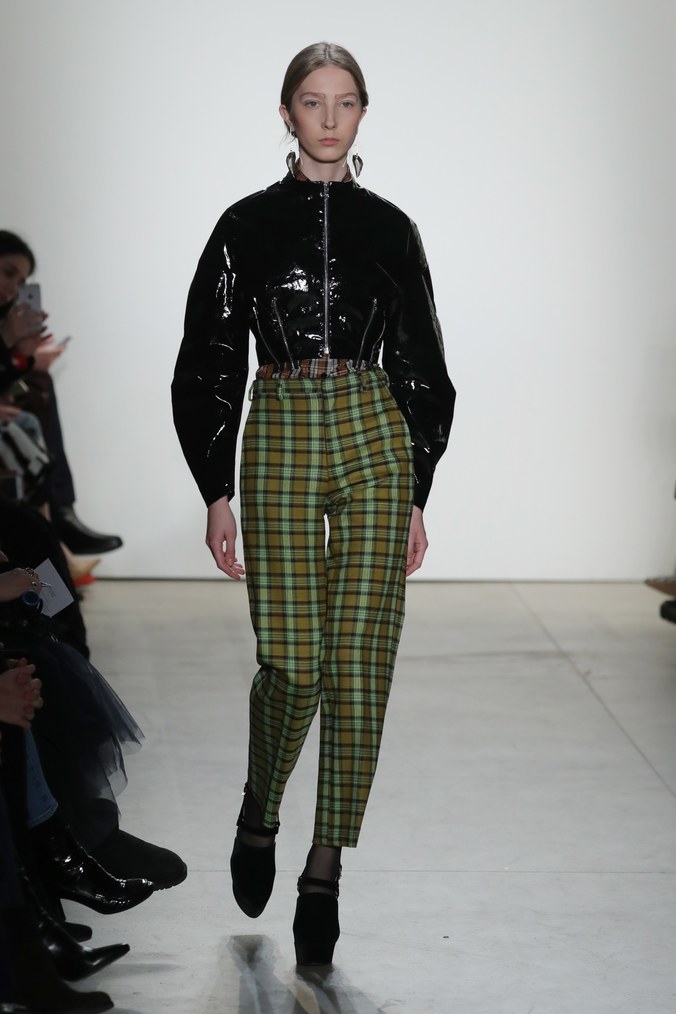 Brock Collection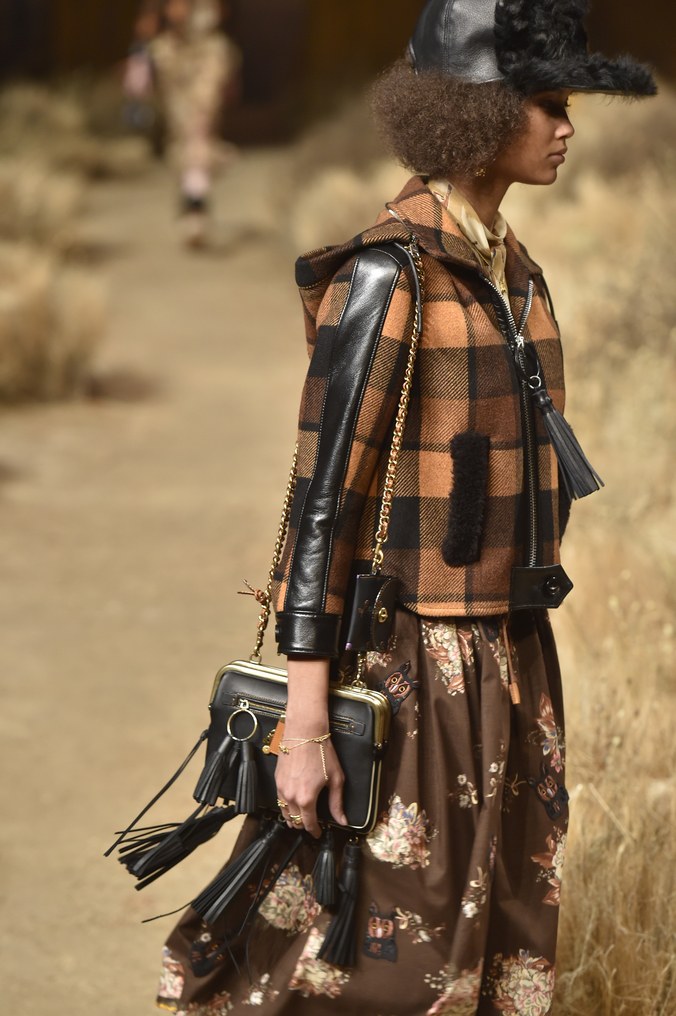 Last but not least, we fell in love with this tartan Ralph Lauren bag, from our collection. Don't miss out!