If London fashion week kept things grounded in the urbane, Milan just took a flight of fancy.
Milan or as the New York Times dubbed it, Micheleville, (of course, we are talking about Alessandro Michele at Gucci) has brought us the fanciest days of fashions weeks all over the world.
The most likely explanation would be the Michele touch.
Seeing showgoers in Milan Fashion Week the days where neither restraint nor rules applied.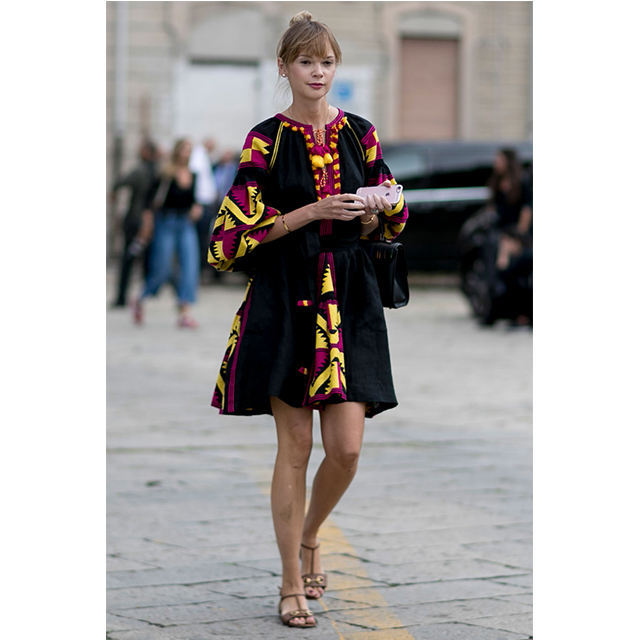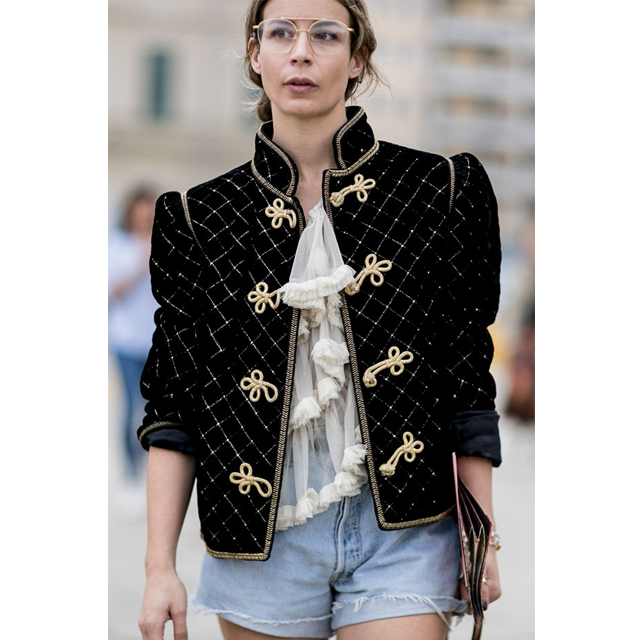 All kinds of expression and extravagance in their own right, it is no wonder that their ethos for excess would spill over onto their audience. While monochromatic and minimalist madness have had its field day (and still do) on the streets during fashion week.
It's always invigorating to spot snazzy printed ensembles, not just tops or dresses, that are bold as they are unpredictable. Print on print always work in our books and the motif mania that's sweeping the runways as of late have translated loosely on the streets of this Milan Fashion Week.
Showgoers trickled in, donning whimsical getups ready for a dive down the rabbit hole. The frenzy of elaborate embroidery, fancy frocks and playful prints lifted moods in a jiffy. If anything, this is a reminder to always keep the fun in fashion.