"The Walk"
New handbag campaign by Michel Kors,
staring Hailee Steinfeld, Kelly Rohrbach, Jillian Hervey and Hikari Mori!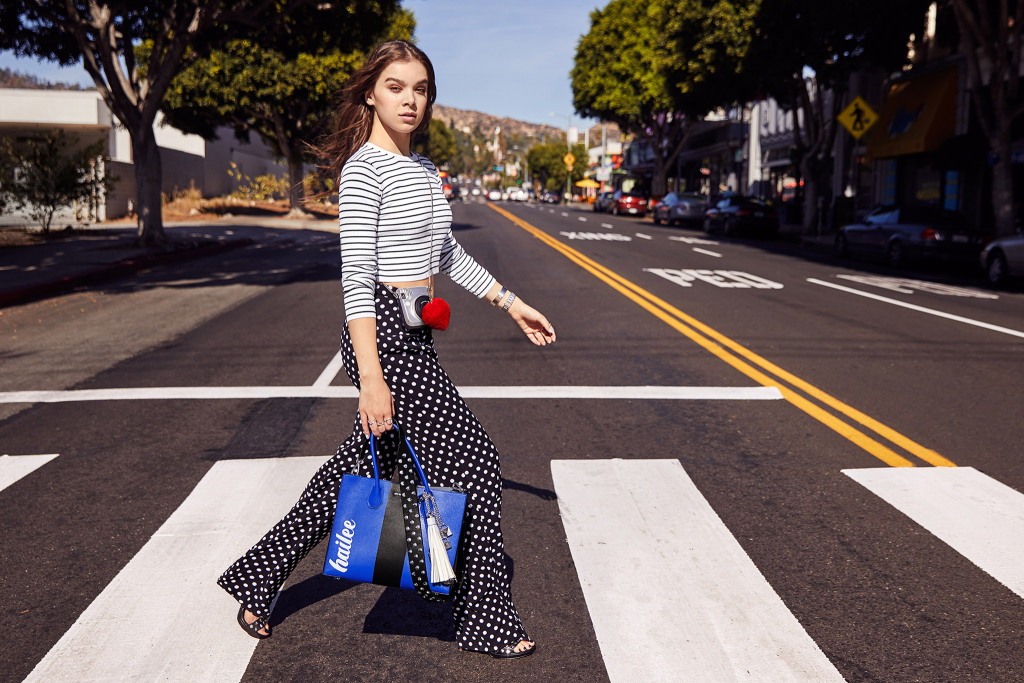 Michael Kors presents the most recent chapter in his street style campaign titled "The Walk".
His new spring 2017 campaign transports us in sunny California with his style icons being photographed in the LA streets.
Staring in his campaign four trendsetters with different personalities and style: the actress and singer Hailee Steinfeld, the actress Kelly Rohrbach, the dancer, singer and performer of the 'Lion Babe" group, Jilian Hervey and model Hikari Mori.
The campaign was once more photographed by street style chronicler Tommy Ton.
Michael Kors said about his new campaign:
"These four women have adventurous and optimistic styles that set the tone for the season. We wanted to focus on personal style. The Walk is a great way to show our favorite handbags through a street-style lens, focusing on the different ways stylish women get dressed. The Walk is all about showing the versatility of the bags of the season through four confident, glamorous women with distinct points of view."
Illustrator Daisy Emerson hand-painted designs on each bag, while the girls, further customized their bags with Scout camera bags, a Michael Kors x Fujifilm Instax camera and key chains and wallets in fun spring colors.
Check our fabulous Michael Kors "miranta" large bucket bag Original price 895E, for just 320E!