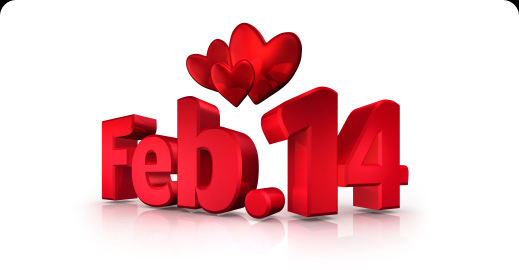 St Valentine's is just around the corner and it's the one day of the year that you get to officially celebrate your love and your loved one.
Here are the basics for a wonderful and sensual evening...
The Flowers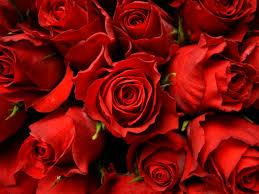 Red roses of course...
The song "My funny Valentine" by the one and only crooner Frank Sinatra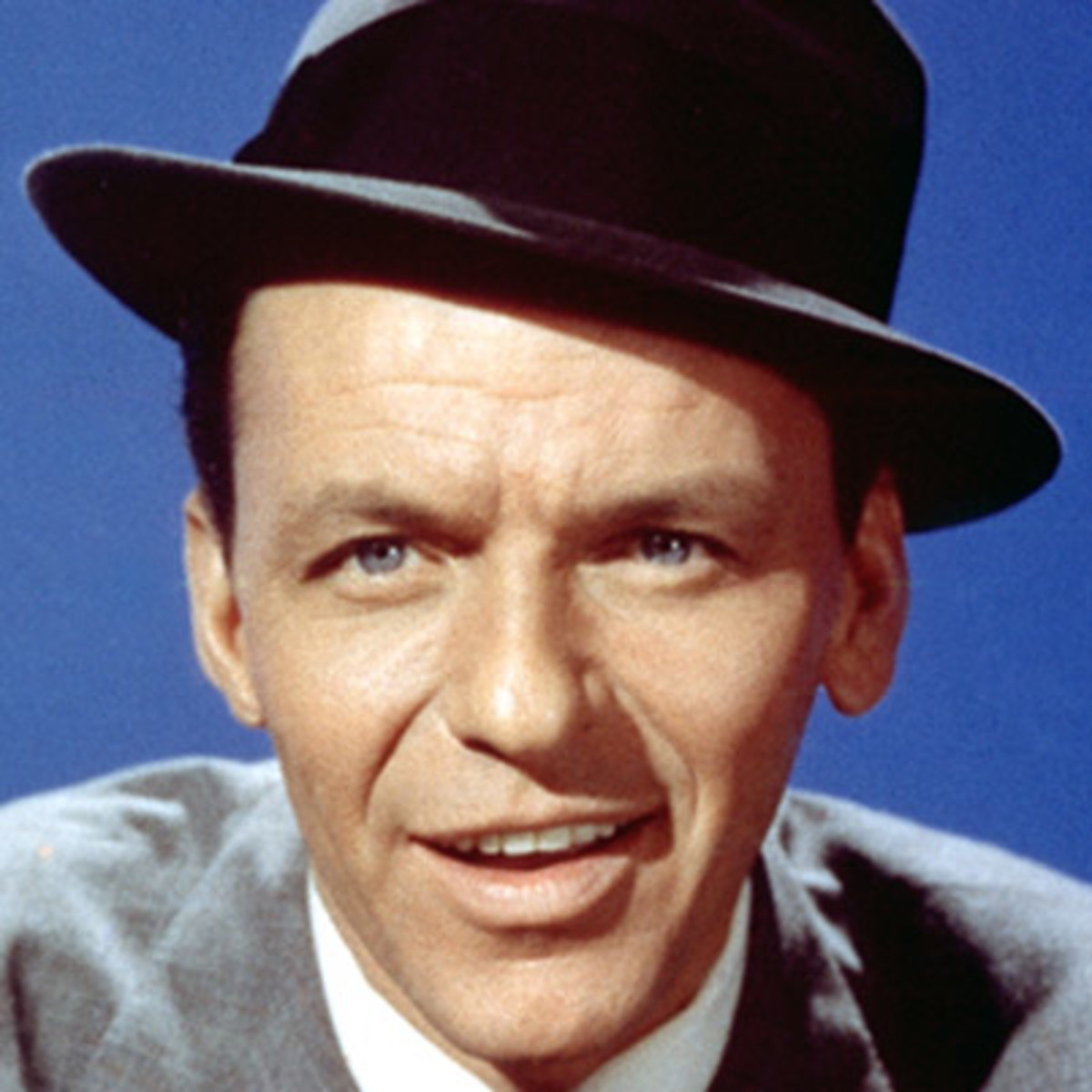 My funny valentine
Sweet comic valentine
You make me smile with my heart
Your looks are laughable
Unphotographable
Yet you're my favorite work of art
But don't change your hair for me
Not if you care for me
Stay little valentine stay
Each day is Valentines day
The Cocktail Recipe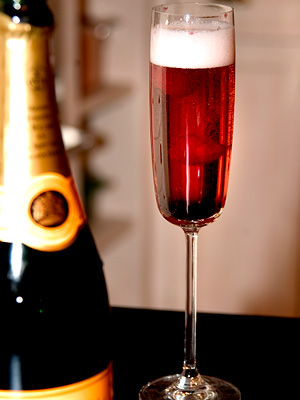 Kir Royale (your love is royal...)
In a tall champagne glass, pour crème de cassis and fill the rest of the glass with Champagne or italian Prosecco. Strawberries and cream are a must..
The Bath Soap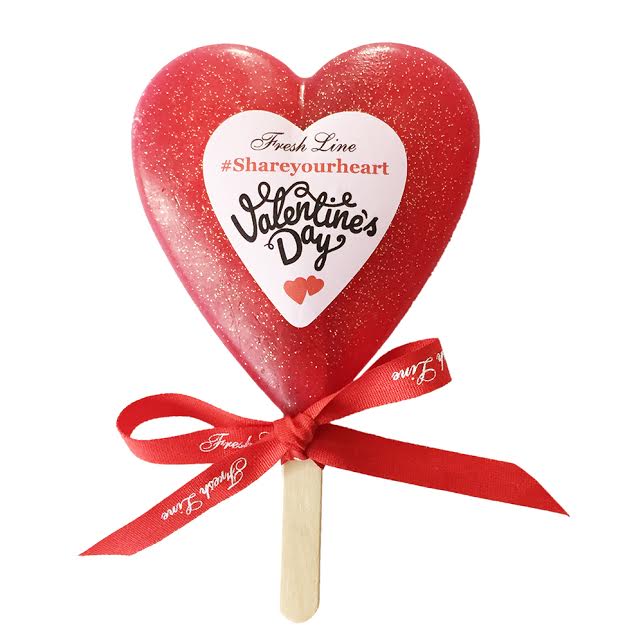 Can you resist? This fragrant body Soap Heart Popsicle from Fresh Line is just so adorable!
The gift for her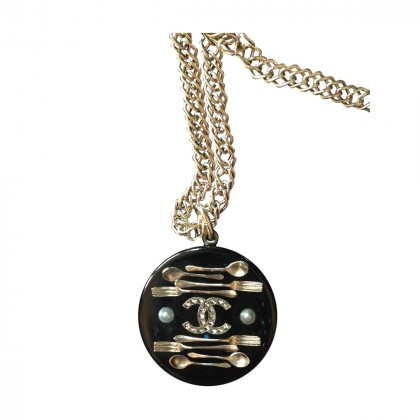 This beautiful Chanel necklace will make her heart melt
The gift for him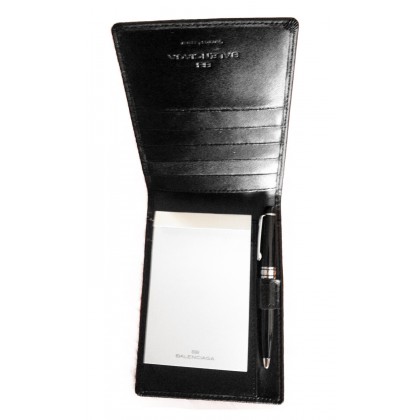 Balenciaga Black leather Notes Book Be my Valentine!