According to Wikipedia, "a coat is a garment worn by both men and women, for warmth or fashion.
Coats typically have long sleeves and are open down the front, closing by means of buttons zippers hook-and-loop fasteners toggles, a belt or a combination of some of these. Other possible features include collars shoulder straps and hoods."
Did you know that the Persians were the first people that made coats?
So even though Persian were the fists to jump into the coat fashion, nowadays, truth be told, there is no woman on earth that wears a coat better than Katherine Middleton the Duchess of Cambridge.
Here you can take inspiration from The Duchesse's best appearances and on how to wear a coat with no less than "royal" style.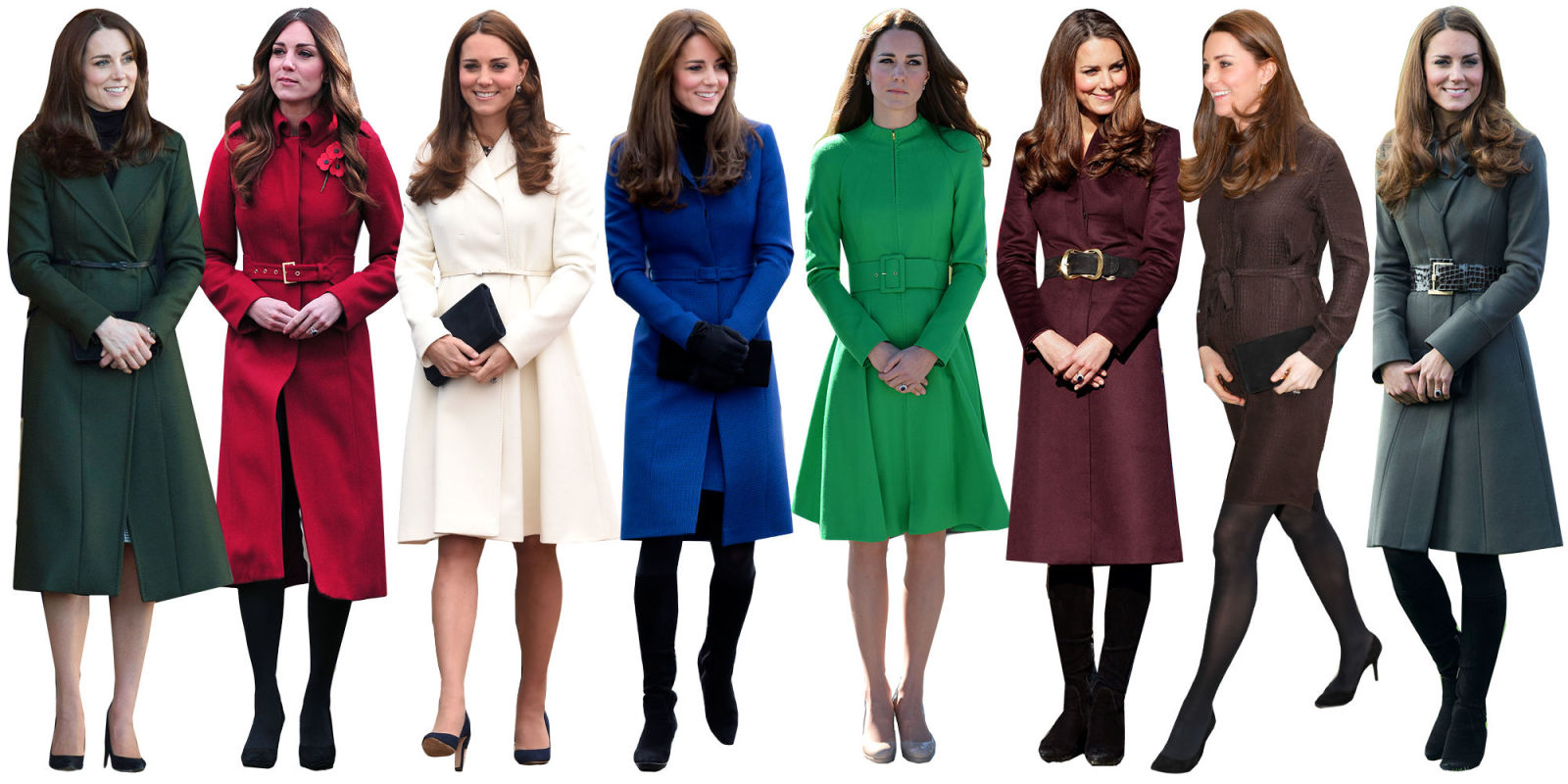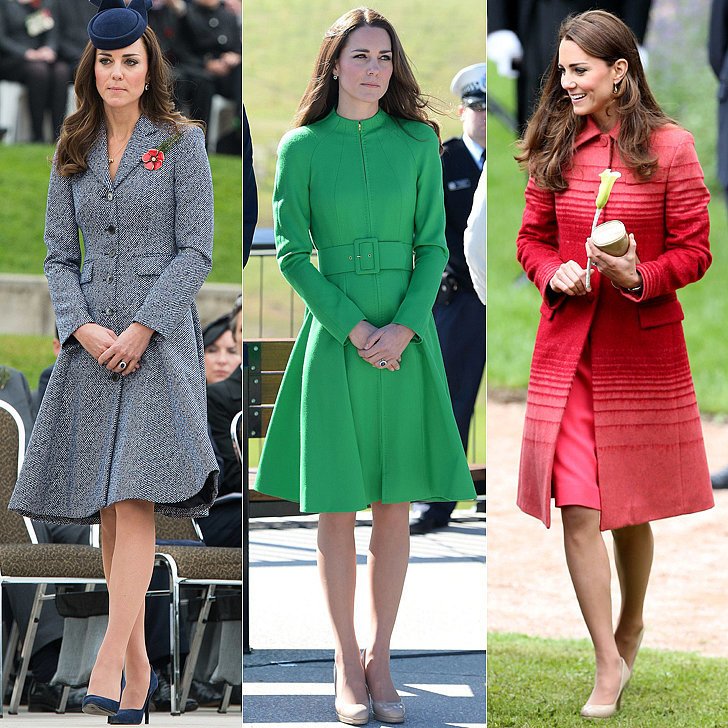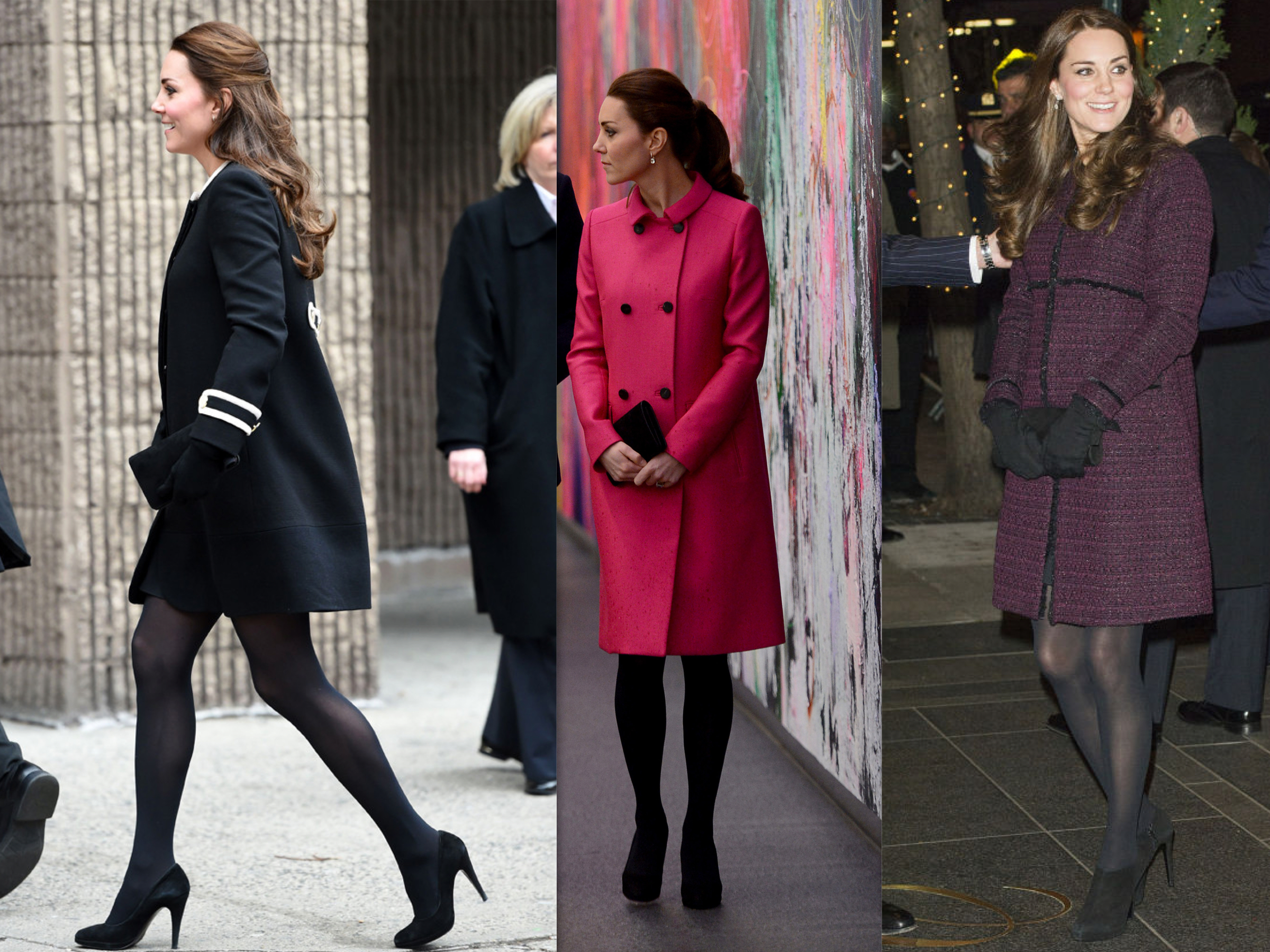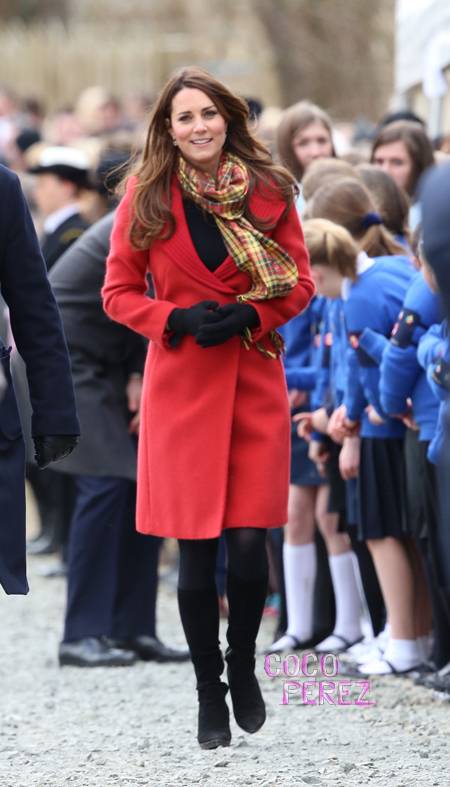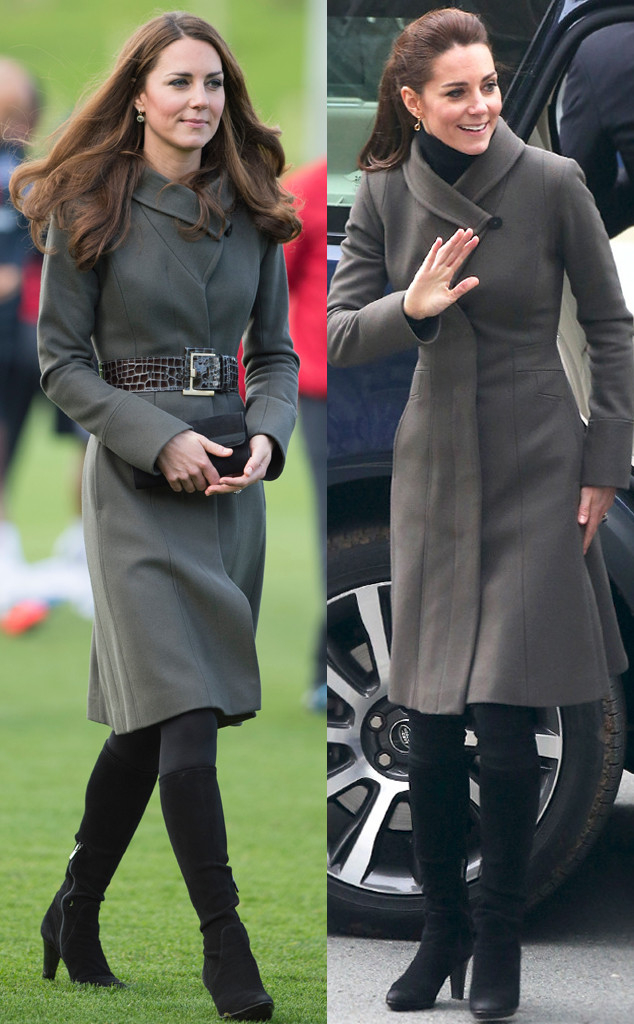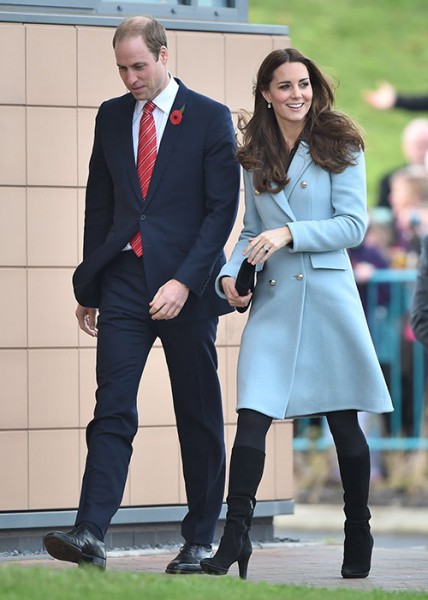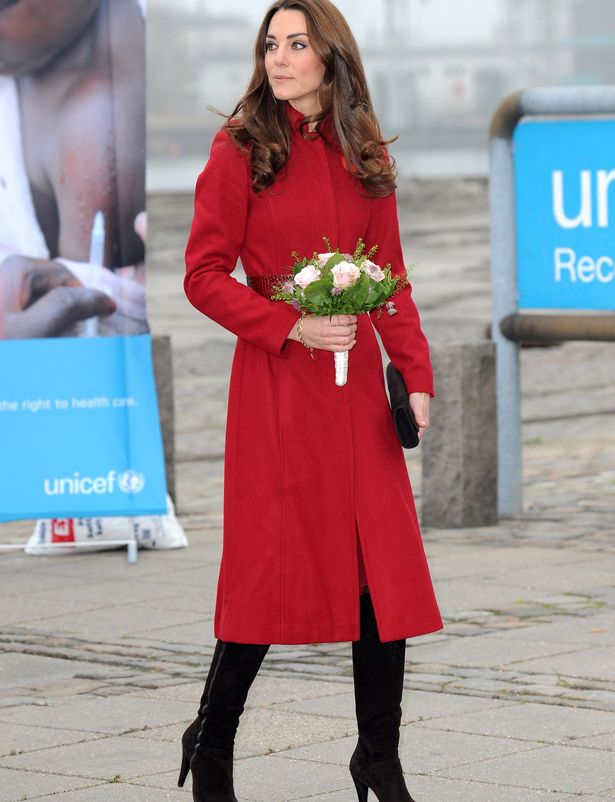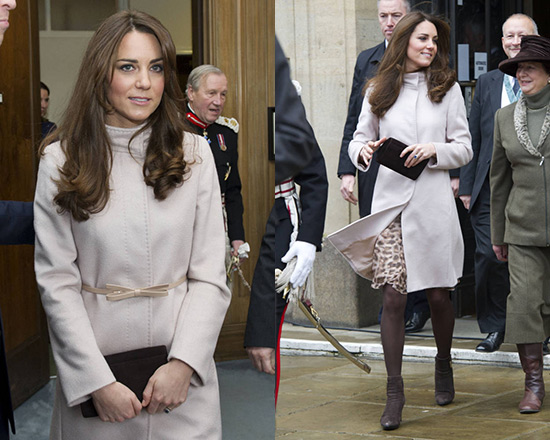 Make your own style and find your next warm and fashion coat made by famous designers in mygoodcloset.com >>>