Choosing the right bag is important as this can be one of your wardrobe's biggest investments. Here are some tips on how to choose the right bag for you!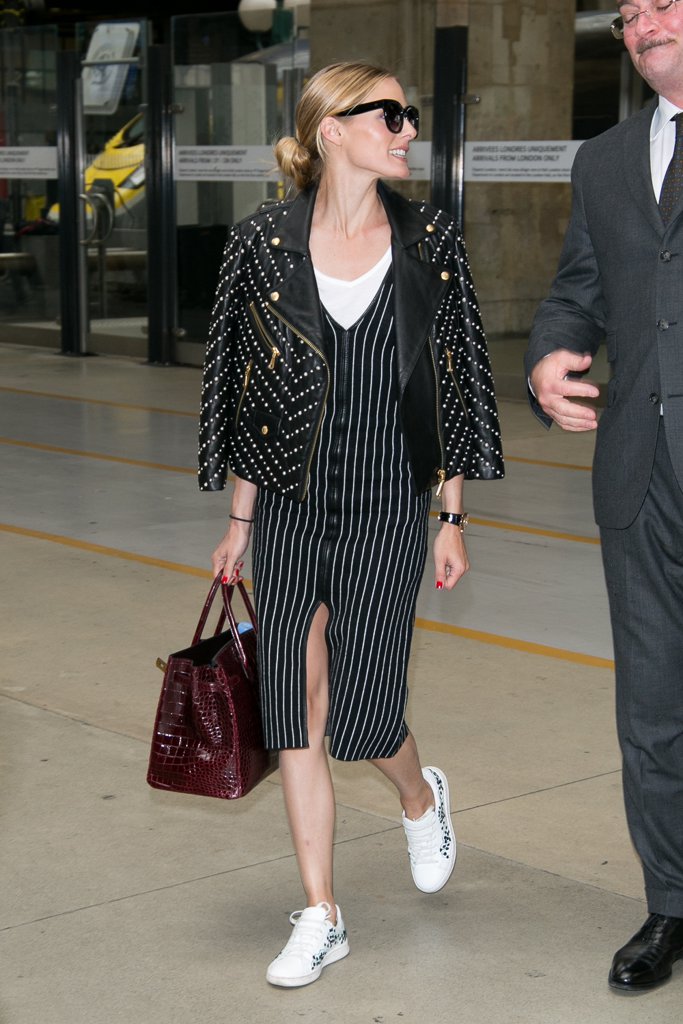 1st tip : choose your style Do you need a shoulder strap?' If you're going to be carrying your for a long time during your day and you want hands free , then opt for a cross body bag, or a shoulder bag with and an extra longer strap that you put over your shoulder.
2nd tip: choose the color . You can never go passed a black bag. But know whats missing from your wardrobe. If you have a black bag then try a neutral, either in camel or a grey. Or go with a new texture of black. Black, black, black. Dont forget it!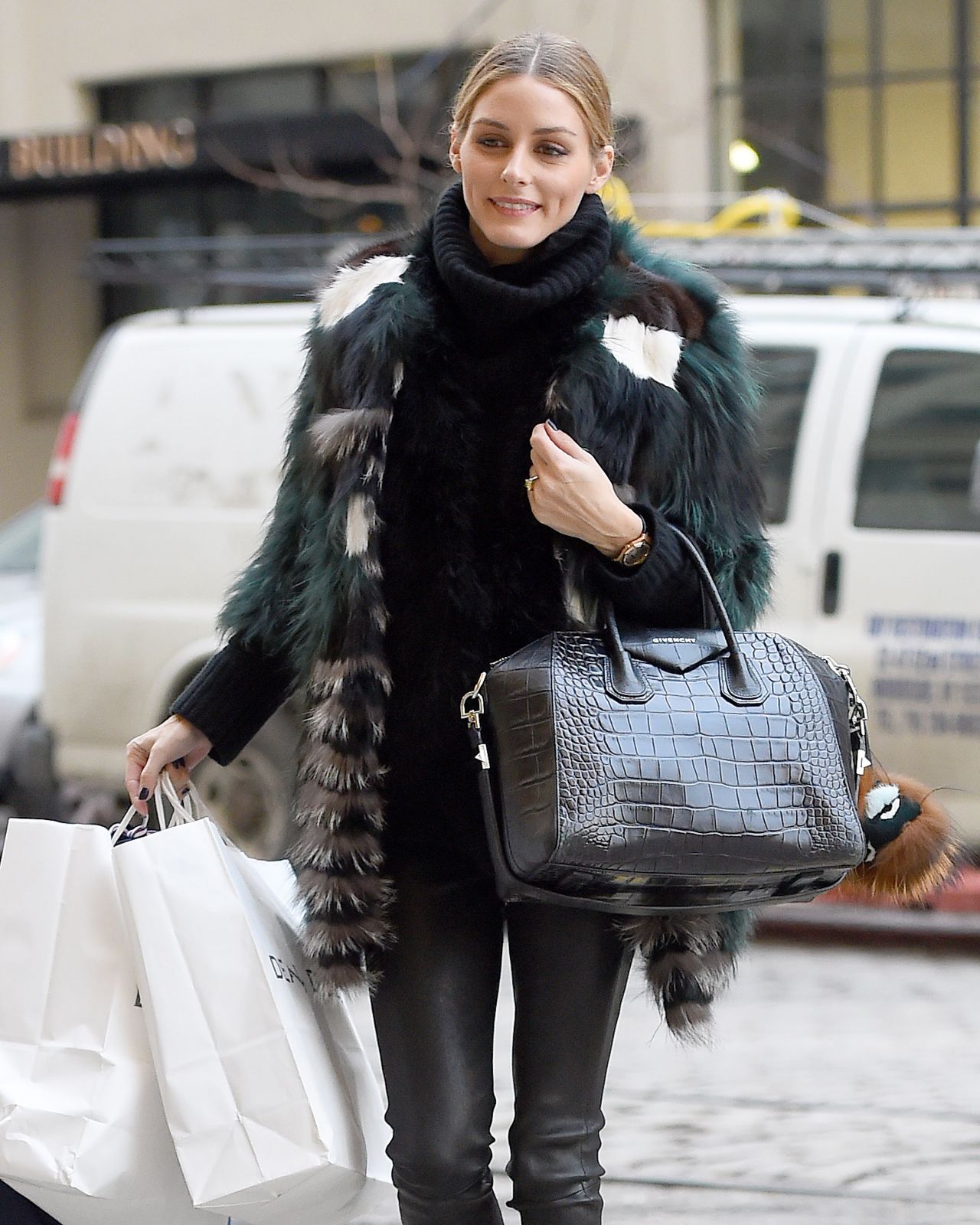 3rd tip: choose the size .What essentials do you need to fit into your bag?Just your phone, wallet, keys? Then go for a small bag. If you want to also be able to keep sunglasses, cosmetic case , a little notebook ,you'll need to go up in medium size. And if you feel the need to keep your whole kit, hen go for a tote bag ! But it's importnat to not try crarrying everything in your bag, its going to wear and tear more quickly !