The internet as much as the high street, is filled with party dresses for the festive season ahead.
Velvet LBD's, chiffon and taffeta, sequins and red shades, gold, silver and all things merry, are just some of our choices for a memorable night out.
But for me, the best place for inspiration is and always will be, the silver screen.
Check out some of the most memorable and famous movie dresses and draw inspiration!
Keira Knightley"Atonement"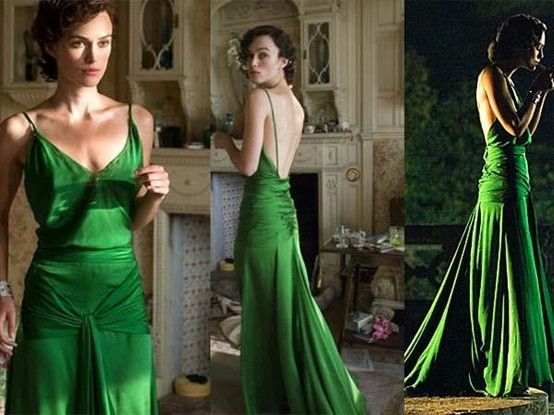 Vivien Leigh "Gone with the Wind"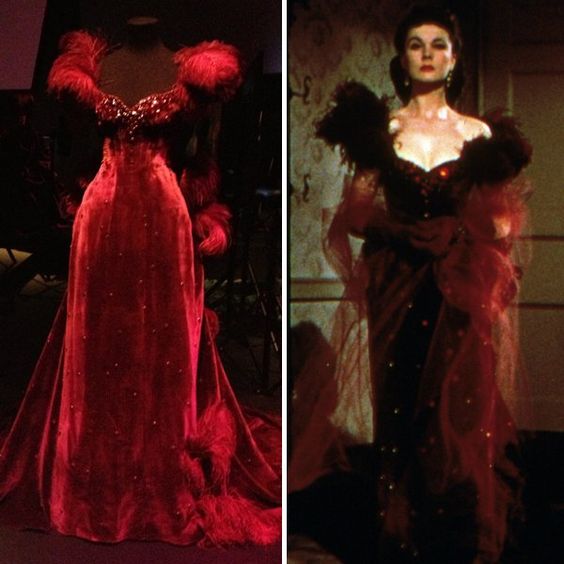 Kate Hudson "How to loose a guy in 10 days"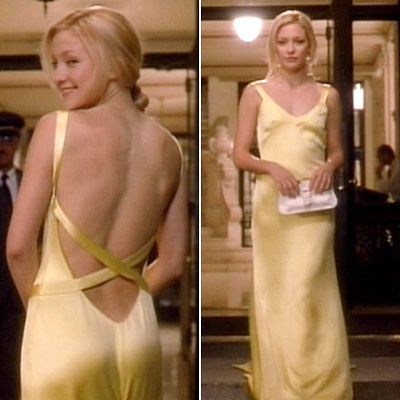 Marilyn Monroe "Gentlemen prefer Blondes"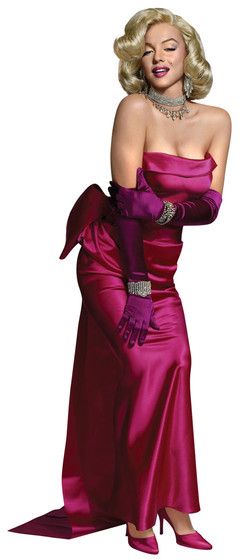 Sarah Jessica Parker "Sex and the City"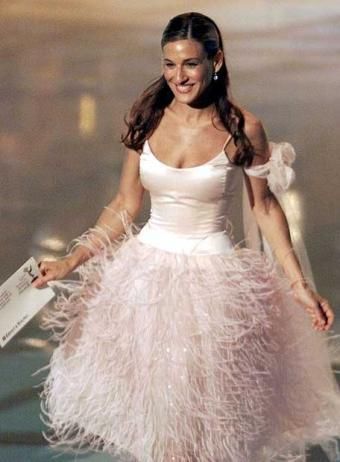 Audrey Hepburn "Breakfast at Tiffany's"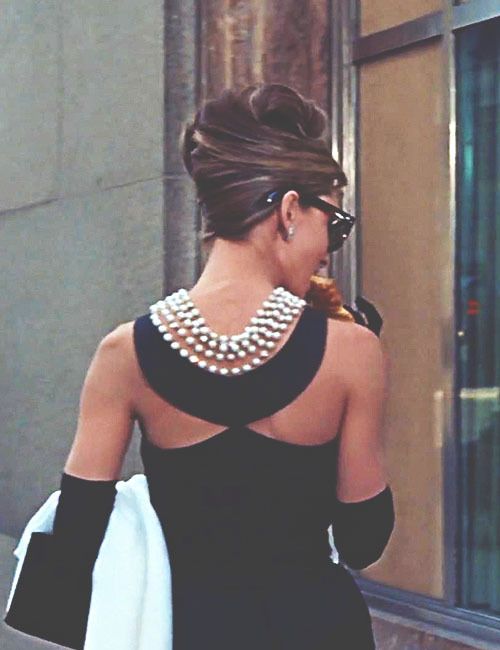 Diana Ross "Mahogany"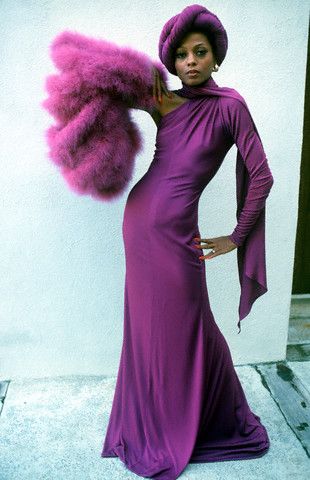 Carey Mulligan "The Great Gatsby"

Jennifer Lopez "Maid in Manhattan"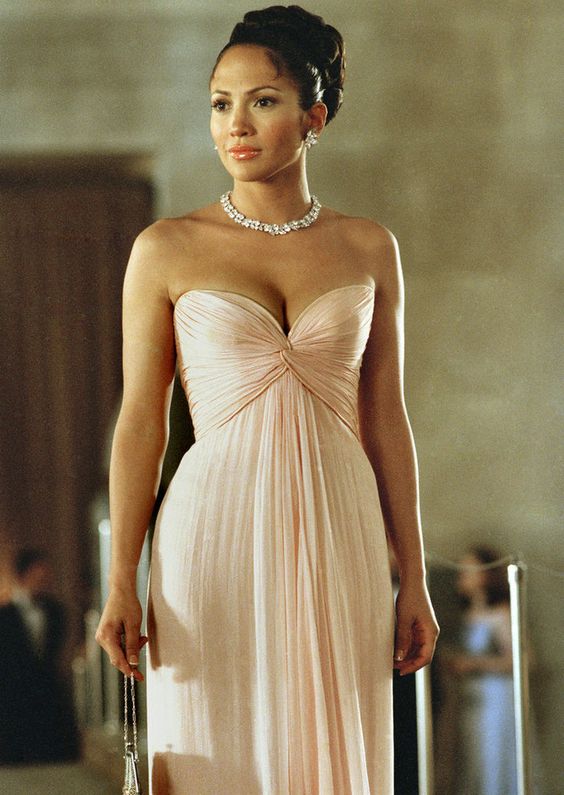 ...and of course last but no least, probably the most famous, iconic, memorable and sexy dress ever, made by Jean Louis in 1946.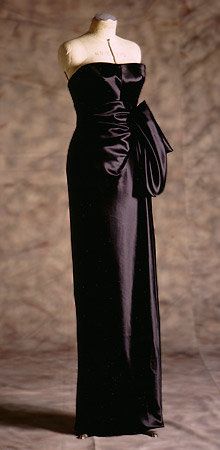 Ladies, applaud for Rita Heyworth aka Gilda and the most beautiful black gown ever worn by a woman!
Rita Hayworth "Gilda" and put the blame on Christmas!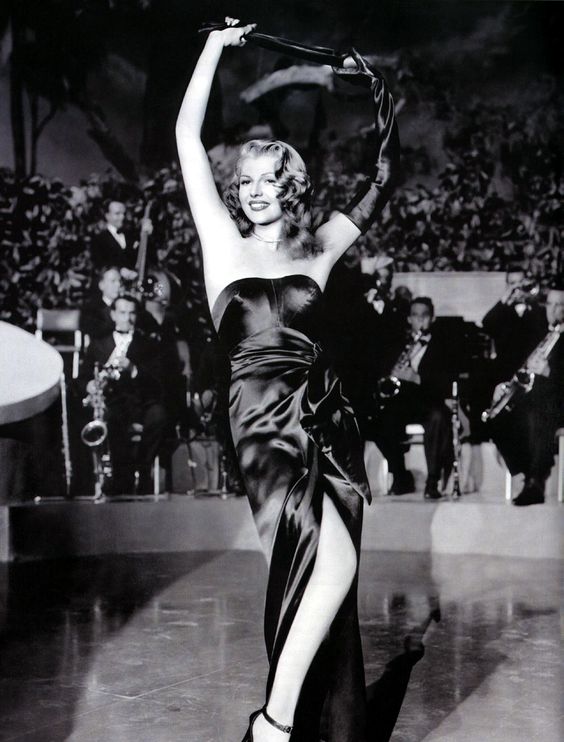 https://www.youtube.com/watch?v=4rWpND28Jos